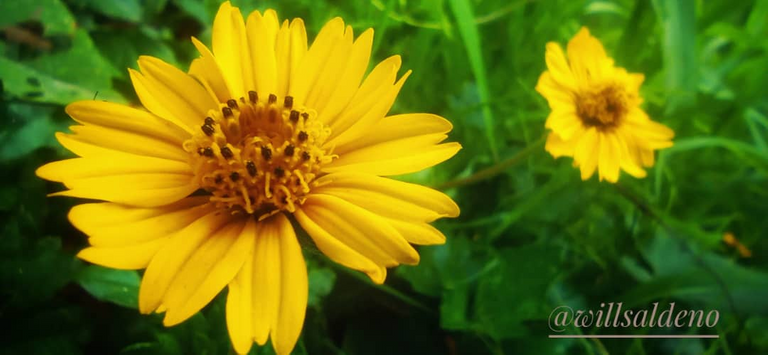 Greetings, my dear readers, invisible friends, who are always there in front of the other side of the screen. In that walk through the roads of my land Aragueña, I continue, taking photos of everything that comes out to meet us. As you know, flowers and insects are my favorites, birds follow them, but that yellow flower of joy caught my eyes and I should have shared with you her message: She and her smile with that freedom that embraces. That Saman on the road, the man who provides shade and the one who hugs him shelters him, so how not to go to his shade?

Saludos, mis estimados lectores, amigos invisibles, que se están allí siempre frente a el otro lado de la pantalla. En ese andar por los caminos de mi tierra Aragueña, sigo, haciendo fotos de cada cosa que sale a nuestro encuentro. Como saben, las flores he insectos son mis preferidos, les siguen las aves, pero esa flor amarillo alegría atrapo mis ojos y debí si o sí compartir con ustedes su mensaje: Ella y su sonrisa con esa libertad que abraza. Aquel Samán en el camino, señor que brinda sombra y el que se arrima le cobija, así que ¿Cómo no ir a su sombra?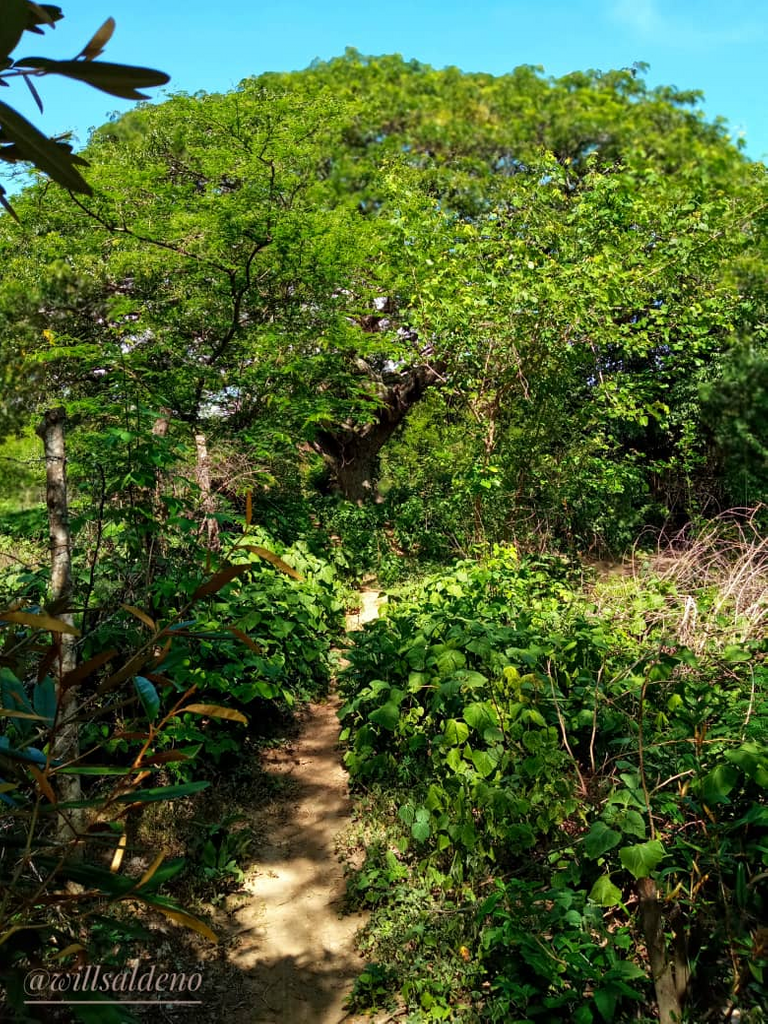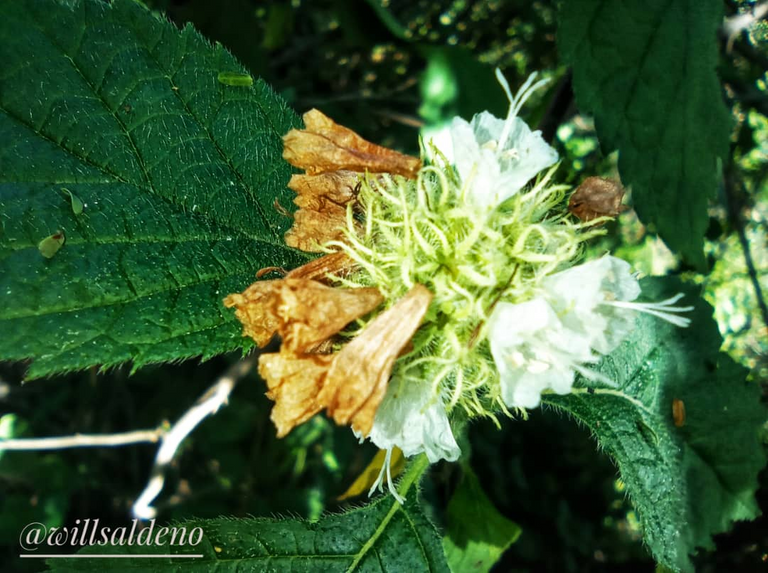 There, next to me in that shadow was that tender girl, with a layer of shine, an aura that highlighted her purity and I captured that image for you, when drawing with the brush of that click, I sponged her dress to make it look even more armed and shimmering.

Allí, a mi lado en aquella sombra estaba esa niña tierna, con una capa de brillo, aura que destacaba su pureza y capte para ustedes esa imagen, al dibujar con el pincel de ese click, esponjo su vestido para que luciera aun más armado y reluciente.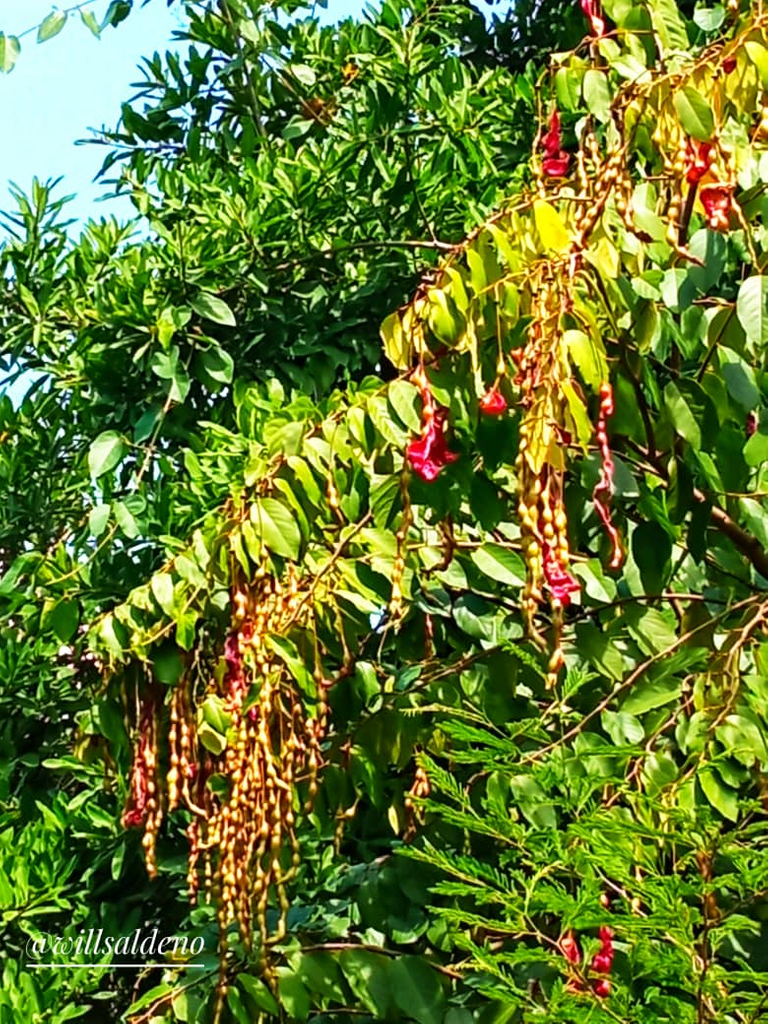 When you turn your hair and take your eyes out of the shadow, there in front of the sea of ​​greens a red lantern let you see that light that showed another route, and suas ... I portrayed it.

Al girar la cabella y sacar la vista de a sombra, allá frente al mar de verdes un farol rojo dejaba ver esa luz que mostraba otra ruta, y suas... la retrate.

In order to end at the beginning, a circle of returns as always in our lives, she there, dressed in yellow, with those brown eyes that sublime posed to captivate the traveler.

Para así terminar en el principio, un circulo de retornos como siempre en nuestras vidas, ella allí, vestida de amarillo, con aquellos ojos marrón que sublimes posaron para cautivar al caminante.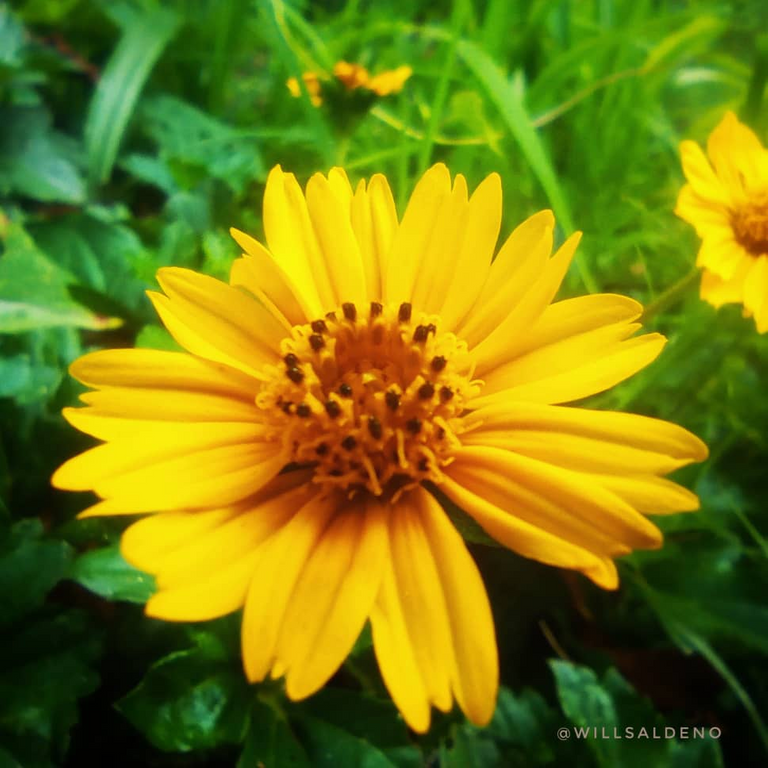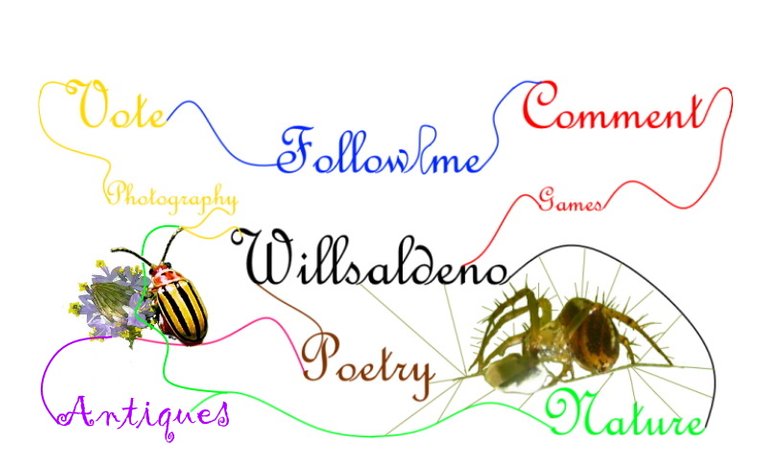 This is where the lyrics go for today, I invite you to continue looking a little more of this world in the next publication, I hope it will be tomorrow, or later, maybe the voice will be seen or will let you see something about games, so if you liked it What is being done for you here, do not hesitate to support the work with something positive, below I invite you to:

Hasta aquí llegan las letras por hoy, les invito a seguir mirando un poco más de este mundo en la siguiente publicación, espero sea mañana, o más tarde, quizás la voz verse o o deje ver algo sobre juegos, así que si te ha gustado lo que se hace para ustedes aquí, no dudes en apoyar el trabajo con algo positivo, allí abajo te invito a: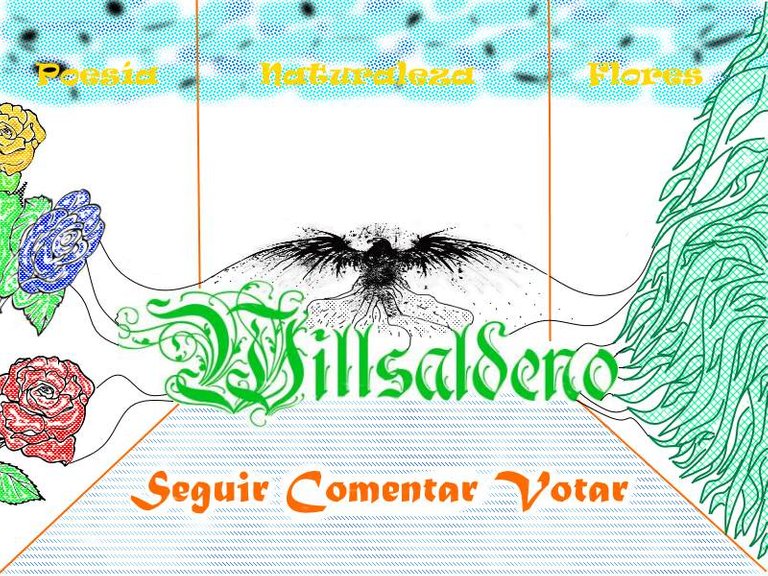 Nota-Note
Bilingüe: Que utiliza dos lenguas al mismo nivel o se hace en dos lenguas
Bilingual: That uses two languages ??at the same level or is done in two languages.
Camera: REDMI 9

Location: Villa de Cura.