Buenos días a todos, aprovechando que me han traído de regalo queso de cabra del campo, lo cual por cierto es muy sabroso, el mismo es muy bueno para la salud, lo mismo que la leche de cabra la cual tiene menos nivel de colesterol que la leche de vaca tiene la misma proteína pero la leche de cabra contiene mas cantidad de vitamina A Y B y menor contenido de lactosa y un alto nivel de minerales y vitaminas.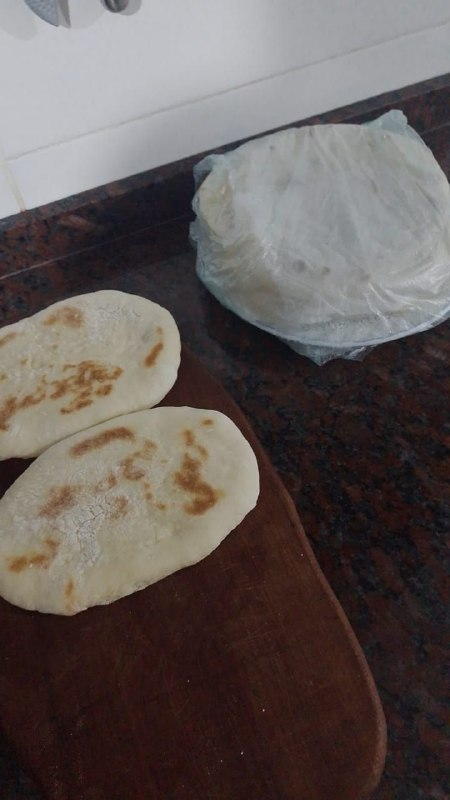 Como verán dicho queso es absolutamente necesario de ves en cuando para consumirlo en este caso con pan casero. cortado en fetas finas.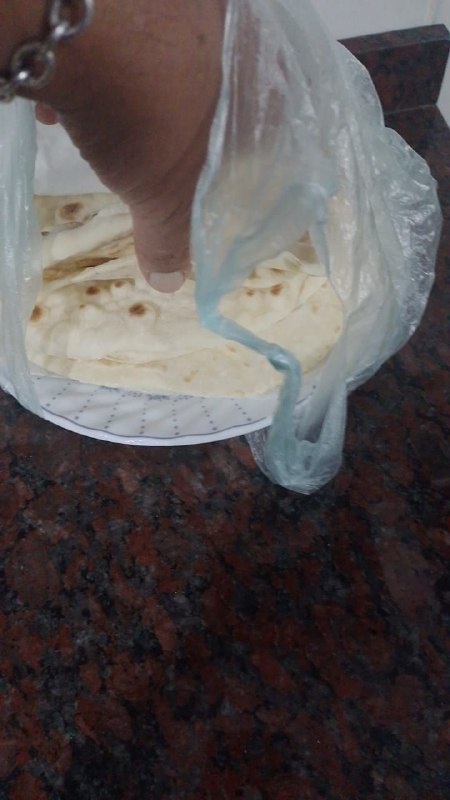 Y para darle mas sabor se lo puede acompañar con guacamole, que sabemos que también tiene mucho beneficio el aguacate, el uso que le doy para acompañar el pan casero y el que so de cabre, es como si fuera la mayonesa.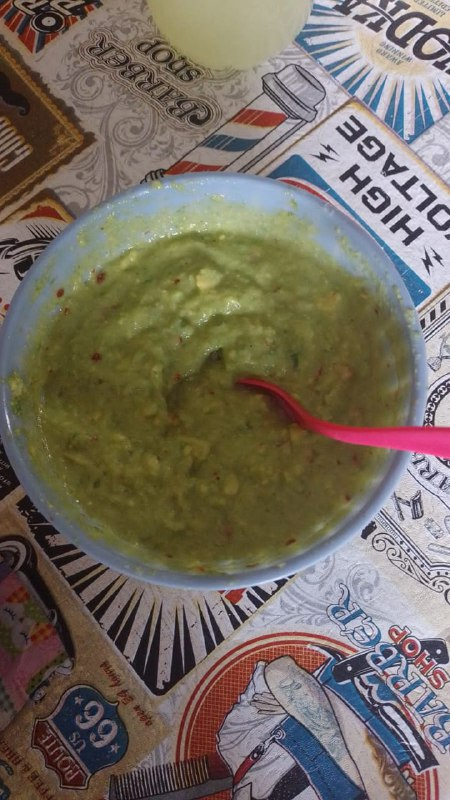 Bueno amigos esta es una manera diferente de almorzar, pero con una comida con muchos nutrientes.
MUCHAS GRACIAS POR LEERME Y SEGUIRME.
TRANSLATED INTO ENGLISH
Good morning everyone, taking advantage of the fact that I got goat cheese as a gift from the country, which by the way is very tasty, it is very good for health, the same as goat milk which has less cholesterol than cow milk has the same protein but goat milk contains more vitamin A and B and less lactose and a high level of minerals and vitamins.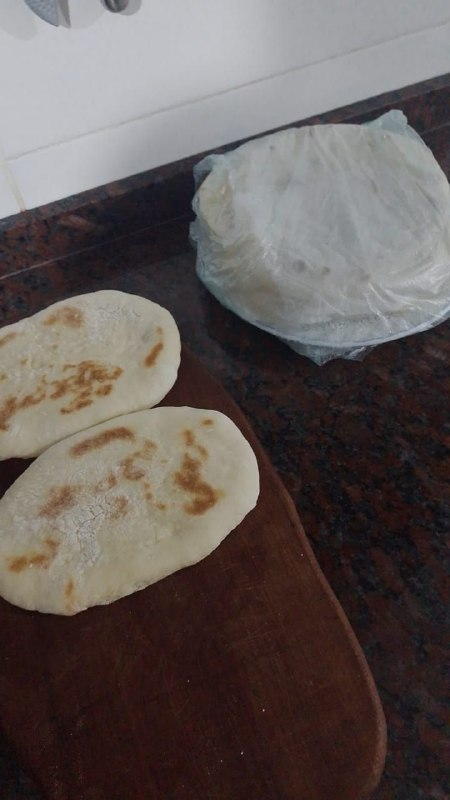 As you can see this cheese is absolutely necessary from time to time to consume it in this case with homemade bread, cut in thin slices.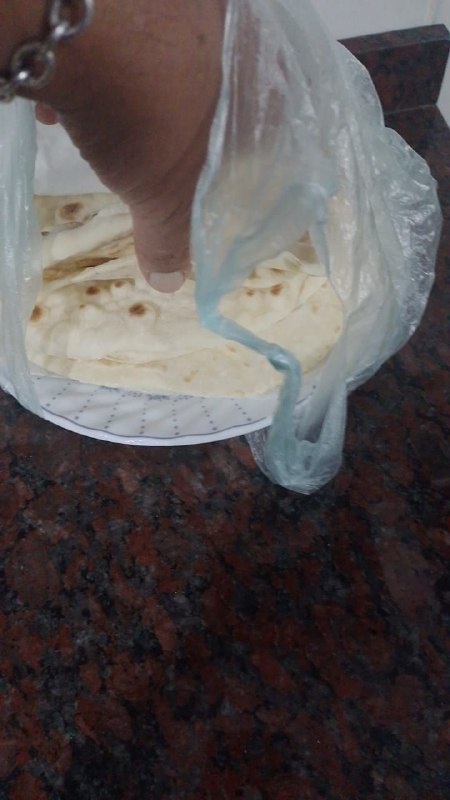 And to give it more flavor it can be accompanied with guacamole, which we know that avocado also has a lot of benefit, the use I give it to accompany the homemade bread and the one that is made of cabre, is as if it were mayonnaise.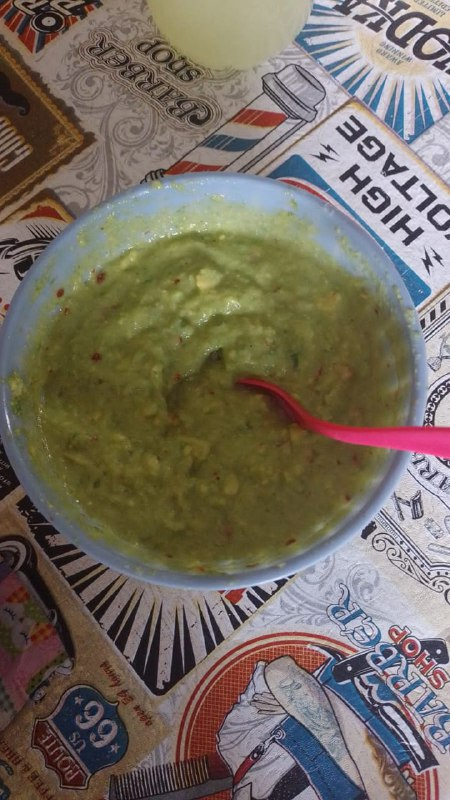 Well friends this is a different way to have lunch, but with a food with a lot of nutrients.
THANK YOU VERY MUCH FOR READING AND FOLLOWING ME.