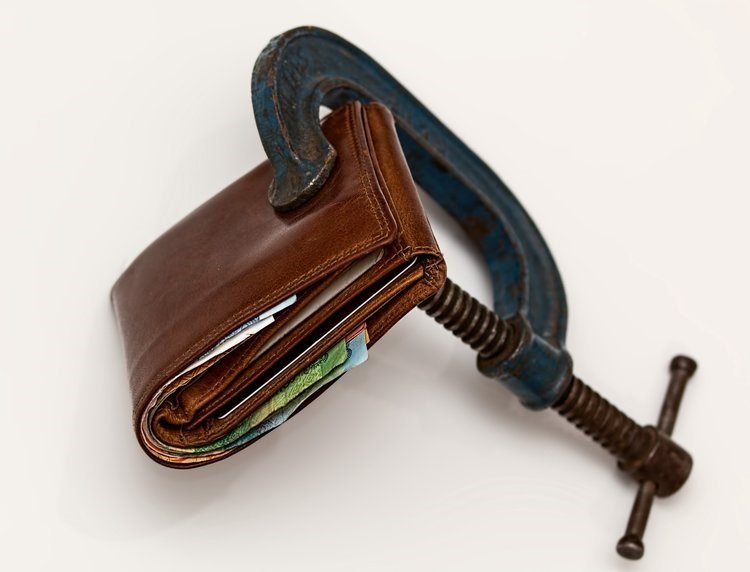 LINK
After knowing how the wallet recovery phrases work, we will see some tips to protect our recovery phrase.
The first step.
Before anything else, when we create our wallet, the first thing we must do "MUST" is make a backup copy of the seed, verify that there are no errors, if possible print it and keep it in a safe place.
2 * It is recommended to make several backup copies and store it in different safe places. This does not give the possibility that in the case of any inconvenience we can have access to the recovery of our wealth.
3 * When we talk about keeping it in a safe place, we are recommending keeping it on paper and in a safe for example. Always remember that anyone with the recovery phrase can access your funds. The least safe place is a photograph of the phrase or QR on your phone or pc.
4 * There are several wallets that offer extra security by adding a security pin or key but none of this replaces the seed phrase, but if you lose that extra password you will still lose your savings.
5 * if you are creating your wallet and you have the opportunity to create your own seed phrase DO NOT DO IT, allow the application to generate it automatically.
I hope you take these tips into account and take them into account when creating or manipulating your wallet.
---
Español
---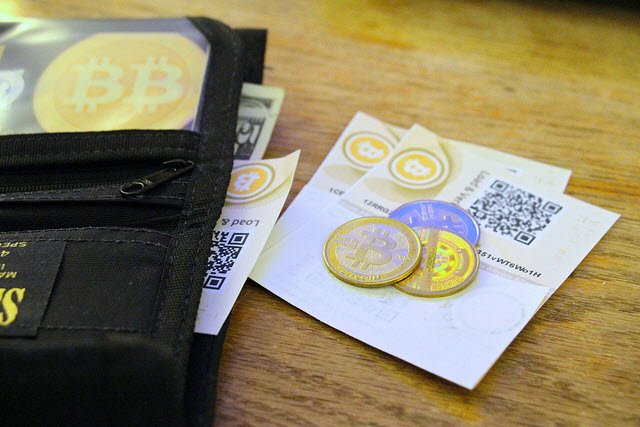 Link
Luego de conocer como es el funcionamiento de las frases de recuperación de las wallets veremos algunos consejos para poder proteger nuestra frase de recuperación.
El primer paso.
Antes de cualquier cosa, cuando creamos nuestra wallet lo primero que debemos hacer "DEBEMOS" es hacer una copia de seguridad de la semilla, verificar que no exista error alguno, en lo posible imprimirlo y guardar en lugar seguro.
2 * Lo recomendable es realizar varias copias de seguridad y guardarlo en distintos lugares seguros. Esto no da la posibilidad que en el caso de cualquier inconveniente podamos tener acceso a la recuperación de nuestra riqueza.
3 * Cuando hablamos de guardarla en un lugar seguro , estamos recomendando guardar en soporte de papel y en una caja de seguridad por ejemplo. Recuerde siempre que cualquiera que tenga la frase de recuperación puede acceder a sus fondos. El Lugar menos seguro es una fotografía de la frase o QR en su teléfono o pc.
4 * Hay varias wallets que ofrecen seguridad extra añadiendo un pin o clave de seguridad pero nada de esto reemplaza la frase semilla, pero si pierde esa contraseña extra igualmente perderá sus ahorros.
5 * si está creando su wallet y tiene la oportunidad de crear su propia frase semilla NO LO HAGA, permita que lo genere la aplicación de manera automática.
Espero que tomes en cuenta estos consejos y tenerlos en cuenta al momento de crear o manipular tu wallet.
Muchas gracias por visitar mi blog.