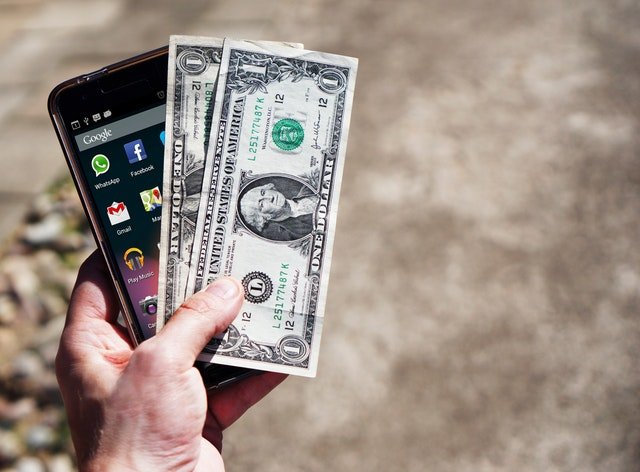 LINK
I'm too sure that you know something you can teach and someone else in the world would be willing to pay for it, you can create your own digital product from something you know well or you can partner with others and use the internet to market it.
One way to monetize on social networks is by creating your digital product and using social networks to publicize your products, regardless of the information in which you specialize, we must be aware that people are constantly looking for information on the internet and there you can enter with your products.
In these cases, as we talk about digital products, the physical infrastructure is not so important, it only needs the internet and managing social networks for this purpose.
In social networks you look for your niche and you start the work in a specific way, in this way you can earn money doing what you do best and what you love helping millions of people using the INTERNET especially social networks.
---
ESPAÑOL
---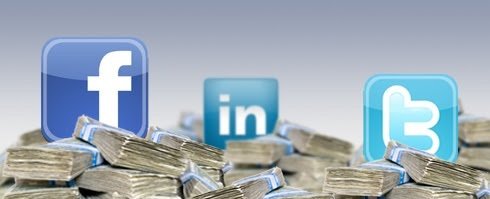 LINK
Estoy demasiado seguro que tu sabes algo que puedes enseñar y otra persona en el mundo estaría dispuesta a pagar por ello, tu puedes crear tu propio producto digital de algo que conoces bien o puedes asociarte con otros y utilizar internet para comercializarlo.
Una manera de monetizar en las redes sociales es creando tu producto digital y utilizar las redes sociales para divulgar tus productos, sin importar la información en la que te especialices debemos ser conscientes que las personas buscan todo el tiempo información en internet y allí puedes entrar con tus productos.
En estos casos como hablamos de productos digitales la infraestructura física no es tan importante solo necesita internet y gestionar las redes sociales para tal fin.
En las redes sociales buscas tu nicho y comienzas el trabajo de manera específica, de esta manera puedes ganar dinero haciendo lo que hace mejor y lo que amas ayudando a millones de personas utilizando INTERNET especialmente las redes sociales.
Muchas gracias por visitar mi Blog!