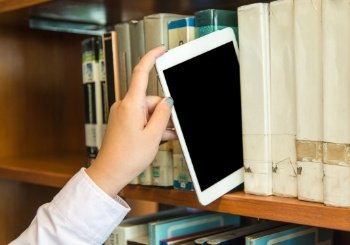 LINK
After doing all the searching and assembling the topics, it is time to start writing the "Ebook", although NOT all people are familiar with writing or they are not suitable, there is a way to start and that is by creating a sketch and this is compared to a soup of ideas.
Dedicate yourself to writing the main ideas or main topics that your book should contain to organize them by chapters, ordering them in the most didactic way possible.
DON'T FORGET, everything you write should be oriented to your avatar, you must speak directly to your avatar, so I recommend that this is the previous step to everything you are putting together for your Ebook, having your avatar clearly defined will allow you set the tone of writing and how you will handle the content.
When you develop your book make sure you keep what you promise, make sure you keep the order of introduction, middle and end so that your readers do NOT get lost and carry the idea. ONLY WRITE WHAT SHOULD BE SAID
---
ESPAÑOL
---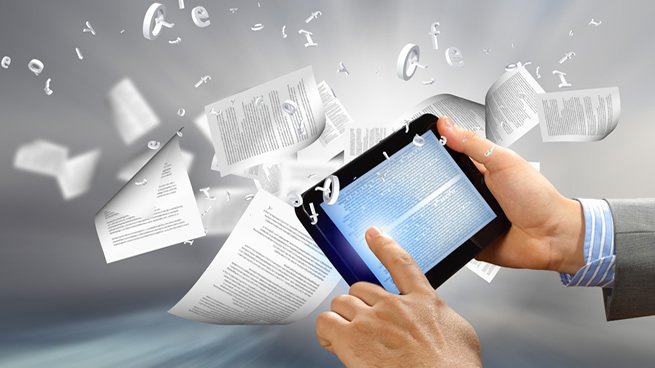 LINK
Luego de realizar toda la búsqueda y el armado de los temas llega la hora de comenzar a escribir el "Ebook", si bien NO todas las personas están familiarizadas en la escritura o bien no son idóneas existe una manera de comenzar y es creando un boceto y esto es comparado a una sopa de ideas.
Dedícate a escribir las ideas principales o los tópicos principales que debería contener tu libro para organizarlos por capítulos ordenándolos de la manera mas didáctica posible.
NO OLVIDES, todo lo que escribas debe ser orientado a tu ávatar, debes hablarle directamente a tu ávatar, por ello te recomiendo que este sea el paso previo a todo lo que estés armando para tu Ebook, tener tu ávatar claramente definido te permitirá establecer el tono de escritura y como manejarás el contenido.
Cuando desarrolles tu libro asegúrate de cumplir con lo que prometes, asegúrate de mantener el orden de introducción, nudo y desenlace para que tus lectores NO se pierdan y lleven la idea. SOLO ESCRIBE AQUELLO QUE DEBE SER DICHO
Muchas gracias por visitar mi Blog!