Es muy importante que a la hora de contar tus historias tengas en cuenta lo siguiente:
It is very important that when telling your stories you take into account the following: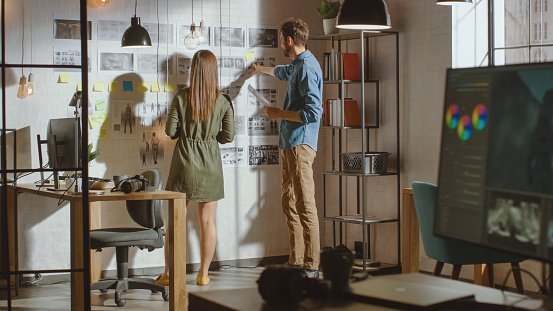 LINK
| Español | English |
| --- | --- |
| Que sea relevante: Cuando propones la aspiración, el obstáculo y luego la transformación es necesario que todo esto tenga relación directa con la persona que te está escuchando, la historia en si debe ser significativa encajando en sus necesidades y para ello podemos realizar las siguientes preguntas: ¿Que es lo que mi cliente quiere? ¿Que cosa se lo impide en este momento? ¿Hay otro cliente para ayudarle a conseguir algo parecido? | That is relevant: When you propose the aspiration, the obstacle and then the transformation, it is necessary that all this has a direct relationship with the person who is listening to you, the story itself must be significant fitting their needs and for this we can carry out the following questions: What does my client want? What is preventing you at this time? Is there another client to help you achieve something similar? |

| Español | English |
| --- | --- |
| La concreción: No divagues, cuéntalo sin dar vueltas, cuenta la historia desde adentro, vívela así la otra persona lo experimenta de manera intensa, es mucho mejor si utilizas lenguaje descriptivo y el diálogo como uno de los personajes. | Specification: Do not ramble, tell it without going around, tell the story from the inside, live it so the other person experiences it intensely, it is much better if you use descriptive language and dialogue as one of the characters. |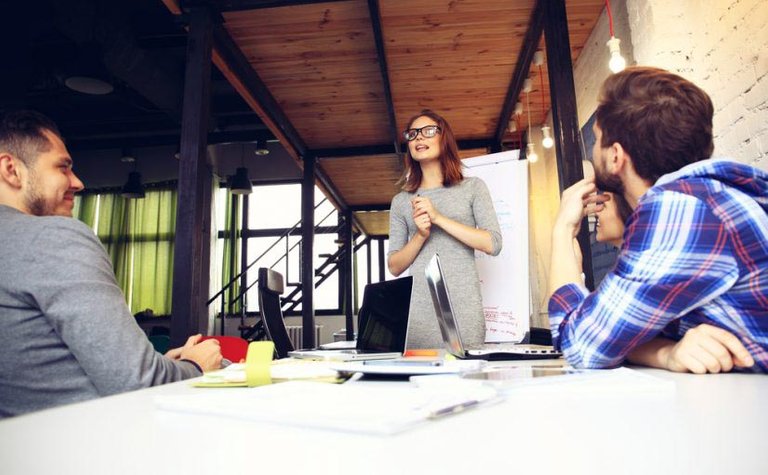 LINK
| Español | English |
| --- | --- |
| Las decisiones y mas en las ventas no son puramente racionales es por ello que en cada presentación o video debes crear una conexión emocional para llegar bien lejos e impactar a tu público. | Decisions and more in sales are not purely rational, which is why in each presentation or video you must create an emotional connection to go far and impact your audience. |

Lo relatado en esta publicación es 100% de mi autoría, ha salido de mi cerebro por mi experiencia, fracasos y estudio de distintas fuentes. Cualquiera que quiera tomar parte de este relato puede solicitar el permiso correspondiente para hacerlo.

Diseño: Banner realizado por @egonz
Sígueme en:
| LBRY | BitTube |