En el día a día estamos en constantes actividades, en contacto con clientes, compañeros, colaboradores, de manera regular. Coordinamos, transmitimos información para llevar adelante el trabajo y lograr nuestros objetivos personales y profesionales.
On a daily basis we are in constant activities, in contact with clients, colleagues, collaborators, on a regular basis. We coordinate, transmit information to carry out the work and achieve our personal and professional goals.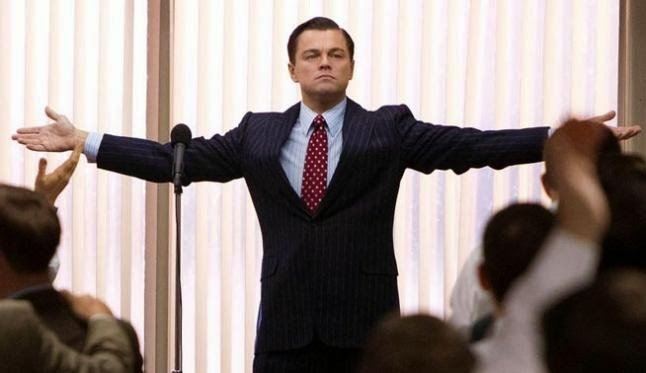 Link

| Español | English |
| --- | --- |
| En estos casos solemos acostumbrarnos al tu a tu, a hablar cara a cara pero naturalmente no venimos diseñados para enfrentar a un grupo de personas y mucho mas aún si son desconocidos. | In these cases we usually get used to you to you, to talking face to face but naturally we are not designed to face a group of people and even more so if they are strangers. |

| Español | English |
| --- | --- |
| En nuestra cultura latina todo esto no viene fomentado históricamente es por ello que nos cuesta y casi siempre este tipo de situaciones nacen con el objetivo de transmitir nuestras ideas "Vender nuestras ideas". | In our Latin culture all this has not been promoted historically that is why it costs us and almost always this type of situation is born with the aim of transmitting our ideas "Sell our ideas". |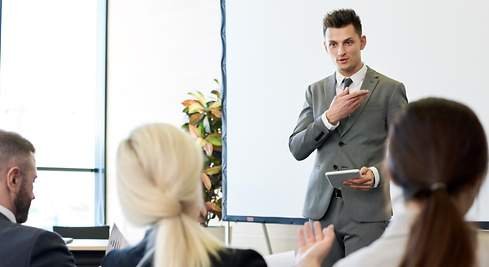 LINK
| Español | English |
| --- | --- |
| Existen estudios y libros que confirman que casi el 40% de nuestro tiempo nos dedicamos a vender, no netamente de vender un producto o servicio sinó desde la perspectiva de influir sobre las personas y motivar a que piensen o actúen de determinada manera. | There are studies and books that confirm that almost 40% of our time is dedicated to selling, not just selling a product or service but from the perspective of influencing people and motivating them to think or act in a certain way. |

| Español | English |
| --- | --- |
| Para ello no importa el puesto que ocupemos si directores o vendedores, de lo que nos dediquemos lo importante es nuestra capacidad de que nuestras idean tengan éxitos ante los demás. | For this, it does not matter what position we occupy if directors or salespeople, what we dedicate ourselves to, what is important is our ability to make our ideas succeed before others. |

| Español | English |
| --- | --- |
| Por eso el objetivo de nuestra presentación puede ser informar, entretener o entrenar, de cualquier manera necesitamos un toque de persuasión para llevar a la persona a tomar acción, sentir o pensar de determinada manera. | That is why the objective of our presentation can be to inform, entertain or train, in any way we need a touch of persuasion to lead the person to take action, feel or think in a certain way. |
Quieras o no somos vendedores.
Whether we want to or not we are sellers.

Lo relatado en esta publicación es 100% de mi autoría, ha salido de mi cerebro por mi experiencia, fracasos y estudio de distintas fuentes. Cualquiera que quiera tomar parte de este relato puede solicitar el permiso correspondiente para hacerlo.

Diseño: Banner realizado por @egonz