La confianza es la base de muchos tipos de relaciones sobretodo en los negocios mucho mas si la marca eres tu ya que la gente debe CONFIAR EN TI y comprarte a ti.
Trust is the basis of many types of relationships, especially in business, much more if the brand is you since people must TRUST YOU and buy from you.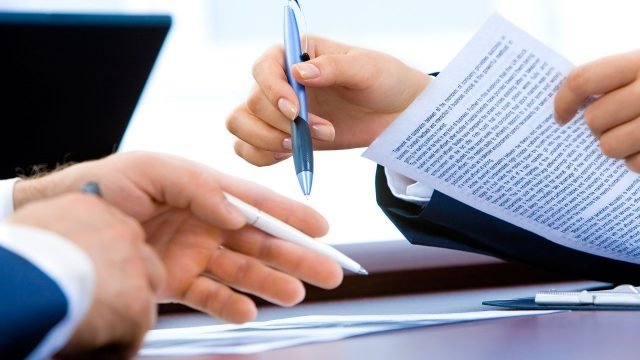 LINK

| Español | English |
| --- | --- |
| De lo contrario, si no confía en ti, compran a otro proveedor. Es por ello que la confianza es vital en los negocios y es lo que define si tu negocio tiene éxito o simplemente deja de existir. | Otherwise, if they don't trust you, they buy from another provider. That is why trust is vital in business and is what defines whether your business is successful or simply ceases to exist. |
| Español | English |
| --- | --- |
| En el caso de encontrar potenciales clientes que no te conocen aún pero deseas que si te conozcan y confíen en como para decir "Te creo, hagamos negocios", ¿Cómo hacemos? | In the case of finding potential clients who do not know you yet but you want if they know you and trust you to say "I believe you, let's do business", how do we do? |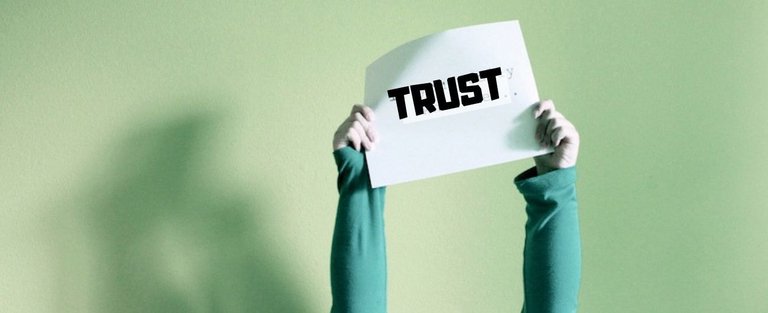 LINK
| Español | English |
| --- | --- |
| Debemos presentar nuestro mensaje en base a los siguientes puntos: USO DE TESTIMONIOS Cuando un cliente satisfecho da testimonio de ello y transmite la manera en que le haz ayudado te posiciona como autoridad en ese segmento en base al principio de prueba social llevando a los posibles clientes a un razonamiento muy común, Si a pedro le ha resultado ¿Porqué no a mi?. | We must present our message based on the following points: USE OF TESTIMONIES When a satisfied client gives testimony of it and transmits the way in which you have helped him, he positions you as an authority in that segment based on the principle of social proof leading to the possible clients to a very common reasoning, If it has worked for Pedro, why not for me? |
| Español | English |
| --- | --- |
| Para demostrar esos testimonios es necesario incluirlos en nuestra página Web, en las presentaciones o en nuestros videos. | To demonstrate these testimonials it is necessary to include them on our website, in presentations or in our videos. |

| Español | English |
| --- | --- |
| UTILIZA LOS NOMBRES Cuando utilizas los nombres de los clientes con los que trabajas te coloca en la posición de una persona creíble, cuando mencionas una marca o persona reconocida en el segmento tu estatus se eleva y hace que demás personas confíen en ti ya que haces bien lo que haces. | USE THE NAMES When you use the names of the clients you work with, it places you in the position of a credible person, when you mention a brand or person recognized in the segment your status rises and makes other people trust you since you do well what you do. |
| Español | English |
| --- | --- |
| ¿Cómo hacerlo? en el caso que expliques como realizas tu trabajo o cuando cuentes algún caso de éxito mencionalo utilizando el nombre de tu cliente siempre y cuando tengas el permiso. | How to do it? In the case that you explain how you do your work or when you tell a case of success, mention it using the name of your client as long as you have the permission. |

Lo relatado en esta publicación es 100% de mi autoría, ha salido de mi cerebro por mi experiencia, fracasos y estudio de distintas fuentes. Cualquiera que quiera tomar parte de este relato puede solicitar el permiso correspondiente para hacerlo.

Diseño: Banner realizado por @egonz
Sígueme en:
| LBRY | BitTube |