Cuando hablamos de obtener una radiografía de nuestro público estamos hablando de conocerle para saber como dirigir el discurso y y para ello es necesario que por lo menos sepamos tres cosas principales como:
When we talk about obtaining an X-ray of our audience we are talking about knowing them to know how to direct the speech and for this it is necessary that we know at least three main things such as:
LINK

| Español | English |
| --- | --- |
| PRIMERO* ¿Quién es tu público? esto hablando desde el aspecto demográfico como edad, sexo, clase social, nivel profesional o educativo, todo lo que defina de alguna manera al grupo, después de tener esto mas claro tu discurso puede ser dirigido de una mejor manera. | * FIRST * Who is your audience? This speaking from the demographic aspect such as age, sex, social class, professional or educational level, everything that defines the group in some way, after having this clearer, your speech can be directed in a better way. |

| Español | English |
| --- | --- |
| SEGUNDO* ¿Que es lo que tu público necesita?, aquí debes conocer aspecto como conocer sus aspiraciones, sus problemas, sus deseos de esta manera puedes desarrollar el tema y la manera en que le interesen los temas. | SECOND What does your audience need? Here you must know how to know their aspirations, their problems, their desires. In this way you can develop the topic and the way in which they are interested in the topics. |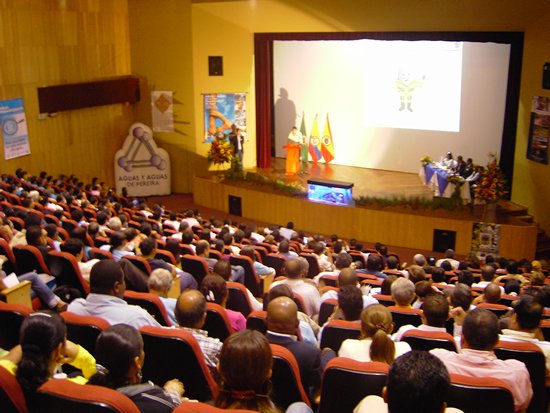 LINK
| Español | English |
| --- | --- |
| TERCERO* ¿En que medida se disponen a escucharte? Esto podrás apreciarlo en el primer contacto como una primera impresión, si el publico esta o no en el lugar presente, si se denota un sesgo, a favor o en contra, poder interpretar si te llevan la corriente o no. | THIRD To what extent are they willing to listen to you? You will be able to appreciate this in the first contact as a first impression, if the public is or not in the present place, if there is a bias, for or against, to be able to interpret if they are carrying the current or not. |

| Español | English |
| --- | --- |
| en cuenta estos tres puntos básicos y cuanto mas sepas de tu público es mucho mejor ya que tu puedes conocer lo que necesitan y como conectar con ellos de la mejor manera posible. | Keep these three basic points in mind and the more you know about your audience the better since you can know what they need and how to connect with them in the best possible way. |

Lo relatado en esta publicación es 100% de mi autoría, ha salido de mi cerebro por mi experiencia, fracasos y estudio de distintas fuentes. Cualquiera que quiera tomar parte de este relato puede solicitar el permiso correspondiente para hacerlo.

Diseño: Banner realizado por @egonz