Hemos visto en las publicaciones anteriores algunos de los frenos mas comunes que nos impiden vender o vendernos, es por ello que veo necesario que quitemos el pie del freno y hablemos de los aceleradores de ventas.
We have seen in previous publications some of the most common brakes that prevent us from selling or selling ourselves, that is why I see it necessary to take our foot off the brake and talk about sales accelerators.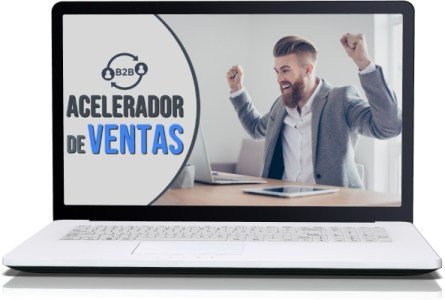 LINK

| Español | English |
| --- | --- |
| El primer acelerador de miedo está directamente relacionado con uno de los frenos mas importantes y mas comunes "El miedo" y la idea es que debemos relativizar el miedo. | The first fear accelerator is directly related to one of the most important and common brakes "Fear" and the idea is that we must relativize fear. |

| Español | English |
| --- | --- |
| El miedo proviene de la emoción y podemos relativizarlo aplicando lógica de esta manera pierde considerablemente la fuerza y la consecuencia de este disminuye. Para ello debemos reconocer que NO todos son nuestros clientes potenciales, es mas; muchos nos dirán que no muchas veces. | Fear comes from emotion and we can relativize it by applying logic in this way considerably loses strength and the consequence of this decreases. For this we must recognize that NOT all of them are our potential clients, in fact; many will tell us not many times. |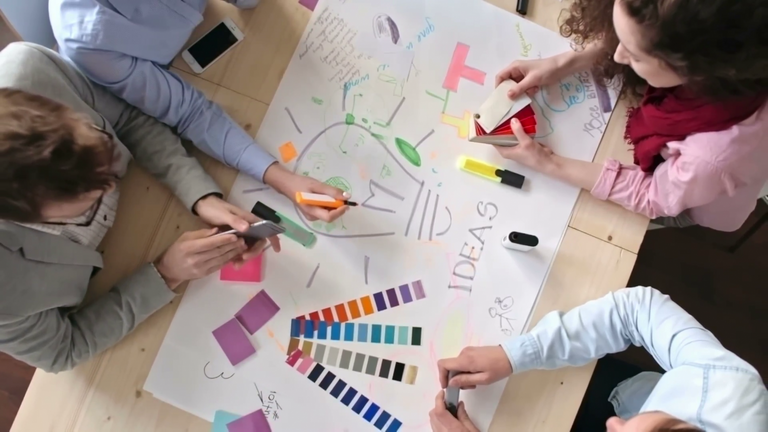 LINK
| Español | English |
| --- | --- |
| Y lo siguiente que debemos tener en cuenta es que el rechazo nos puede ayudar a mejorar nuestra oferta, a calificar de mejor manera a nuestros clientes, aprender a identificarlos y por último es que NO debes tomar nada personal. | And the next thing we must bear in mind is that rejection can help us improve our offer, better qualify our clients, learn to identify them and finally, you should NOT take anything personal. |

| Español | English |
| --- | --- |
| Después de esto si o si reenfocar los pensamientos y aquellas frases o diálogo negativo que cruzan de un lado a otro en tu mente puedes cambiarlos por preguntas que te ayuden y orienten a buscar respuestas por ejemplo: en vez de der "NO PUEDO", puedes preguntarte: ¿Que mas necesito para conseguirlo?, poco a poco tus pensamientos se orientarán a las soluciones y como resultado un pensamiento mas productivo, te permitirá superar muchas dificultades. | After this, if or if you refocus the thoughts and those phrases or negative dialogue that cross from one side to the other in your mind, you can change them for questions that help you and guide you to find answers for example: instead of "I CAN'T", you can Ask yourself: What else do I need to achieve it? Little by little your thoughts will be oriented to solutions and as a result a more productive thinking will allow you to overcome many difficulties. |

Lo relatado en esta publicación es 100% de mi autoría, ha salido de mi cerebro por mi experiencia, fracasos y estudio de distintas fuentes. Cualquiera que quiera tomar parte de este relato puede solicitar el permiso correspondiente para hacerlo.

Diseño: Banner realizado por @egonz