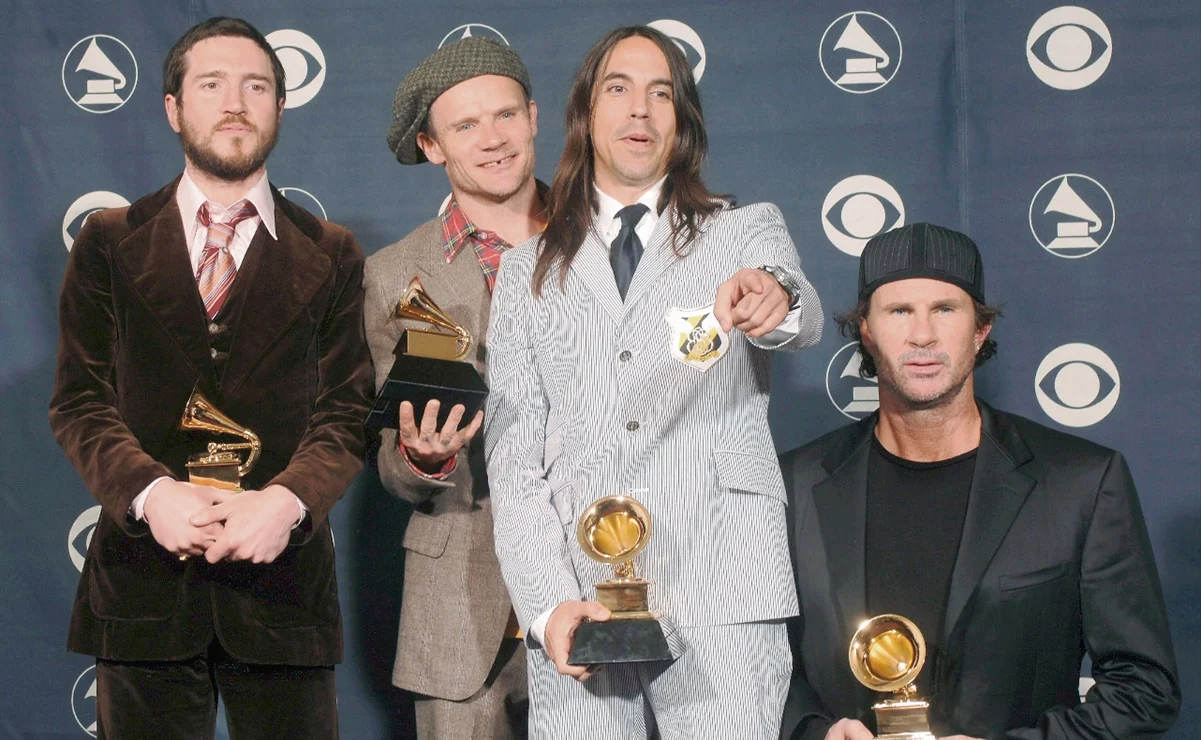 If you do not know this word, I will explain that it is new and quickly becoming fashionable, although perhaps it could be a new song by Red Hot Chili Peppers.
Just a couple of days ago, the president of El Salvador announced in the framework of the Bitcoin 2021 event that he is about to send a bill to parliament to convert bitcoin into the legal tender in his country; I wrote a note about it that you can see by clicking Here. That note talks about my doubts regarding the realization of such a project, taking into account the background of the president of that Latin American Republic.
After these statements of course there were repercussions in various parts of the planet, for example, in Paraguay a deputy who has declared himself an admirer of Nayib Bukele has announced that he will present a project so that his country also joins bitcoinization, although in this case proposes that an alliance be made with PayPal instead of Strike to provide legal, technical and financial advice and services.
But not only in South America there are repercussions, for example, in the USA the president of Bitcoin.com Roger Ver in an interview with the BBC has said that bitcoin will not serve as legal tender, in his opinion, but that role would also substantially best bitcoin cash (BCH), a cryptocurrency justly promoted ad nauseam by the interviewee himself.
Some important economic analysts foresee an uncertain future for El Salvador in case of formalizing the proposal of its histrionic and controversial president, they predict the failure of the project and even the breakdown of relations with the United States, with whom the small country has a large debt. Expanding on the issue of the situation in the Central American country, it is known that more than 70% of its population is not banked and therefore without credit, savings and investment accounts, and other services that conventional financial entities offer. Many of them do not even have access to or knowledge of the necessary technological means. It seems like something very difficult to pin down.
On the other hand, there is no lack of the opinion of those who say that the use of bitcoin promotes money laundering, illegal transactions, and tax evasion (it would seem that all this did not exist before the irruption of the cryptocurrency), in this context they assure that the international organizations of financial management would not welcome such a decision.
Within the Republic of El Salvador itself, there are great controversies about the Bukele project, there are many who say that a virtual president is preferable to a virtual currency and that they need the government to first solve the problems of the present before talking about the future.
Bitcoinization is already a fact, at least in the statements of some of the most colorful and sympathetic actors. Red Hot Chili Peppers gave you the idea.

Si no conocen esta palabra yo les explico, es nueva y se está poniendo de moda rápidamente, aunque quizás podría ser una nueva canción de Red Hot Chili Peppers.
Hace tan solo un par de días el presidente de El Salvador anunció en el marco del evento Bitcoin 2021 que está por enviar un proyecto de ley al parlamento para convertir al bitcoin en moneda de curso legal en su país; escribí una nota al respecto que puede ver haciendo clic Aquí. Esa nota habla sobre mis dudas respecto a la concreción de tal proyecto habida cuenta de los antecedentes del presidente de esa República Latinoamericana.
Luego de esas declaraciones por supuesto hubo repercusiones en varias partes del planeta, por ejemplo, en Paraguay un diputado que se ha declarado admirador de Nayib Bukele ha anunciado que presentará un proyecto para que su país también se sume a la bitcoinización, aunque en este caso propone que se haga una alianza con PayPal en lugar de Strike para proveer servicios y asesoramiento legal, técnico y financiero.
Pero no solo en Sudamérica hay repercusiones, por ejemplo, en USA el presidente de Bitcoin.com Roger Ver en una entrevista concedida a la BBC ha dicho que el bitcoin no le servirá como moneda de curso legal, según su opinión ese papel lo haría sustancialmente mejor bitcoin cash (BCH), criptomoneda justamente promocionada hasta el hartazgo por el propio entrevistado.
Algunos importantes analistas económicos vislumbran un futuro incierto para El Salvador en caso de formalizar la propuesta de su histriónico y controversial presidente, auguran el fracaso del proyecto y hasta la ruptura de relaciones con los Estados Unidos, con quien el pequeño país tiene una cuantiosa deuda. Ampliando el tema de la situación en el país centroamericano, se sabe que más del 70% de su población no se encuentra bancarizada y por lo tanto sin crédito, cuentas de ahorro e inversión y otros servicios que las entidades financieras convencionales ofrecen. Muchos de ellos ni siquiera tienen acceso ni conocimiento de los medios tecnológicos necesarios. Parece algo muy difícil de concretar.
Por otra parte, no falta la opinión de aquellos que aseguran que la utilización del bitcoin promueve el lavado de dinero, transacciones ilegales y evasión fiscal (parecería que todo eso no existía antes de la irrupción de la criptomoneda), en ese contexto aseguran que los organismos internacionales del manejo financiero no verían con buenos ojos una decisión de este tipo.
Dentro de la propia República de El Salvador hay grandes controversias sobre el proyecto de Bukele, no faltan aquellos que dicen que es preferible un presidente virtual antes que una moneda virtual y que necesitan que el gobierno primero resuelva los problemas del presente antes de hablar del futuro.
La bitcoinización ya es un hecho, al menos en las declaraciones de algunos de los más pintorescos y simpáticos actores. Red Hot Chili Peppers les dejo la idea.
Las fotografías son de mi propiedad excepto las que menciono la fuente.
The photographs are my property except those mentioned by the source.
Héctor Gugliermo
@hosgug
Posted Using LeoFinance Beta