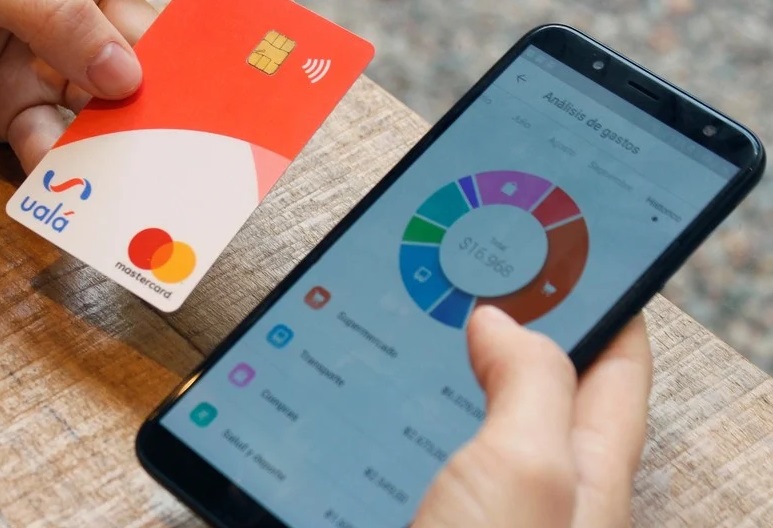 In my country, cryptocurrencies are absolutely active, in the same way as in other countries with similar macroeconomic conditions such as low confidence and investment, high inflation, and restrictions on the acquisition and hoarding of foreign currency.
In this context, Argentina is among the countries with the highest degree of adoption of cryptographic currencies and currently occupies the ninth position in the world ranking, has risen one place in recent days.
Many local companies have decided to devote efforts and resources to the incorporation of this technology and are looking for young professionals with different profiles to incorporate them into their staff of employees, some of these companies are already unicorns and others are on the way to being, having obtained financing in the abroad for several million dollars.
The main company in the country Mercado Libre, with a valuation of more than 100,000 million dollars and an increase in its income of 1,700 million dollars in the last year, is looking for 1,200 young people, its subsidiary Mercado Pago needs to incorporate 200; To these is added, for example, the Fintech Ualá to which the famous basketball player Manu Ginobili has recently joined as an investor and ambassador, this company is seeking to double its staff for which it needs to incorporate 750 professionals. Lemon Cash, another national Fintech that has reached agreements in El Salvador, is also looking for specialized personnel to double its local endowment before the end of the year.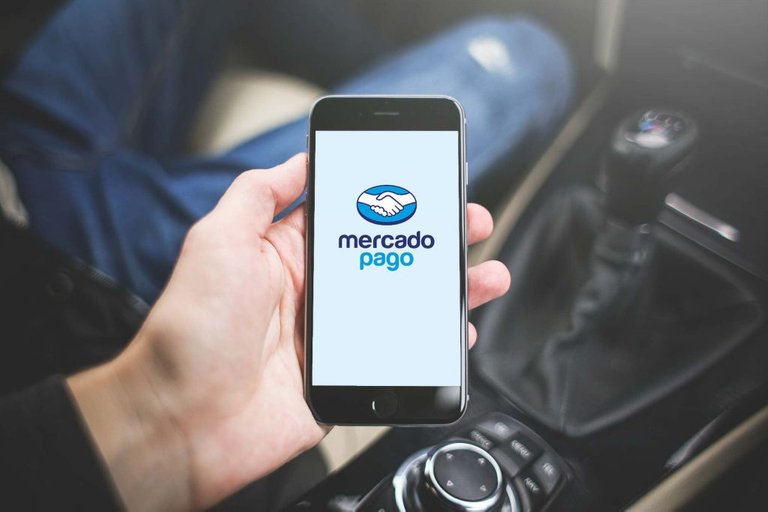 Similarly, other important companies such as Rappi, Accenture, Telecom, and Prisma Medio de Pago are hunting for talent, especially in the areas of engineering, technology, blockchain, marketing, and finance. This great demand could not be covered at present with local students and professionals, so the options are also open to residents of the interior of the country and foreigners residing in the country, some could even work from their current residences in their countries of origin. . The pandemic and the need to fill those positions has made it possible for 100% remote work options to be open and available.
The bet is great and the unique opportunity, the salaries already appear as high thanks to the great demand and scarce supply.

En mi país las criptomonedas están absolutamente activas, de la misma manera que en otros países con similares condiciones macroeconómicas como ser escasa confianza e inversión, alta inflación y restricciones a la adquisición y atesoramiento de moneda extranjera.
En ese contexto Argentina está entre los países con mayor grado de adopción de monedas criptográficas y en estos momentos ocupa la novena posición en la clasificación mundial habiendo ascendido un puesto en los últimos días.
Muchas empresas locales han decidido volcar esfuerzos y recursos para la incorporación de esta tecnología y están buscando jóvenes profesionales con diferentes perfiles para incorporarlos a sus plantillas de empleados, algunas de estas empresas ya son unicornios y otras están en vías de serlo habiendo logrado financiación en el exterior por varios millones de dólares.
La principal empresa del país Mercado Libre, con una valoración de más de 100.000 millones de dólares y un aumento en sus ingresos de 1.700 millones de dólares en el último año, está a la búsqueda de 1200 jóvenes, su subsidiaria Mercado Pago necesita incorporar 200; a ellas se suma por ejemplo la Fintech Ualá a la cual recientemente se ha sumado como inversor y embajador el famoso basquetbolista Manu Ginobili, esta empresa está a la búsqueda de duplicar su plantilla para lo cual necesita incorporar 750 profesionales. Lemon Cash, otra Fintech nacional que ha logrado acuerdos en El Salvador también ésta a la búsqueda de personal especializado para duplicar su dotación local antes de fin de año.
De igual manera otras importantes compañías como Rappi, Accenture, Telecom y Prisma medio de pagos están a la caza de talentos, especialmente en las áreas de ingeniería, tecnología, blockchain, marketing y finanzas. Esa gran demanda no podría ser cubierta en la actualidad con estudiantes y profesionales locales por lo que las opciones están abiertas también para residentes del interior del país y extranjeros que residan en el país, inclusive algunos podrían trabajar desde sus residencias actuales en sus países de origen. La pandemia y la necesidad de cubrir esos puestos ha posibilitado que las opciones de trabajo 100% remoto estén abiertas y disponibles.
La apuesta es grande y la oportunidad única, los sueldos ya asoman como elevados gracias a la gran demanda y escasa oferta.
Las fotografías son de mi propiedad excepto las que menciono la fuente.
The photographs are my property except those mentioned by the source.
Héctor Gugliermo
@hosgug
Posted Using LeoFinance Beta