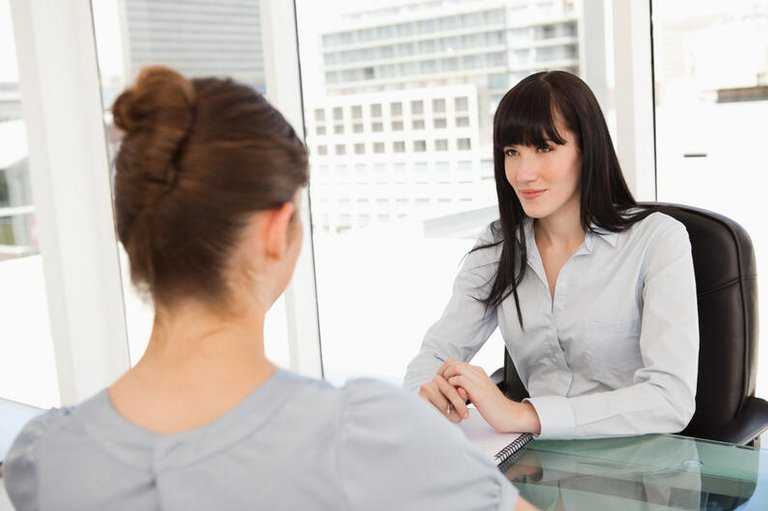 LINK
What to say and what not to say in a job interview? This can mark a very favorable destination or the end of the interview, that is why before knowing what to say in an interview we must first take into account "The Greeting".
At the time of the interview, you should be attentive to everything that they indicate to you, such as where to sit, the simple act of holding out your hand to say hello or treat it to you or address it.
It is recommended: After saying good morning or good afternoon, we can express this type of formal greeting as "a pleasure to meet you", "A pleasure", in the event that you immediately present us with the invitation to sit down before taking the chair, we can ask Is this my place?
After this, also as a recommendation, it is to begin by thanking you for the opportunity, for that time you are giving us: "Thank you very much for allowing me this meeting with you" this shows respect for the person of the recruiter. You can continue with a phrase like: "I was happy when [The person who contacted you] told me about this great opportunity", this is not to show that we are sure that the position will be ours, it is good that the recruiter identifies that you come recommended.
In the next post we will see some guidelines to answer the questions.
---

---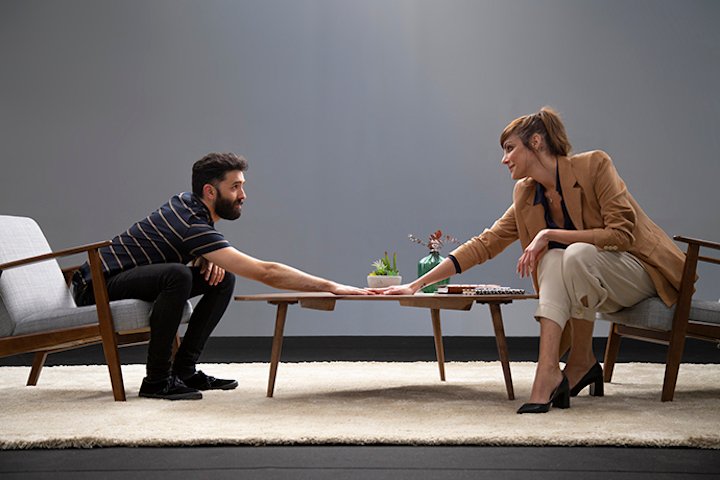 LINK
¿Qué decir y qué no decir en una entrevista laboral? Esto puede marcar un destino muy favorable o bien el fin de la entrevista, es por ello que ante saber que decir en una entrevista debemos tener en cuenta en primera instancia "El Saludo".
En el momento de la entrevista debes estar atento a todo lo que te indique como por ejemplo el lugar donde sentarte, el simple acto de tenderte la mano para el saludo o tratarlo de usted o tutearlo.
Lo recomendable es: Luego de darles los buenos días o buenas tardes podemos expresar ese tipo de saludo formal como "un gusto de conocerle", "Un placer", en el caso que inmediatamente nos presente la invitación a sentarnos antes de tomar la silla podemos preguntar ¿Este es mi lugar?.
Después de esto también como recomendación es comenzar agradeciendo por la oportunidad, por ese tiempo que nos está otorgando: "Muchas gracias por permitirme esta reunión con usted" esto manifiesta respeto por la persona del reclutador. Puedes continuar con una frase como: "Me puso contento cuando [La persona que te ha contactado] me comentó de esta gran oportunidad", esto no es demostrar que estamos seguros que el puesto será nuestro, es bueno que el reclutador identifique que tu vienes recomendado.
En la próxima publicación veremos algunas pautas para responder a las preguntas.