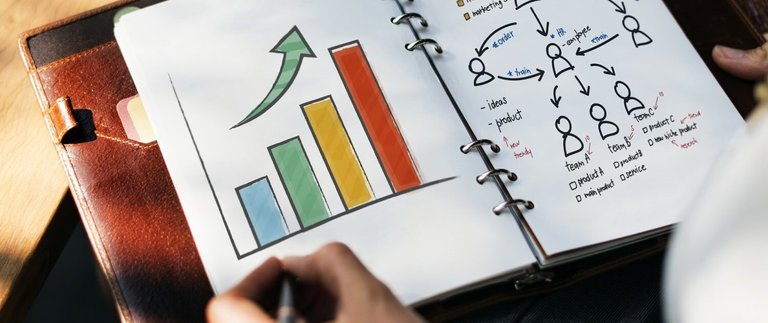 LINK
Today we culminate with these tips that if you put them into practice your client portfolio will surely increase in the future.
Do a good follow-up with your clients
Each of your actions must be observed and analyzed in detail, keeping track of the actions you carry out will allow you to develop in your field.
Here enters the measurement and analysis of the results
If there is something that CANNOT be improved, it is something that cannot be measured, that is why each of the actions must be accompanied by certain measurable metrics, data that can be analyzed, if there is no data to analyze in our work, we CANNOT prove absolutely nothing.
Do not forget the application of consultative sales as we have seen the techniques of SPIN, UPSELL and CROSS SELL we learned that the market evolves and buyers along with it, the idea is to retain customers and have us as references.
INVEST IN TECHNOLOGY This is like putting an army of full-time people to work for yourself, there are hundreds of tools that will allow you to optimize time and work to improve your performance and that of your team.
From here only ACTION remains!
---
ESPAÑOL
---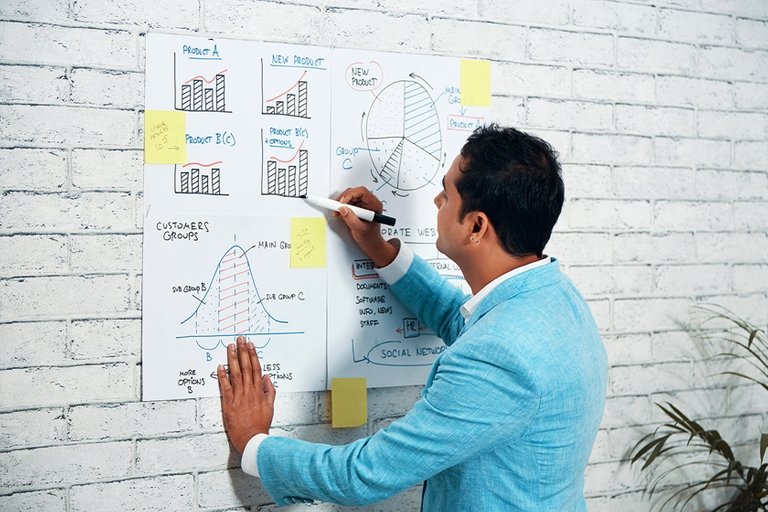 LINK
Hoy culminamos con estos consejos que si los pones en práctica seguramente tu cartera de clientes se verá en aumento en el futuro.
Haz un buen seguimiento a tus cliente
Cada una de tus acciones deben ser observadas y analizadas con detalles, hacer un seguimiento de las acciones que llevas a cabo te permitirá desarrollarte en tu campo.
Aquí entra la medición y análisis de los resultados
Si existe algo que NO se puede mejorar es aquello que no se puede medir, por ello es que cada una de las acciones debe ir acompañada de determinadas métricas medibles, datos que pueden ser analizados, si en nuestro trabajo no existen datos a analizar NO podemos demostrar absolutamente nada.
No olvides la aplicación de la venta consultiva así como hemos visto las técnicas de SPIN, UPSELL y CROSS SELL aprendimos que el mercado evolucione y los compradores junto con ello, la idea es fidelizar los clientes y que nos tengan como referentes.
INVIERTE EN TECNOLOGÍA esto es como poner a trabajar para si mismo un ejercito de personas a tiempo completo, existen cientos de herramientas que te permitirán optimizar el tiempo y el trabajo para que mejores tu rendimiento y el de tu equipo.
Desde aquí solo resta ACCIÓN!