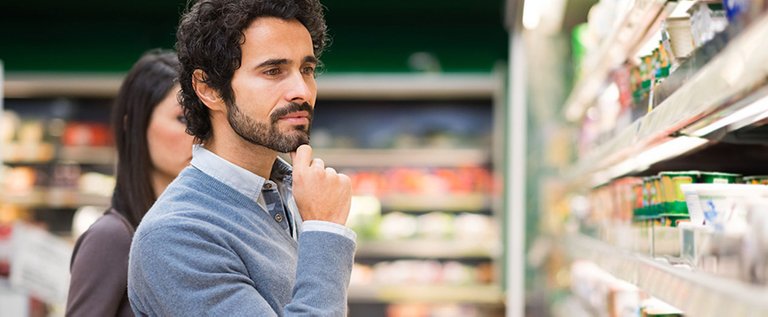 LINK
This sales closing technique is one of my favorites, it consists of consolidating and placing in the mind of the prospect his purchase decision if he notices it.

In principle, questions of hypothetical situations are asked but they are conditional (The ability to ask good questions plays here) and from there create in the prospect's mind an image of the decision they would make in the supposed case of making the purchase .
In this case we can see some examples of this closing technique, which by the way is very effective.
---
If you take this television with you, will you use it to watch movies with the family or to play Play with your children? another would be: "When you decide to take this kitchen, do you know where you will install it?
By using the visualizations and directly affecting the emotions with conditioning in the questions, the client will NOT feel pressure for it, every small decision that is made assumes that the purchase decision has already been made.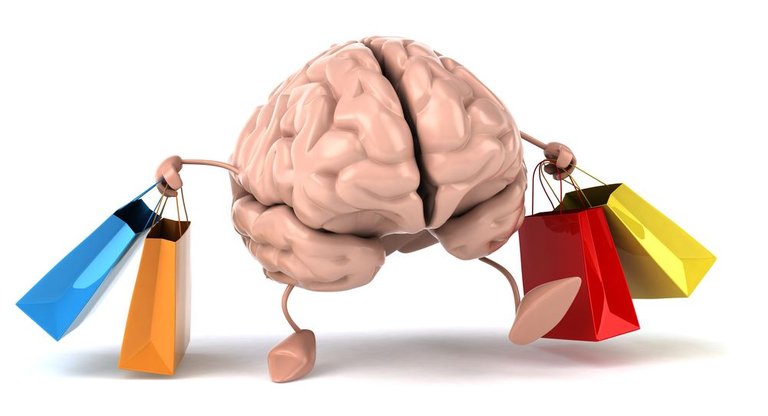 LINK
Esta técnica de cierre de ventas es una de mis favoritas, consiste en afianzar y colocar en la mente del prospecto su decisión de compra si que él lo note.

En principio se realizan preguntas de situaciones hipotéticas pero que son condicionales (Aquí juega la capacidad de realizar buenas preguntas) y desde allí crear en la mente del prospecto una imagen de la decisión que tomaría en el supuesto caso de realizar la compra.
En tal caso podemos ver algunos ejemplos de esta técnica de cierre que por cierto es muy efectiva.
---
En el caso de llevarse este televisor ¿Lo utilizará para ver películas en familia o para jugar Play con sus hijos?, otro sería: "Al decidir llevar esta cocina ¿Sabe donde lo instalará?
Al utilizar las visualizaciones y afectar directamente las emociones con condicionamiento en las preguntas el cliente NO sentirá presión por ello, cada pequeña decisión que va tomando asume que la decisión de compra ya ha sido tomada.