LINK
We must bear in mind that being present on social networks is only the basis of a great strategy worked and elaborated
This is this resource we can use to publicize our products or services at least. Imagine that if you are not present on Facebook, Linkedin, Instagram or Twitter you are wasting powerful tools that can catapult you into your business.
What can we do instead?
Let's take into account that social networks is the place where the greatest number of people hang out without distinction of region, age or any other segmentation, your prospects are also there, therefore it is necessary that your profiles are updated, dedicate the time that is necessary for it, publish quality content as well as the images, that speaks a lot about you, more than you imagine, as far as possible set aside a certain time to do that work.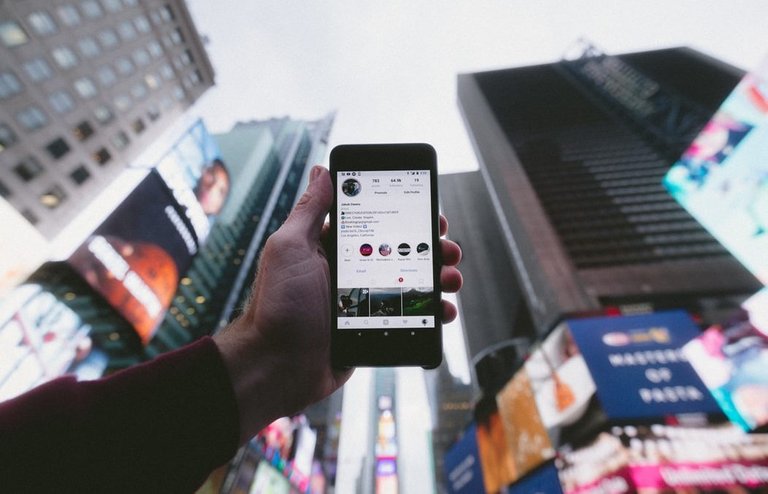 Link
Debemos tener muy en cuenta que estar presentes en las redes sociales es solo la base de una gran estrategia trabajada y elaborada
Esta este recurso podemos utilizar para dar a conocer nuestros productos o servicios como mínimo. Imagina que si no estas presente en Facebook, Linkedin, Instagram o Twitter estás desperdiciando potentes herramientas que pueden catapultarte en tu negocio.
¿Que podemos realizar en su lugar?
Tomemos en cuenta que las redes sociales es el lugar donde mayor cantidad de personas pasan el rato sin distinción de región, edad o cualquier otra segmentación, tus prospectos también están allí ,por ello es necesario que tus perfiles se encuentren actualizados, dedícale el tiempo que sea necesario para ello, publica contenido de calidad al igual que las imágenes, eso habla mucho de ti, mas de lo que imaginas, en lo posible separa un tiempo determinado para hacer ese trabajo.