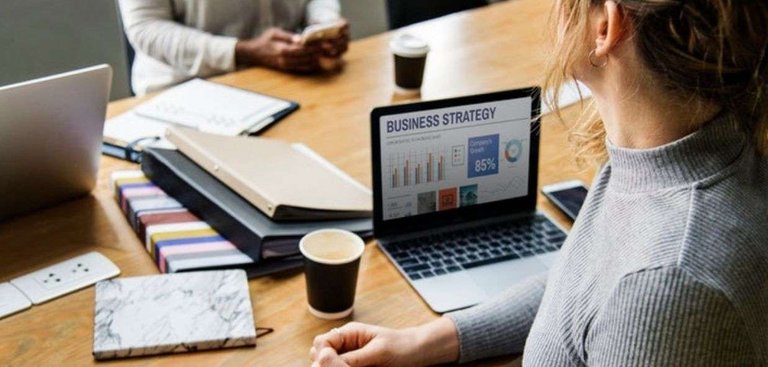 LINK
Talking about marketing is very broad, but in the case of digital marketing, if we have the best talent, we can obtain a greater advantage to succeed.
The companies agree that there is a large specialized supply in the market but it does not always meet the demand and we must also be aware that we are talking about a fairly new sector that is undergoing permanent evolution.
All this makes it difficult to define what each position is needing at specific times.
Due to all this, we will focus on making a contribution by defining a kind of ideal profile of the online marketing professional, which are the qualities and capabilities that they should possess. Are you accompanying me? I'll wait for you in the next post.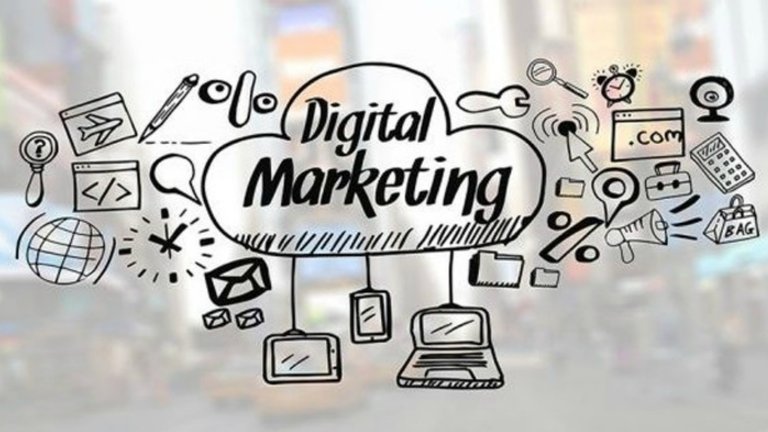 LINK
Hablar de marketing es muy amplio pero en el caso del marketing digital si contamos con el mejor talento podremos obtener mayor ventaja para triunfar.
Las empresas concuerdan que hay en el mercado gran oferta especializada pero no siempre llega a cubrir la demanda y también debemos ser conscientes que estamos hablando de un sector bastante nuevo y sufre una evolución permanente.
Todo esto permite que sea difícil definir aquello que cada puesto está necesitando en momentos determinados.
Debido a todo eso nos enfocaremos en hacer una contribución definiendo una especie de perfil ideal del profesional de marketing online, cuales son las cualidades y las capacidades que debería poseer ¿Me acompañas?, te espero en la siguiente publicación.