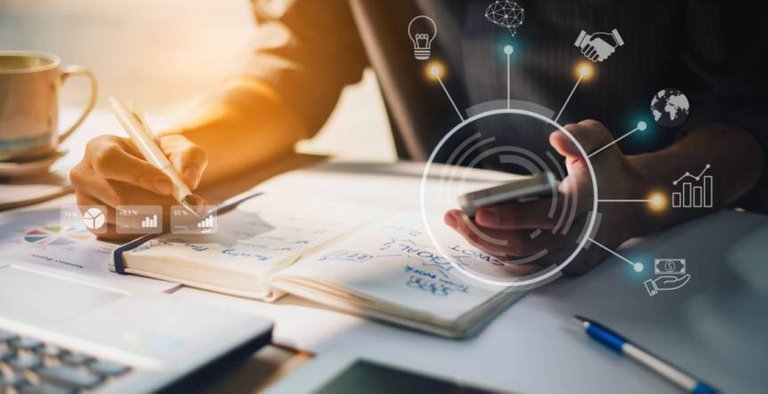 LINK
This reality that we are experiencing is undoubtedly an obligation for companies, this prompts the acceleration of the implementation of these types of processes.
This has also prompted professionals from different sectors to learn different skills that, had it been due to the pandemic, they would not have accessed. That is why we say that COVID-19 has caused an acceleration in the economic-financial transformation.
This was a definitive solution, but at that time the possible solutions were not seen, especially if we talk about the industrial sector. These are opportunities. When we talk about contacts.
At present we believe that with the postponement and restriction of trade fairs for example, it has had a great impact on the world economy, in any case these contacts did not usually come from these fairs, but now these fairs have been digitized in combination with courses or webinars , many types of corporate events online
All this pushes the commercial apparatus to move in conjunction with the digital MKT strategies. For that reason we insist that the sales department and MKT must work together.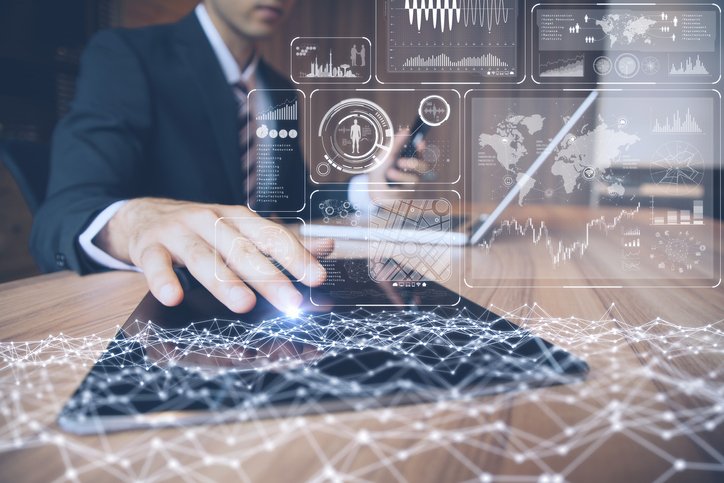 LINK
Esta realidad que estamos viviendo sin dudas es una obligación parara las compañías, esto empuja a la aceleración de la implantación de estos tipos de proceso.
Esto también ha impulsados a los profesionales de distintos sectores a aprender distintas competencias que a nos haber sido por la pandemia no habrían accedido. Es por ello que decimos que el COVID-19 ha ocasionado una aceleración en la transformación económico-financiera.
Esto era una solución definitiva, pero en ese momento no se veían las salidas posibles sobretodo si hablamos del sector de industrial. Esta son oportunidades. Cuando hablamos de los contactos.
En la actualidad creemos que con el aplazamiento y restricción de ferias comerciales por ejemplo, ha tenido un gran impacto sobre la economía mundial, de todas maneras estos contactos no solían nacer de estas ferias, pero ahora estas ferias se han digitalizado combinándose con cursos o webinarios, muchos tipos de eventos corporativos en línea
Todo esto empuja a que el aparato comercial se mueva de manera conjunta con las estrategias de MKT digital. Por esa razón insistimos que el departamento de ventas y MKT deben trabajar de manera conjunta.