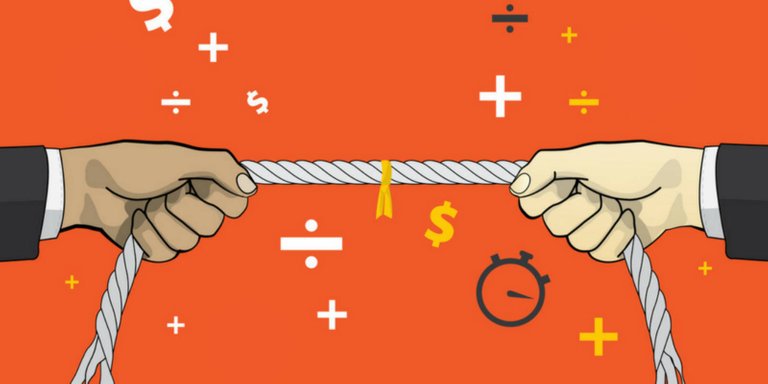 LINK
The planet has undergone a sudden change, due to the effects of COVI-19 most of the companies have reinvented themselves and changed course creating new strategies according to the evolutionary process of the crisis, one of the important points is the alignment of The marketing teams and accompanying the digitization of the different processes were necessary to continue in the market.
Under this premise, the industrial sector faces a great challenge when adapting and developing the capacity to adapt to maintain its activity without its productivity being affected, which is why the adoption of new strategies is extremely important at this time.
This has led these industries to rethink strategies for decision-making and updating their persona buyer and thus adapt with their marketing and sales team to work together.
Here SMARKETING comes into play, which consists of aligning the marketing team and the sales team in a strategic way, this today is a must.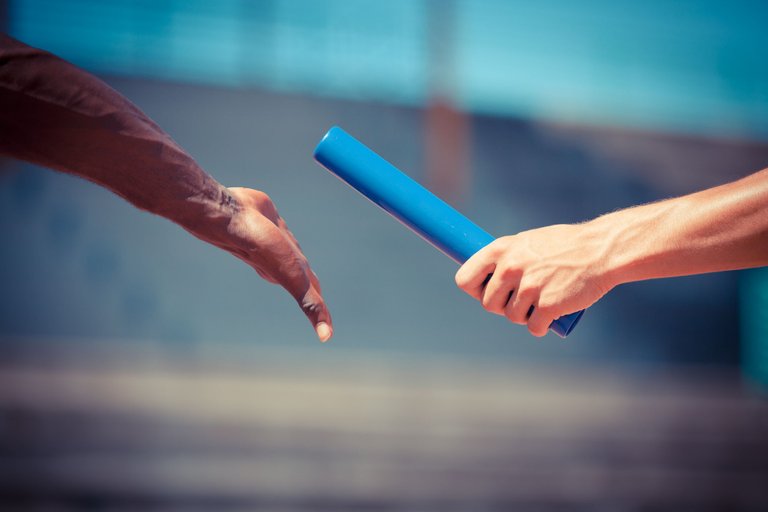 LINK
El planeta ha sufrido un cambio brusco, debido a los efectos del COVI-19 la mayoría de las empresas se han reinventado y cambiado de rumbo creando nuevas estrategias conforme al proceso evolutivo de la crisis, uno de los puntos importantes es la alineación de los equipos de marketing y acompañando la digitalización de los distintos procesos fueron necesario para continuar en el mercado.
Bajo esta premisa el sector industrial enfrenta un gran desafío al adaptarse y desarrollar la capacidad de adaptación para mantener su actividad sin que su productividad se vea afectada, es por ello que la adopción de nuevas estrategias es sumamente importante en este tiempo.
Esto ha llevado a estas industrias al replanteamiento de estrategias para la toma de decisiones y la actualización de su buyer de persona y así adaptarse con su equipo de marketing y ventas al trabajo conjunto.
Aquí entra en juego el SMARKETING que consiste en la alineación del equipo de marketing y el equipo de ventas de manera estratégica, esto hoy en día es una obligación.