.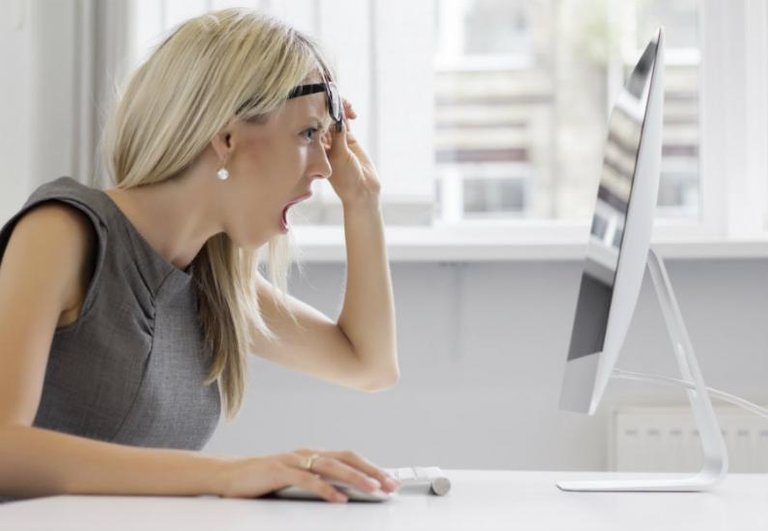 LINK
To end this exciting topic FIRST: I want to especially thank @whiteangey @ newman42 and @ hookup.pop as well as many others for having followed the topics and learning together.
I will share two more tips that are very helpful after the interview.
From that moment of the call for the interview or even before, an important recommendation is that you take care of your image online.You must bear in mind that your presence on social networks is your best cover letter (or perhaps the worst) a blog or Some platform that allows you to have an online presence, that is why every time you make your publications think twice.
Another recommendation is: ANALYZE YOUR RESULTS, All your actions must have a measurement, review all your work and identify your weak points and strong points, in all aspects, especially in communication. Analyze the results to improve all the opportunities that come your way.
---

---
.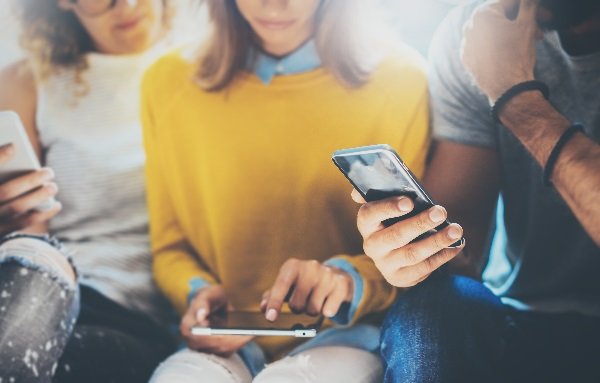 LINK
Para finalizar con este tema apasionante PRIMERO: Quiero agradecer especialmente a @whiteangey @newman42 y @hookup.pop como a muchos otros por haber seguido los temas y haber aprendido juntos.
Compartiré dos recomendaciones más que son muy útiles para después de la entrevista.
Desde ese momento de la llamada para la entrevista o incluso desde antes una recomendación importante es que cuides tu imagen en línea, Debes tener en cuenta que tu presencia en las redes sociales es tu mejor carta de presentación (o quizás la peor) una blog o alguna plataforma en la que te permita tener presencia online, es por ello que cada vez que realices tus publicaciones pienses dos veces.
Otra de las recomendaciones es: ANALIZA TUS RESULTADOS, Todas tus acciones deben tener una medición, repasa todo tu trabajo e identifica tus puntos débiles y los puntos fuertes, en todos los aspectos, sobretodo en la comunicación. Analiza los resultados para mejorar todas las oportunidades que se te presenten.