LINK
Continuing with the 4 Ps of marketing we will see the last two.
The third P
Here we talk about the price we place on the product or service and this is very important when we are working on the different marketing strategies, we can NOT neglect the different factors on which the marketing strategies depend, which are:
The profit margin we want to obtain.
When we want to position ourselves before a target * For example * What is the income obtained by our clients? In which market do we want to enter, luxury market or a mass sale market?
Know what the economic objectives of our company are.
Know the prices and strategies of the competition.
The price increase to reflect higher quality.
The fourth P
THE PROMOTION here the marketing and communication organizations participate to disseminate the characteristics of our product or service, with all this we have the ability to increase all our sales.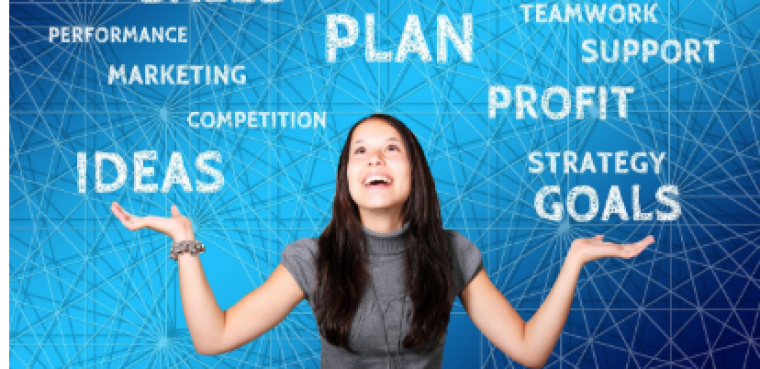 LINK
Continuando con las 4 Ps del marketing veremos las últimas dos.
La tercer P
Aquí hablamos del precio que colocamos al producto o servicio y esto es muy importante cuando estamos trabajando las distintas estrategias de marketing, NO podemos descuidar los distintos factores de los que dependen las estrategias de marketing que son:
El margen de ganancia que queremos obtener.
Cuando deseamos posicionarnos ante un target Por ejemplo ¿Cuál es el ingreso que obtienen nuestros clientes? ¿En que mercado deseamos incursionar, mercado de lujo o un mercado de venta masiva?
Conocer cuales son los objetivos económicos de nuestra compañía.
Conocer los precios y estrategias de la competencia.
El incremento del precio para reflejar mayor calidad.
La cuarta P
LA PROMOCION aquí participan las organizaciones de marketing y comunicación para la difusión de las características de nuestro producto o servicio, con todo esto tenemos la capacidad de aumentar todas nuestras ventas.