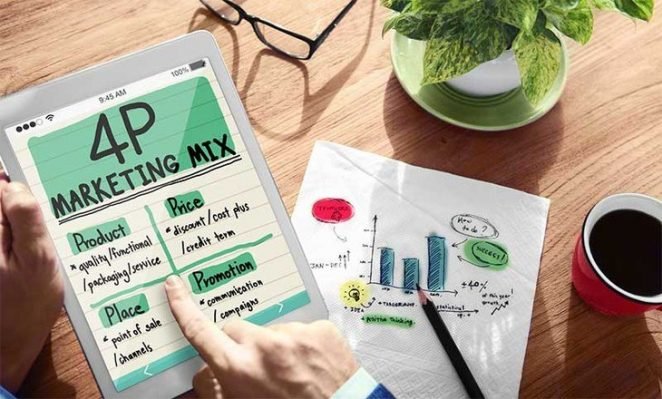 LINK
Surely if you know or are on the subject of Marketing you have heard the concept of the 4 Ps of marketing, this is a simple formula to work on marketing strategies, at this time there is even talk of the 8 Ps.
The first P
THE PRODUCT OR SERVICE: based on this point, most of the marketing strategies are generated, this is because it is desired to satisfy the needs of the target audience. What can we as a company offer to our clients that meets their needs? o How do we help meet our clients' expectations?
Nowadays, products or services are defined from the needs of the client and their motivations, knowing the benefits that it brings them not as much as in other times when the focus was focused on the characteristics and attributes of the product or service only.
The second P
THE POINT OF SALE, Here we talk about those strategic places of commercialization that go from an online store to a center or distribution chain located in several places in a strategic way. The idea is that through a distribution strategy to be able to provide customers with access to the product or service to generate a good customer experience throughout the purchase process.
With this we define the first two Ps of this concept.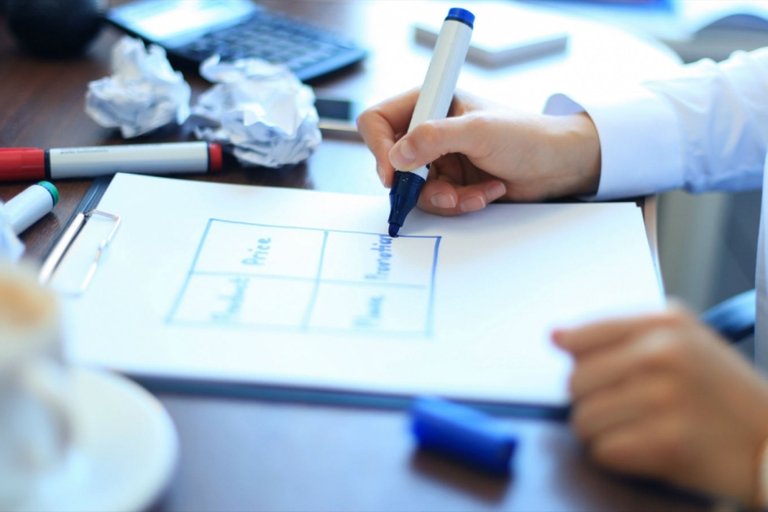 LINK
Seguramente si conoces o estas en el tema del Marketing has escuchado el concepto de las 4 Ps del marketing, esto es una fórmula sencilla para trabajar las estrategias de marketing, en estos momentos incluso ya se habla de las 8 Ps.
La primer P
EL PRODUCTO O SERVICIO: en base a este punto se generan la mayoría de las estrategias de marketing, esto es porque se desea satisfacer las necesidades del público objetivo. ¿Que es lo que nosotros como empresa podemos ofrecer a nuestros clientes que satisfaga sus necesidades? o ¿Cómo ayudamos a cumplir las expectativas de nuestros clientes?.
Hoy en día se definen los productos o servicios desde las necesidades del cliente y sus motivaciones conociendo los beneficios que les aporta no tanto como en otros tiempos que el enfoque se centraba en las características y atributos del producto o servicio solamente.
La segunda P
EL PUNTO DE VENTA, Aquí hablamos de aquellos lugares estratégicos de comercialización que van desde una tienda online hasta un centro o cadena de distribución ubicada en varios lugares de manera estratégica. La idea es que mediante una estrategia de distribución poder facilitar a los clientes el acceso al producto o servicio para generar una buena experiencia en el cliente en todo el proceso de compra.
Con esto definimos las dos primeras Ps de este concepto.