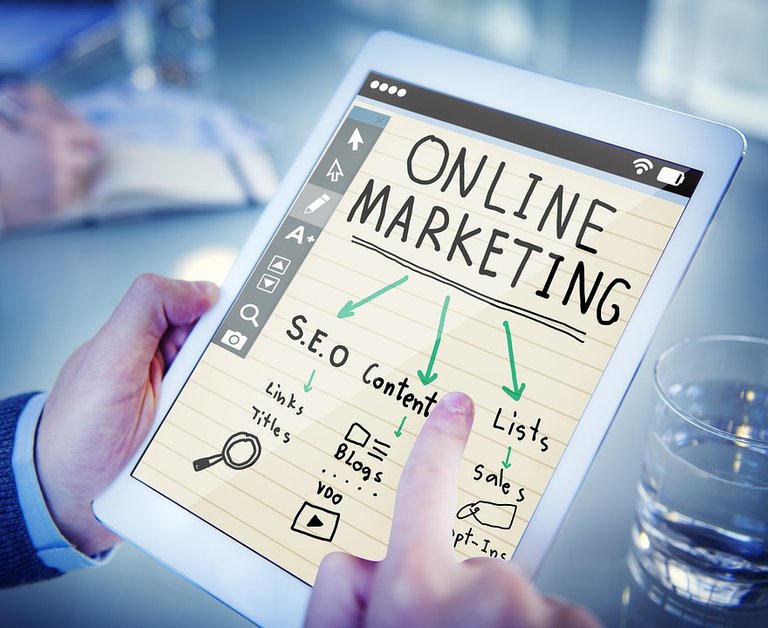 LINK
Marketing focuses on the techniques and strategies to carry out the planning to carry out the sales of the product or service while advertising is what intervenes in the strategies used by marketing.
With advertising we make those products or services known to our target audience, then we can say that advertising is part of the marketing process, marketing encompasses all these strategies for excellent development while advertising is only one of those parts, only a gear of the whole applied set.
Advertising focuses on attracting the attention of buyers of a specific product or service, we must bear in mind that before any action we must specifically define the person buyer so that we can start the corresponding campaigns.
Previously, segmenting your audience was much more specific and complex, but now with the data that we can obtain from digital media, very specific hypersegmented campaigns can be carried out.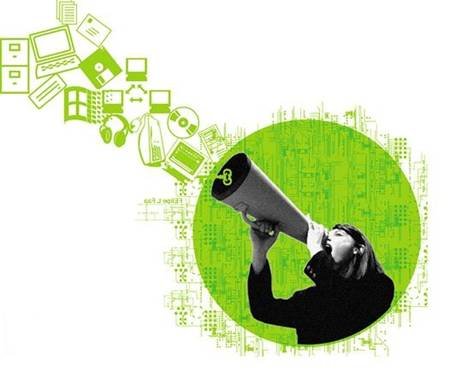 LINK
El marketing se centra en las técnicas y estrategias para realizar las planificaciones para realizar las ventas del producto o servicio mientras que la publicidad es lo que interviene en las estrategias que utiliza el marketing.
Con la publicidad damos a conocer aquellos productos o servicios a nuestro público objetivo, entonces podemos decir que la publicidad es parte del proceso de marketing, el marketing encierra todas esas estrategias para un excelente desarrollo mientras que la publicidad es solamente una de esas partes, solo un engranaje de todo el conjunto aplicado.
La publicidad se enfocan en llamar la atención de los compradores de algún producto o servicio determinado, debemos tener en cuenta que antes que cualquier acción debemos definir de manera específica el buyer de persona así comenzar las campañas correspondientes.
Anteriormente segmentar tu audiencia era mucho mas específico y complejo, pero ahora con los datos que podemos obtener de los medios digitales Se pueden realizar campañas hipersegmentadas muy concretas.