Have you gone through that beautiful age of youth ?, Anyway if you are young you will understand me in this post.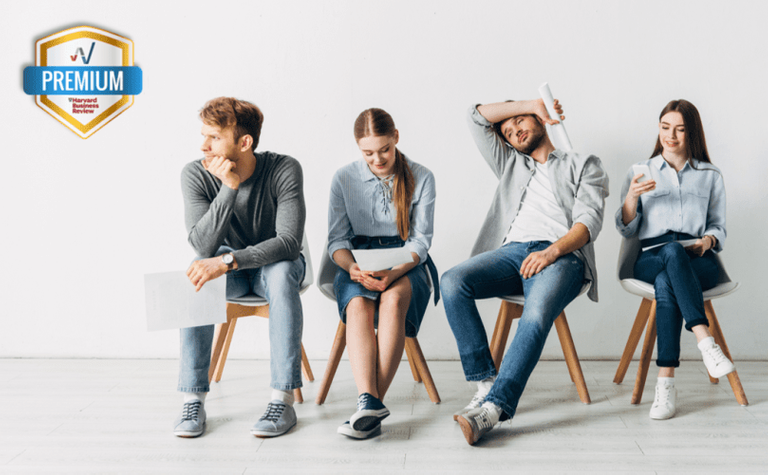 Link
Youth passes as in the blink of an eye, when we have left it behind we just reacted to this, that is why it is convenient that we make the most of it since it is the age of greatest strength and vigor.
That is why if we decide from a young age to dedicate our lives to the love of God, to give up inviting Christ to dwell in our hearts, we are making the most of our time.
I write to you, fathers, because you know him who is from the beginning. I write to you, young men, because you are strong, and the word of God abides in you, and you have overcome the evil one.
1 John 2:14
As young people we must recognize that our strength comes from God through his word.
How can a young man keep his way pure? By guarding it according to your word.
Psalm 119: 9
Taking advantage of living in the best age according to the advice of the word of God is undoubtedly satisfactory to live a full life in every way! Take advantage and make use of the faith that has been reserved for you.
---
Español
---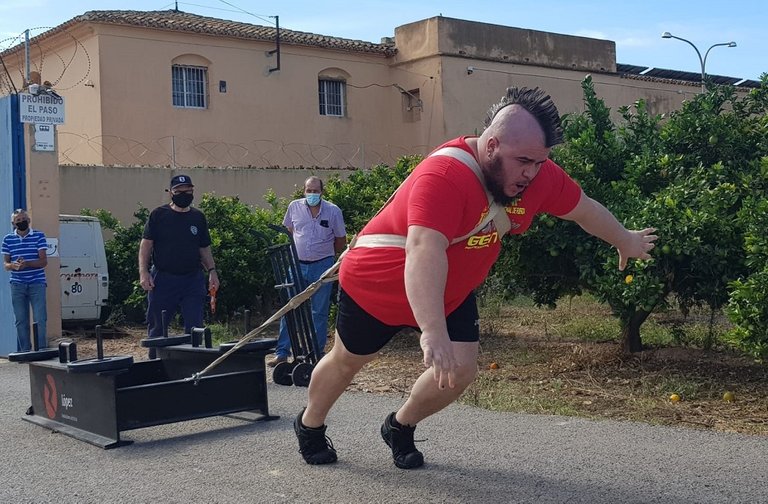 LINK
¿Has pasado por esa hermosa edad de la juventud?, de todas manera si eres joven me comprenderás en este post.
La juventud pasa como en un abrir y cerra de ojos, cuando ya lo hemos dejado atrás recién reaccionamos a esto, es por ello que conviene que lo aprovechemos al máximo ya que es la edad de mayor fuerza y vigor.
Es por ello que si decidimos desde jovenes a dedicar nuestras vidas al amor de Dios, a entregar a invitar a Cristo a habitar en nuestros corazones es que estamos aprovechando muy bien el tiempo.
Os he escrito a vosotros, padres, porque habéis conocido al que es desde el principio. Os he escrito a vosotros, jóvenes, porque sois fuertes, y la palabra de Dios permanece en vosotros, y habéis vencido al maligno.
1 Juan 2:14
Como jóvenes debemos reconocer que nuestras fuerzas vienen de Dios por su palabra.
¿Cómo puede el joven llevar una vida íntegra? Viviendo conforme a tu palabra.
Salmos 119:9
Aprovechar a vivir en la mejor edad conforme al consejo de la palabra de Dios sin dudas es satisfactorio para vivir una vida plena en todos los sentidos!, aprovecha y haz uso de la fe que ha sido reservada para ti.