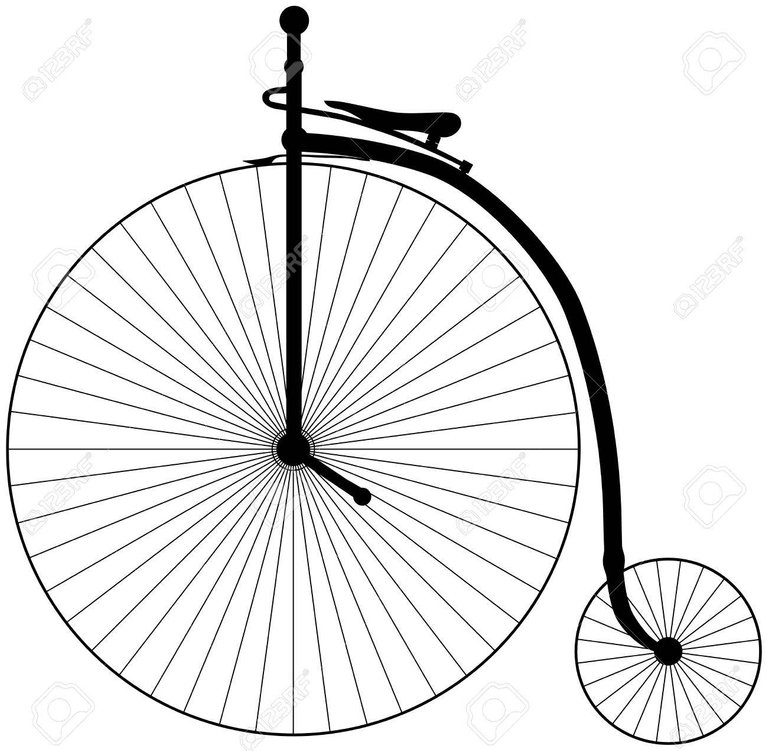 LINK
Throughout history we see many inventions and they all have something in common, every invention is born to satisfy a need, yet in many cases the lack of ingenuity, creativity or lack of technology does not allow us to satisfy those needs.
In some cases some inventions are the evolution of some entertainment instruments, towards the end of the 18th century the bicycle begins to develop as such.
Gracias por pasar.
What we know today as a bicycle, although it continues to fulfill the same function as in its origins, differs greatly from the original models thanks to the application of technology, creativity and innovation.
---
Español
---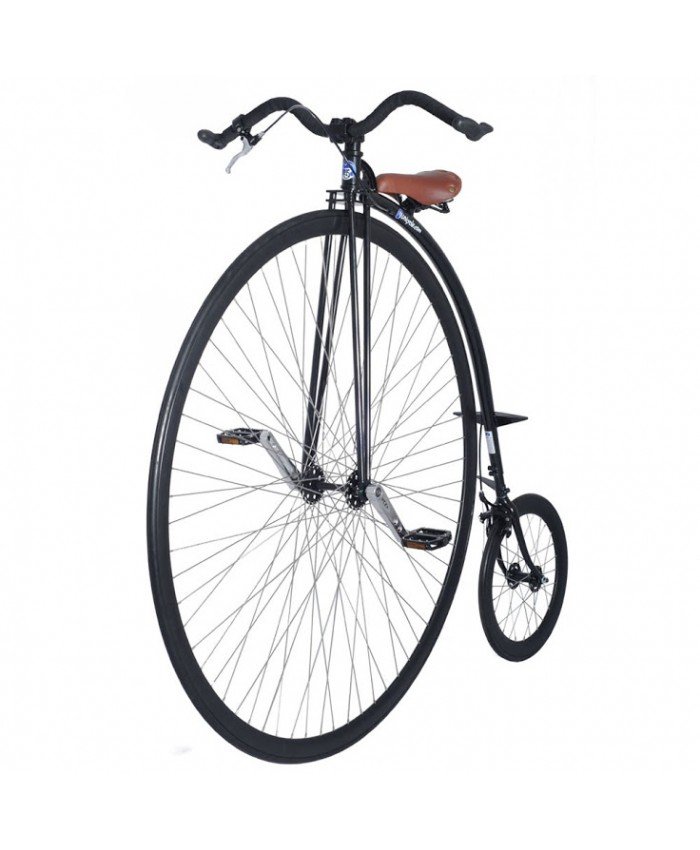 LINK
A lo largo de la historia vemos muchos inventos y todos ellos tienen algo en común, todo invento nace para satisfacer una necesidad, aún así en muchos casos la falta de ingenio, creatividad o bien falta de la tecnología no nos permite satisfacer dichas necesidades.
En algunos casos algunos inventos son la evolución de algunos instrumentos de divertimento, para finales del siglo 18 la bicicleta comienza a desarrollarse como tal.
Lo que hoy conocemos como bicicleta si bien sigue cumpliendo la misma función que en sus orígenes difiere mucho de los modelos originales gracias a la aplicación de tecnología, creatividad e innovación.