En las últimas semanas he venido participando en el Concurso "Sonic Groove Live", tuve la fortuna de GANAR el 1er LUGAR en la semana 12.
Para este día comparto con todos mi entrada para el Concurso Sonic Groove Live en esta semana 13.
KILLING ME SOFTLY WITH HIS SONG
Es una obra musical compuesta por Charles Fox y Norman Gimbel en el año 1971.
Estoy feliz y orgulloso de haber sido el GANADOR de la semana 12, y deseo seguir participando junto a excelentes músicos en este tipo de competencias que estimulan el buen uso de nuestra Blockchain
Es un placer para mí hacer esta actuación como cuatrista acompañando a una talentosa cantante "Carla Acosta" (ella aun no tiene cuenta en Steemit)
En cuanto a este Cover, es preciso destacar que es una obra en English, lo que representa aun mayor dificultad puesto que somos de Venezuela y no es común para nosotros hablar Inglés, sin embargo la solista (Carla Acosta) se animó a cantar este idioma, espero les agrade nuestra participación, la hacemos con mucho gusto para nuestra plataforma.

En lo que respecta al instrumento acompañante "Cuatro Venezolano" es un instrumento muy versátil, ya que puede acompañar no solo música Venezolana, sino también música universal, puede ser solista pero también puede estar en segundo plano acompañando a otro músico o cantante, es genial poder presentar un poco de mi instrumento en cada actuación, en este caso una canción en English.

---
La tonalidad de esta canción es Fa menor (Fm).
Esperamos les agrade nuestro trabajo.
Agradezco a todos por su atención.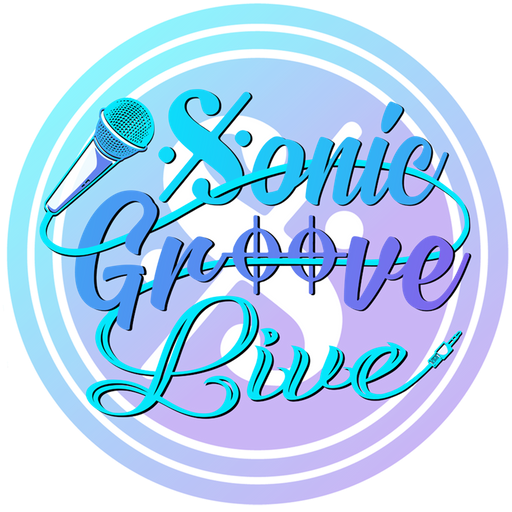 ENGLISH VERSIÓN
In the last few weeks I have been participating in the "Sonic Groove Live" Contest, I was fortunate enough to WIN the 1st PLACE in the week 12.
For this day I share with everyone my entry for the Sonic Groove Live Contest in this week 13.
KILLING ME SOFTLY WITH HIS SONG
It is a musical work composed by Charles Fox and Norman Gimbel in 1971.
I am happy and proud to have been the WINNER of the 12th week, and I wish to continue participating with excellent musicians in this type of competitions that stimulate the proper use of our Blockchain.
It is a pleasure for me to do this performance as a quatrist accompanying a talented singer "
Carla Acosta
" (she doesn't have a Steemit account yet)
As for this Cover, it is necessary to emphasize that it is a work in English, which represents even greater difficulty since we are from Venezuela and it is not common for us to speak English, nevertheless the soloist (Carla Acosta) was encouraged to sing this language, I hope you like our participation, we do it with pleasure for our platform.

As far as the accompanying instrument is concerned "Cuatro Venezolano" is a very versatile instrument, as it can accompany not only Venezuelan music, but also universal music, can be a soloist but can also be in the background accompanying another musician or singer, it is great to be able to present a little of my instrument in each performance, in this case a song in English.

---
The key of this song is F minor (Fm).
We hope you like our work.
I thank you all for your attention.