Envío un cordial saludo a todos quienes siguen mi blog.
El día de hoy les comparto mi participación para el Concurso Sonic Groove Live en esta semana 12.
h
TICO TICO NO FUBÁ
Es una obra musical de Ervin Drake y Zequinha de Abreu
Me siento complacido de participar en este tipo de concursos que enriquecen nuestra blockchain.
Es un placer para mí hacer est actuación como cuatrista acompañando a una talentosa flautista Gabriela Lunar (ella aun no tiene cuenta en Steemit) Con respecto a este Cover, debo decir que lo hicimos con la melodía en la flauta transversa, acompañado por el cuatro Venezolano en ritmo "orquídea" , me encanta presentar no solo música venezolana, sino también música universal, en este caso latinoamericana.
La tonalidad principal es La menor, sin embargo pasa a La Mayor es una pieza con gran dificultad para su ejecución por su rapidez, espero les agrade nuestro trabajo.
Agradezco a todos por su atención.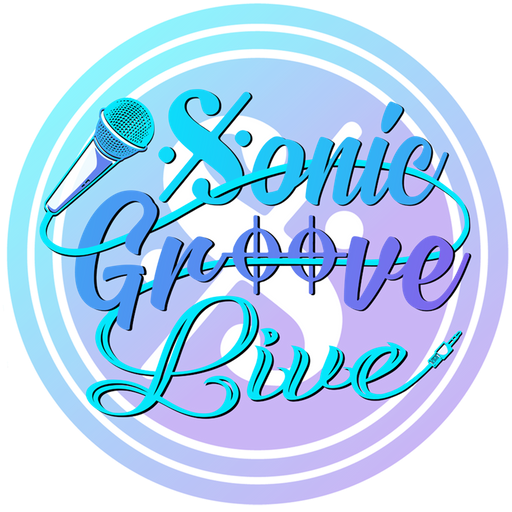 ENGLISH VERSIÓN
I send a cordial greeting to all who follow my blog.
Today I share my participation for the Sonic Groove Live Contest this week 12.
TICO TICO NO FUBÁ
It's a song by Ervin Drake and Zequinha from Abreu
I feel pleased to participate in this type of contests that enrich our blockchain.
It is a pleasure for me to do this performance as a quatrist accompanying a talented flutist Gabriela Lunar (she doesn't have a Steemit account yet).
With respect to this Cover, I must say that we did it with the melody on the transverse flute, accompanied by the Venezuelan cuatro in "orchid" rhythm, I love to present not only Venezuelan music, but also universal music, in this Latin American case.
The main tonality is A minor, however passes to A Major is a piece with great difficulty for its execution because of its speed, I hope you like our work.
I thank you all for your attention.