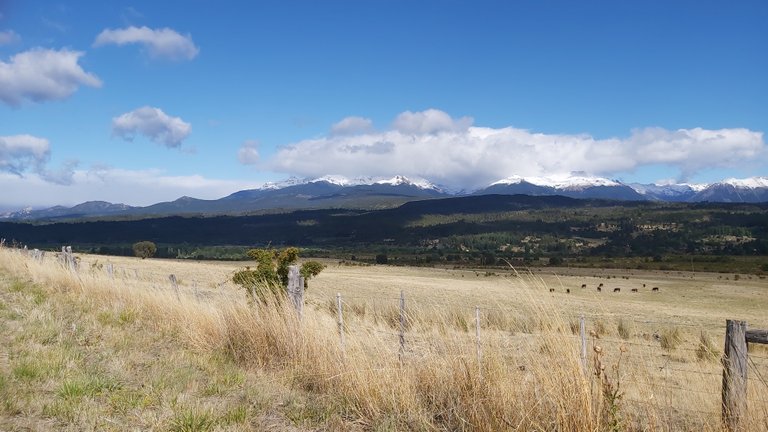 Walking between hills and rivers is a rewarding activity, especially when done in an environment as natural as Patagonia in the southern region of our planet.
Both the Andean and extra-Andean subregions have unique and unrepeatable imprints, each with its landscapes as different as they are captivating.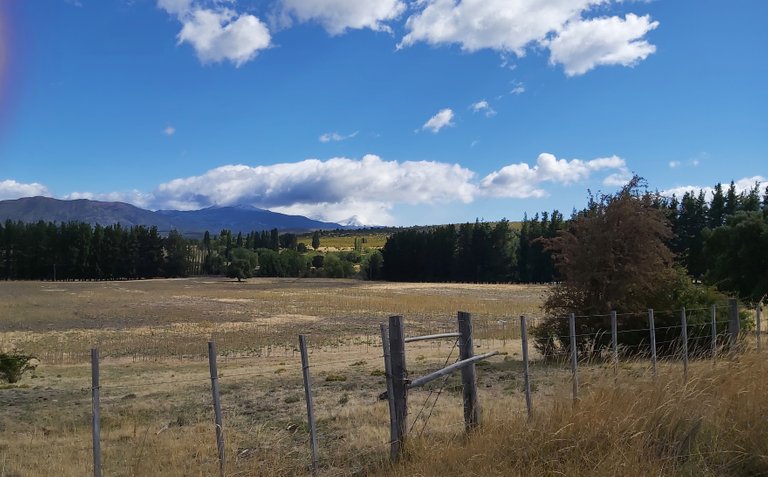 The photographs that I present today are from the Andean sector, that is, closer to the Andes mountain range where the humidity is higher and this is noticeable in the vegetation, which is exuberant at the moment. Not for nothing did the first Welsh settlers and many of the region's ancient tribes settle in these places, full of fertile land and pure, crystal-clear waters.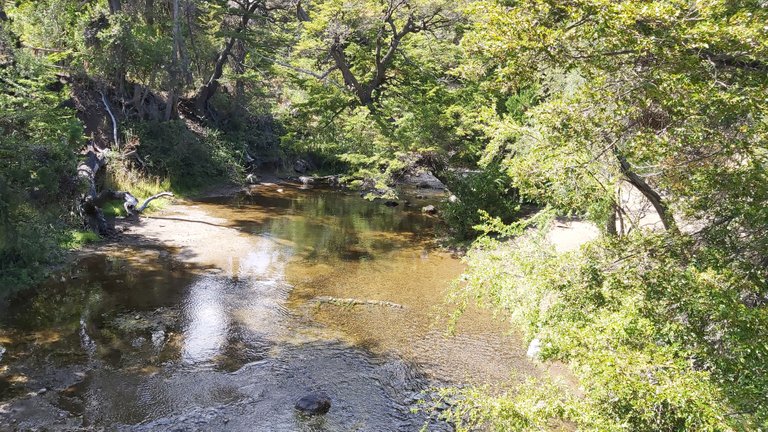 All these photographs belong to the 16th of October valley, discovered by Welsh settlers who came across the region when they left in 1885 from their settlement on the Atlantic Ocean coast, a place they had come to from their distant Wales in search of a better future. . "Cwm Hyfryd" was the name chosen by them and it means Beautiful Valley.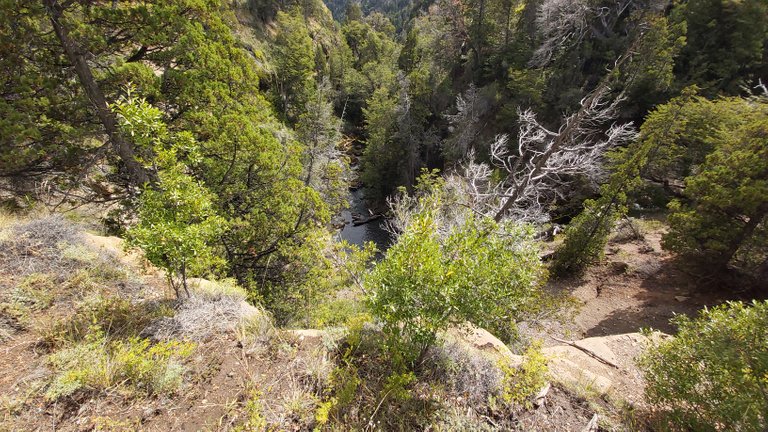 This place is located northwest of the province of Chubut in the Los Alerces region, Trevelin, and its surroundings are located within it, very close to another valley where the city of Esquel is located.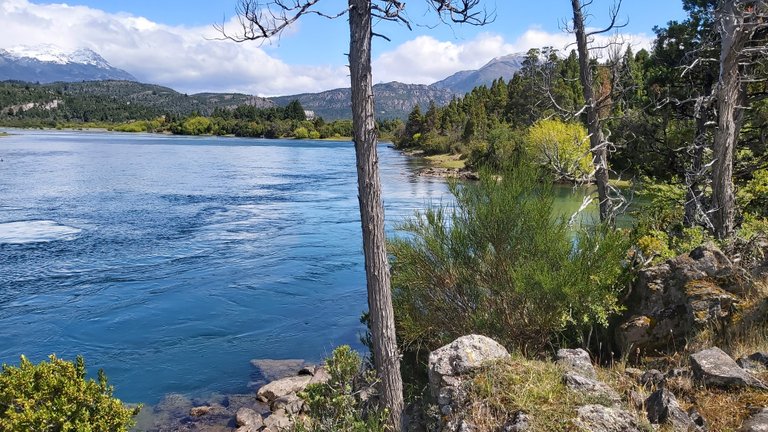 It is possible to get lost among hidden paths and find calm water rivers, all surrounded by tall poplars and leafy willows, places to rest, meditate and take your mind off the noise of the big city.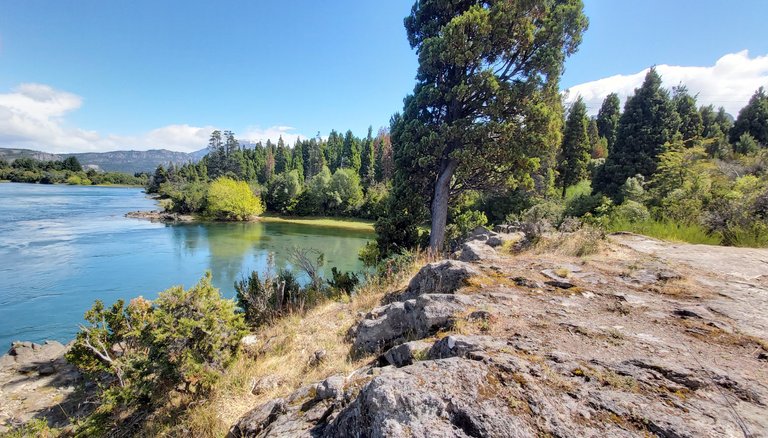 Perhaps in my near retirement from work activity, I will end up living here, it is a wish, for now, a project or rather an illusion.

Caminar entre cerros y ríos es una actividad gratificante, fundamentalmente cuando se hace en un entorno tan natural como lo es la Patagonia en la región austral de nuestro planeta.
Tanto la subregión andina como la extra andina tienen improntas únicas e irrepetibles, cada una con sus paisajes tan diferentes como atrapantes.
Las fotografías que presento hoy son del sector andino, es decir más cercano a la cordillera de los andes donde la humedad es mayor y eso se nota en la vegetación, por momento exuberante. No por nada los primeros colonos galeses y muchas de las tribus ancestrales de la región se asentaron en estos parajes, plenos de tierra fértil y aguas puras y cristalinas.
Todas estas fotografías pertenecen al valle 16 de octubre, descubierto por los colonos galeses que se encontraron con la región cuando partieron en 1885 desde su asentamiento en la costa del Océano Atlántico, lugar al que habían llegado desde su lejana Gales en búsqueda de un mejor porvenir. "Cwm Hyfryd" fue el nombre elegido por ellos y que significa Valle Hermoso.
Este lugar está ubicado al noroeste de la provincia de Chubut en la comarca de los Alerces, dentro del mismo se ubican Trevelin y sus alrededores, muy cerca de otro valle donde se asienta la ciudad de Esquel.
Es posible perderse entre senderos ocultos y encontrarse con ríos de aguas mansas, todo rodeado de altos álamos y frondosos sauces, lugares para descansar, meditar y alejar la mente del ruido de la gran ciudad.
Quizás en mi cercano retiro de la actividad laboral termine afincado por aquí, es un deseo por ahora, un proyecto o mejor dicho una ilusión.
---
Las fotografías son de mi propiedad excepto las que menciono la fuente.
The photographs are my property except those mentioned by the source.
Héctor Gugliermo
@hosgug