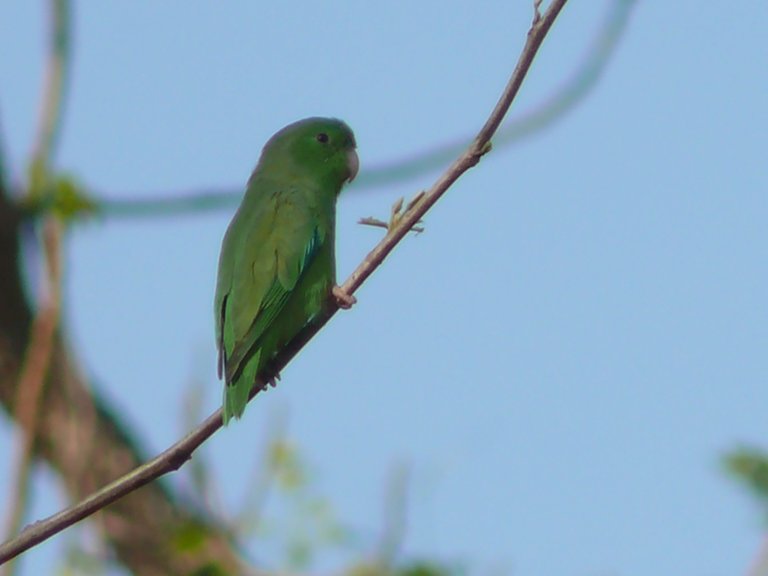 There, looking at the world over a lush sky of kisses that calls to be kissed, the thoughts join the story of a flight that sings in the sigh of the breeze, that one who is a restless girl, being of laughter that caresses the hair of a dreaming son.

Allí, mirando el mundo sobre un cielo frondoso de besos que llama a ser besados, los pensamientos se unen a la historia de un vuelo que canta en el suspiro de la brisa, esa que es niña inquita, ser de risas que acaricia el cabello de un hijo soñador.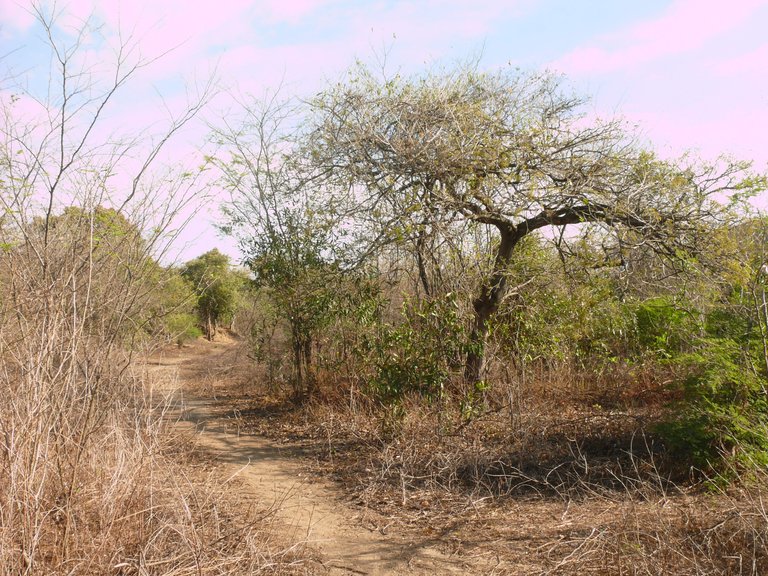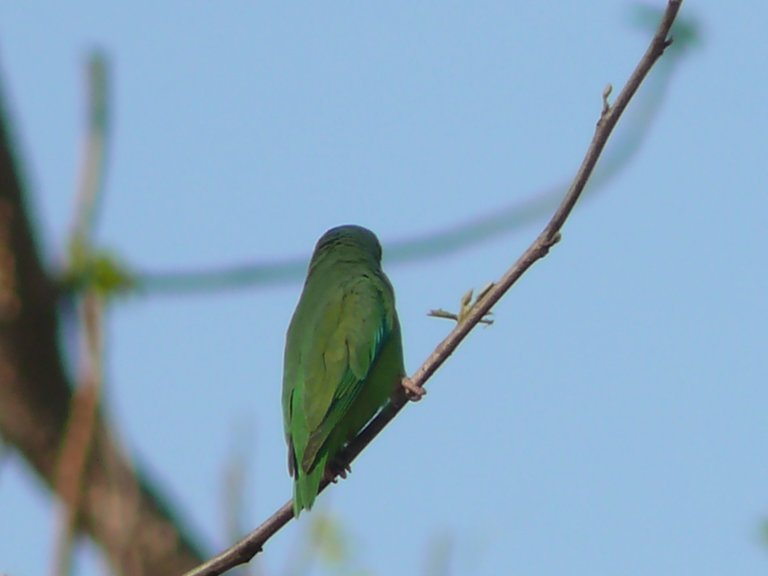 The way, man who shows the path of that moment in the company of an immense concert of life, time for one with thousands, music in a perfect moment in the toast with the old estuary, voice that lulls and verses.

El camino, señor que muestra el sendero de aquel momento en compañía de un inmenso concierto de vida, tiempo para uno con miles, música dentro de un instante perfecto en el brindis con el viejo estero, voz que arrulla y versa.

Stopped in time, you travel to another world, an invisible dimension where only the door that lives there shows you, I breathe talks about the food that fills the mind about the world, a silent world that kisses us when we look at what others do not want.

Detenido en el tiempo se viaja a otro mundo, dimensión invisible donde solo la puerta que habita allí te muestra, respiro habla sobre el alimento que llena la mente sobre mundo, mundo silente que nos besa cuando miramos lo que otros no quieren.

Way, you call to follow the step of a lush dance that in midsummer encourages the walker to be life over the life and heaven of your heaven, as we resume the rhythm to find the hand and learn by teaching and teaching by learning, looking for the perfect silence and the words so that they fly in silence when it is necessary to speak. The old woman with a crown on her head grazes with a rope that ties her freedom, her life is the old yoke that we all want to leave behind to live in that new world of fairies and elves that others do not see and that opens the window for those of us who dream with open eyes, love of a little boy who flies in those letters.

Camino, llamas a seguir el paso de un baile frondoso que en pleno verano alienta al caminante a ser vida sobre la vida y cielo de tu cielo, pues retomamos el ritmo para buscar la mano y aprender enseñando y enseñar al aprender, buscar el silencio perfecto y las palabras para que vuelen en el silencio cuando se debe hablar. La vieja con corona sobre su cabeza pasta con una cuerda que ata su libertad, es su vida el antiguo yugo que todos queremos dejar atrás para vivir en ese mundo nuevo de hadas y duendes que otros no miran y que abre la ventana para los que soñamos con los ojos abiertos, amor de un chiquillo que vuela en esas letras.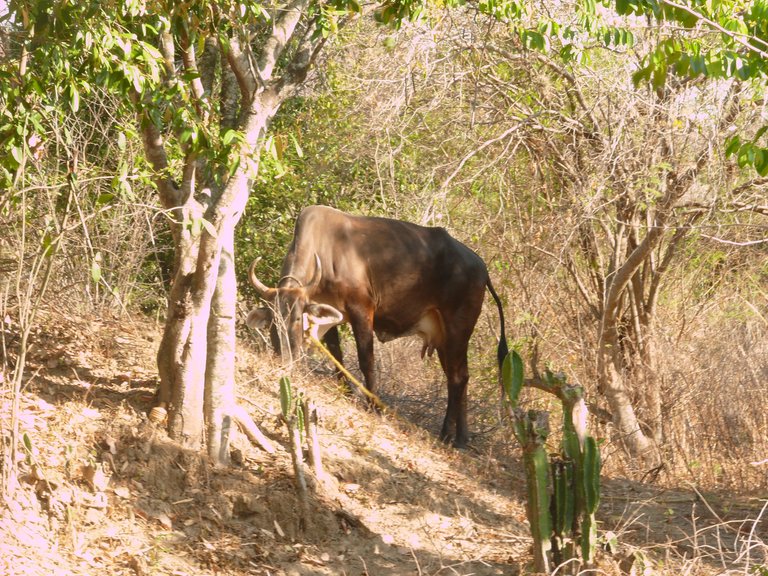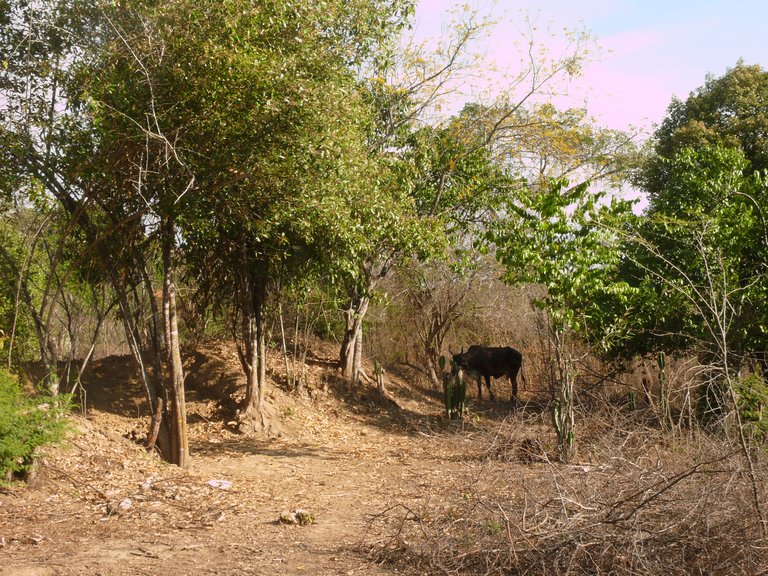 Looking back, remember that time when an invisible rope tied the steps, time that I am left behind by this new one that walks and is wind and is dream and is estuary and life and path that calls the traveler to go to its horizon.

Mirar atrás, recuerda aquel tiempo cuando una cuerda invisible ataba los pasos, tiempo que quedo atrás por este nuevo que anda y es viento y es sueño y es estero y vida y camino que llama al caminante a ir a su horizonte.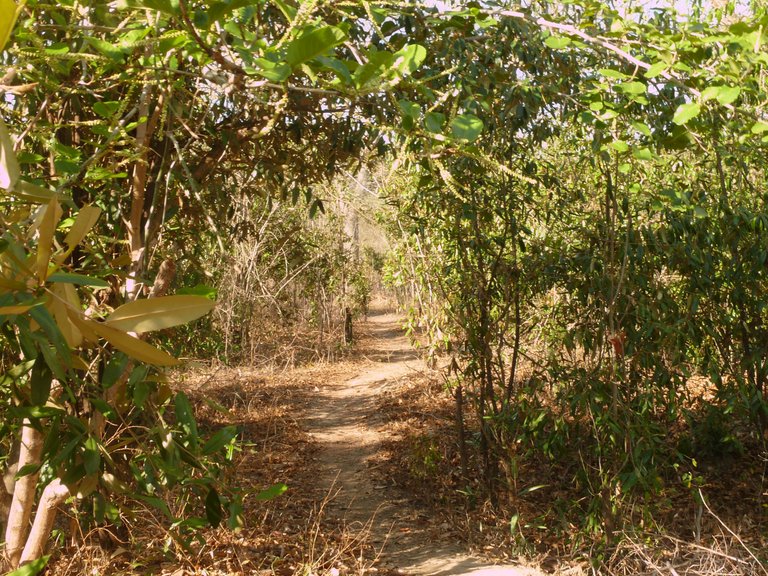 There is the door that showed that window, as we continue through it we go to another world where we can see thousands of lives that we live and that we live again every time we leave the body, to take a moment of those lives of the past that make us be this energy that vibrates in good vibes, which is and calls us to live again and want to live until we live our life. Let's celebrate that the hours of darkness are passing, because the sun shines again, there will be an answer to be, because words of wisdom whisper to us, that they let us be and there again we are the bird above their sky.

Allí esta la puerta que mostro esa ventana, al seguir por ella vamos a otro mundo donde podemos ver miles de vidas que vivimos y que volvemos a vivir cada vez que salimos del cuerpo, para tomar un momento de esas vidas del pasado que nos hacen ser esta energía que vibra en buena vibra, la que es y llama a vivir de nuevo y querer vivir hasta vivir nuestra vida. Celebremos que esta pasando las horas de oscuridad, pues brilla de nuevo el sol, habrá una respuesta para ser, pues nos susurran palabras de sabiduría, que nos dejan ser y allí de nuevo somos el ave sobre su cielo.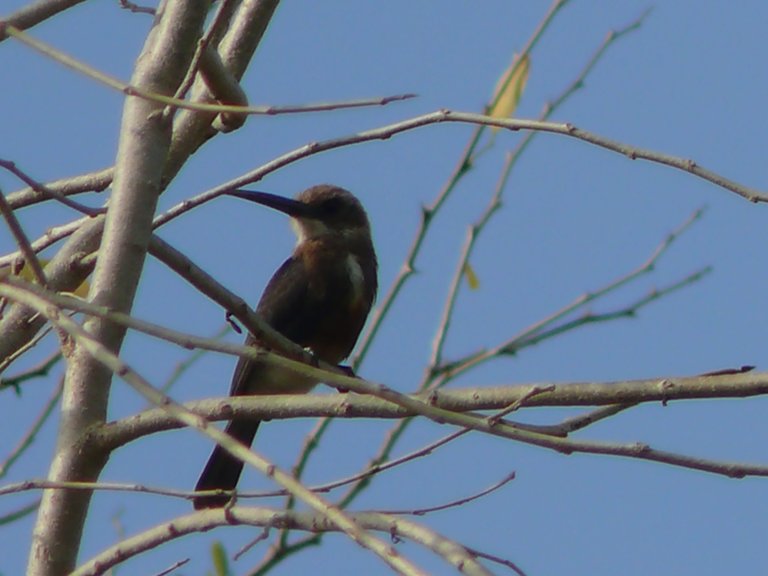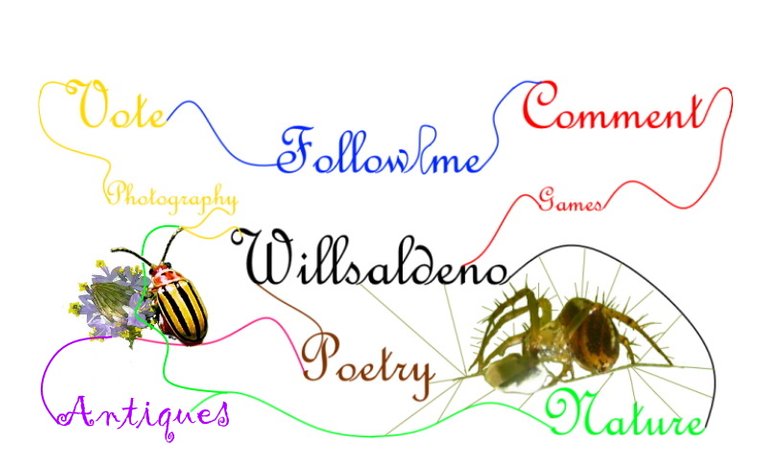 This is where the lyrics go for today, I invite you to continue looking a little more of this world in the next publication, I hope it will be tomorrow, or later, maybe the voice will be seen or will let you see something about games, so if you liked it What is being done for you here, do not hesitate to support the work with something positive, below I invite you to:

Hasta aquí llegan las letras por hoy, les invito a seguir mirando un poco más de este mundo en la siguiente publicación, espero sea mañana, o más tarde, quizás la voz verse o o deje ver algo sobre juegos, así que si te ha gustado lo que se hace para ustedes aquí, no dudes en apoyar el trabajo con algo positivo, allí abajo te invito a: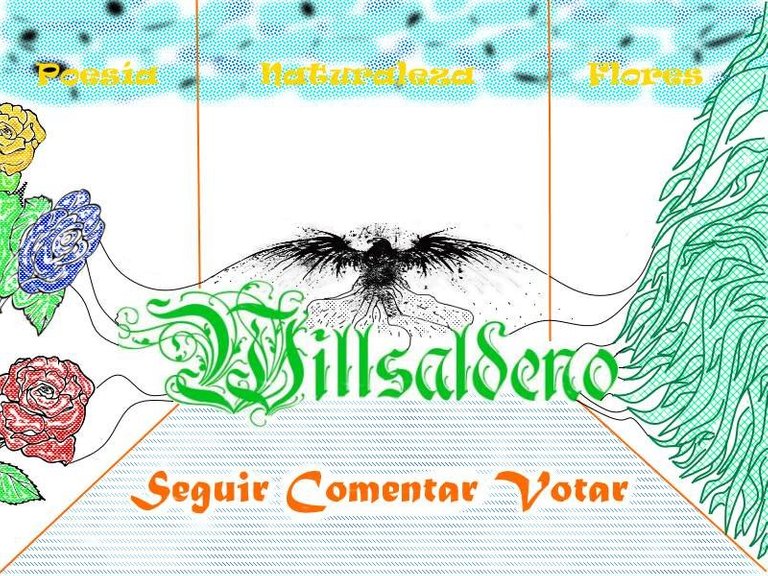 Nota-Note
Bilingüe: Que utiliza dos lenguas al mismo nivel o se hace en dos lenguas
Bilingual: That uses two languages ??at the same level or is done in two languages.
Camera: Panasonic Lumix DMC-FZ50.



Lent: Leica 1: 2.8-3.7 / 7.4-88.8.

Location: Villa de Cura.



Original photographs of willsaldeno, I do not edit the photos, because I like to put only what I achieve with the camera and not something improved with an editor.