Ayer ha sido un día de viajes como pocos, nos unimos entre cuatro compañeros de trabajo, (Tres y mi esposa @gonz) y recorrimos unas estancias para realizazr fotografias y tomas aéreas con Drone.
Yesterday has been a day of travel like few others, we got together between four co-workers, (Three and my wife @gonz) and we visited some rooms to take photographs and aerial shots with Drone.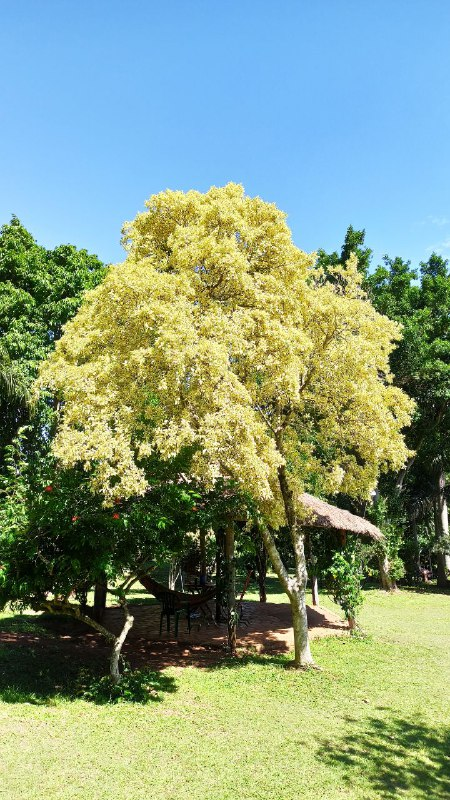 Lo primero que me cautivó de esa granja han sido sus árboles,
T> ## the first thing that captivated me about that farm have been its trees,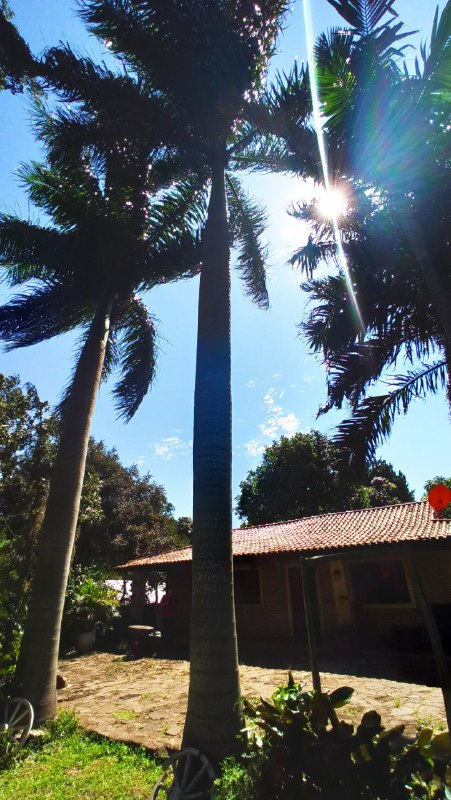 Una de las cosas mas hermosas que me guardé para el recuerdo son los cerros!
One of the most beautiful things that I kept for the memory are the hills!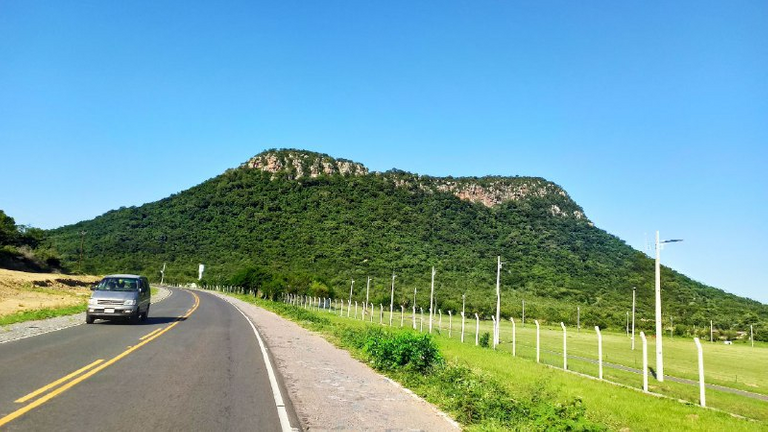 Lo relatado en esta publicación es 100% de mi autoría, ha salido de mi cerebro por mi experiencia, fracasos y estudio de distintas fuentes. Cualquiera que quiera tomar parte de este relato puede solicitar el permiso correspondiente para hacerlo.

Diseño: Banner realizado por @egonz
Sígueme en:
| LBRY | BitTube |

Ganar publicando tus videos, registrarte aquí | LBRY |