Saludos amigos de HIVE, en la entrega del día de hoy les compartiré unas maravillosas fotografías de un matiz de bellos colores que ofrece nuestra madre naturaleza, cuando esta finalizando el día.
Greetings friends of HIVE, in today's delivery I will share some wonderful photographs of a nuance of beautiful colors that our mother nature offers, when the day is ending.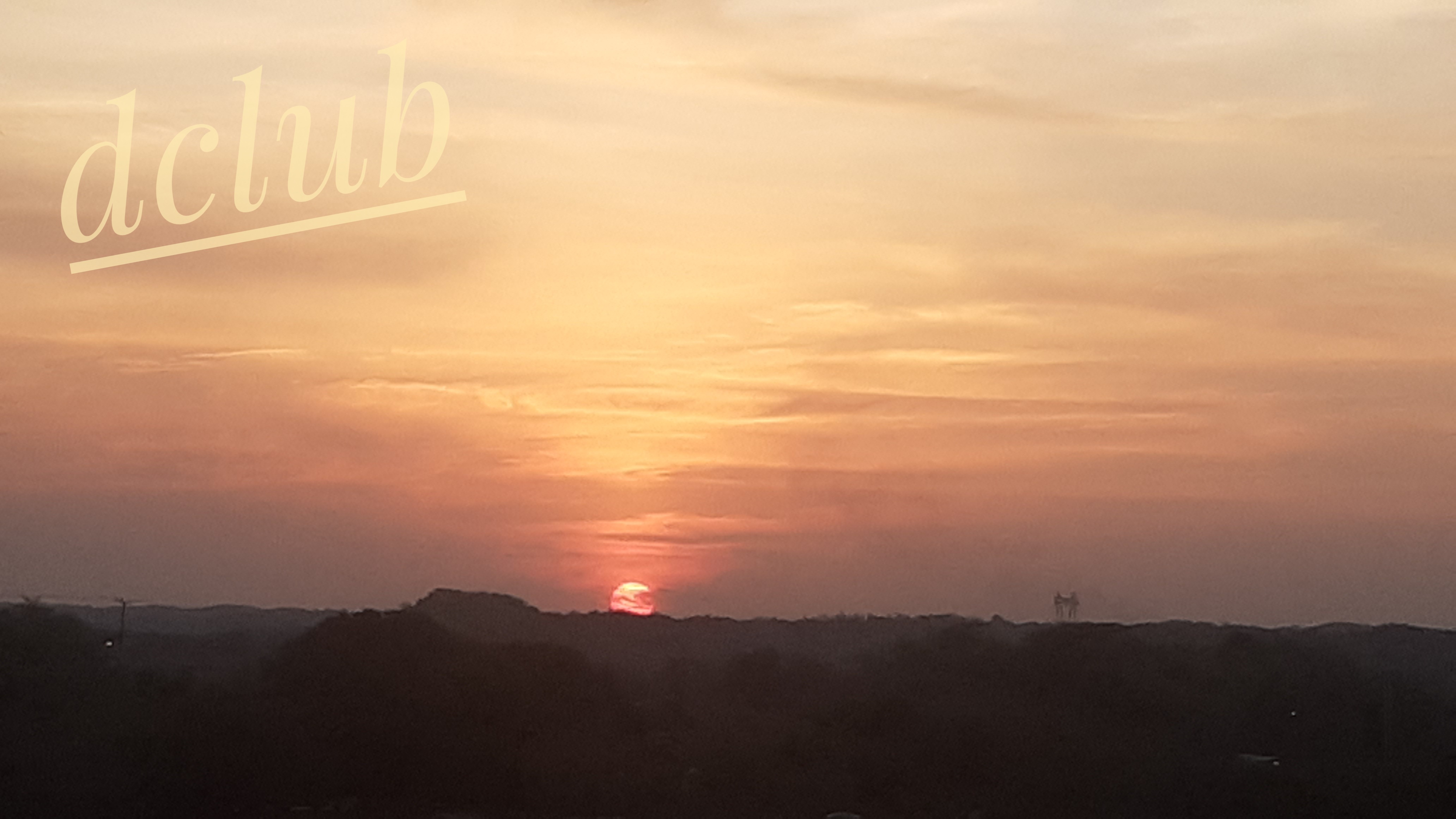 Estos espectáculos son posibles debido a la rotación de la tierra que pasa el plano del horizonte y esto ocasiona que el sol se oculte y causa el fenómeno diario que llamamos Atardecer .
These shows are possible due to the rotation of the earth that passes the plane of the horizon and this causes the sun to set and causes the daily phenomenon that we call Sunset.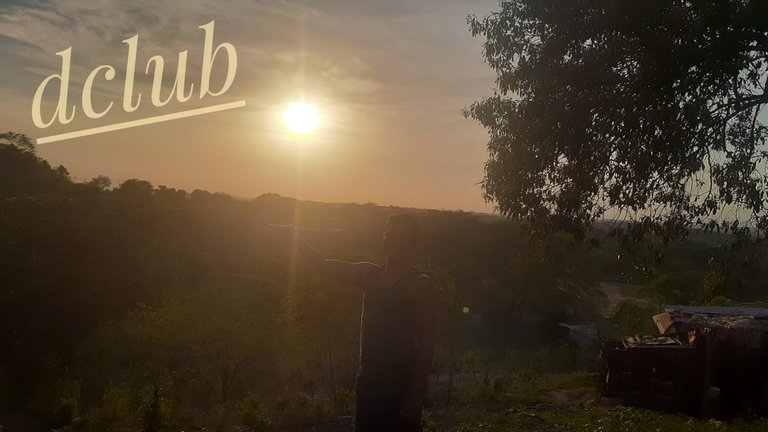 El atardecer para muchas personas significa mucho ya que cuando tienes la oportunidad de disfrutarlos , puedes relajarte la mente y cuerpo mientras lo observas .
The sunset for many people means a lot since when you have the opportunity to enjoy them, you can relax your mind and body while watching it.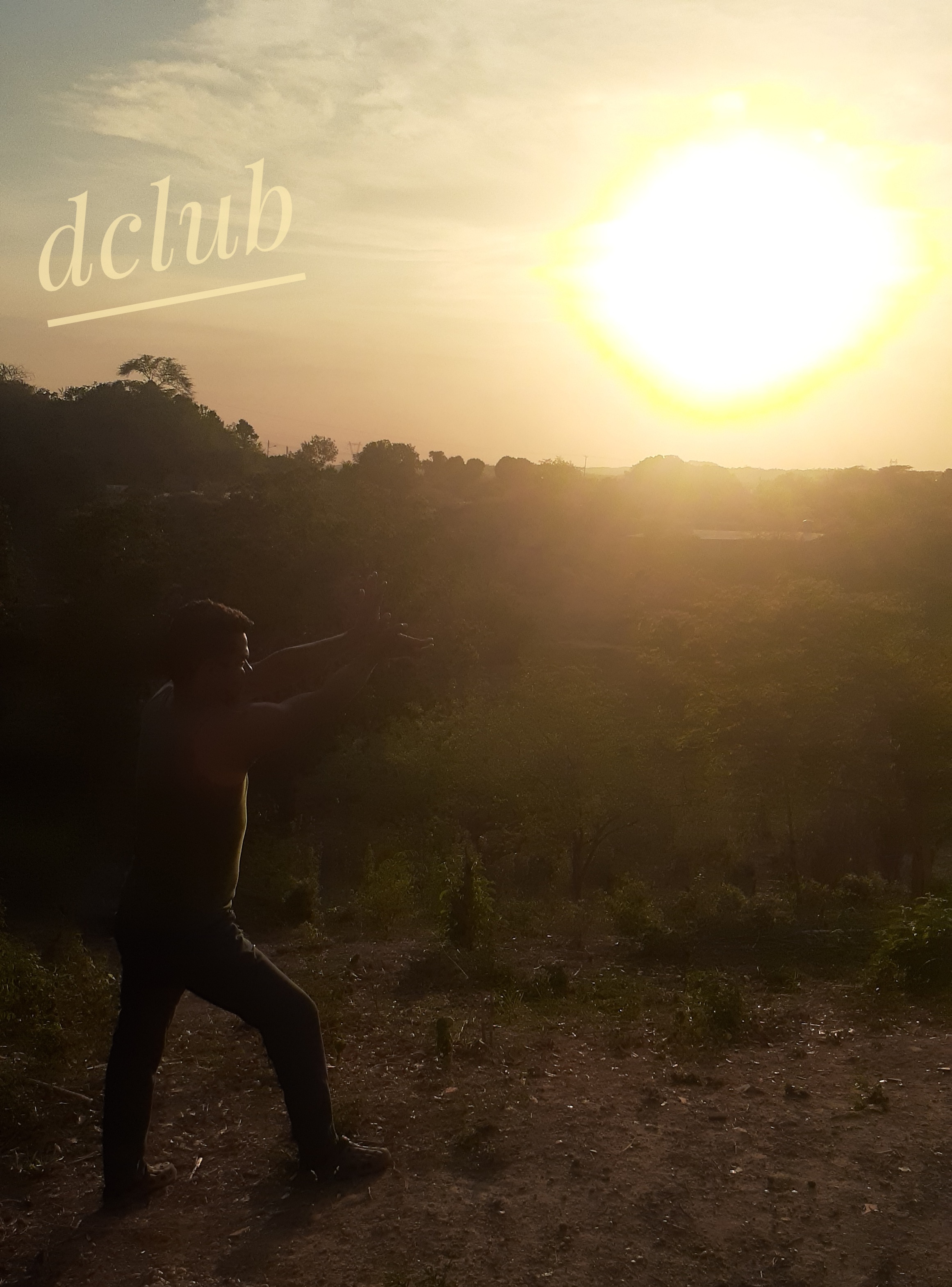 También Puedes divertirte en los atardeceres ya que puedes simular que tienes el sol en la palma de tu mano causando un efecto visual bastante fotográfico.
You can also have fun in the sunsets since you can simulate that you have the sun in the palm of your hand causing a quite photographic visual effect.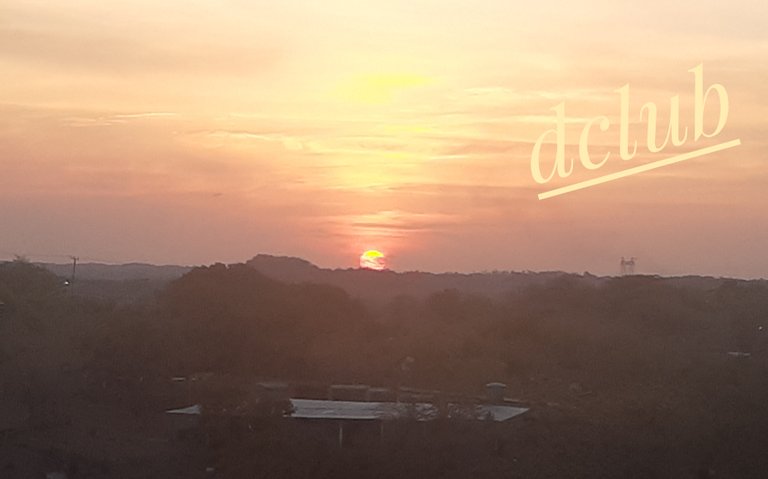 Y también al observar el sol cuando se oculta, puedes reflexionar lo que hiciste en el día y así puedes ver las cosas más claras y seguro te vendrán muchas ideas positivas para resolver, problemas.
Bueno amigos de HIVE, espero que les guste mi posts y recuerden que la naturaleza es hermosa y sabia, nos vemos para la próxima entrega.
And also by observing the sun when it sets, you can reflect on what you did in the day and so you can see things more clearly and surely many positive ideas will come to you to solve problems.
Well friends of HIVE, I hope you like my posts and remember that nature is beautiful and wise, see you for the next installment.