There is what many of us know as Blockchain and an ERC-20 Token is a data structure designed to work on the Ethereum blockchain offering a diversity of functionalities (Samart contract), all this facilitates the work of all participants.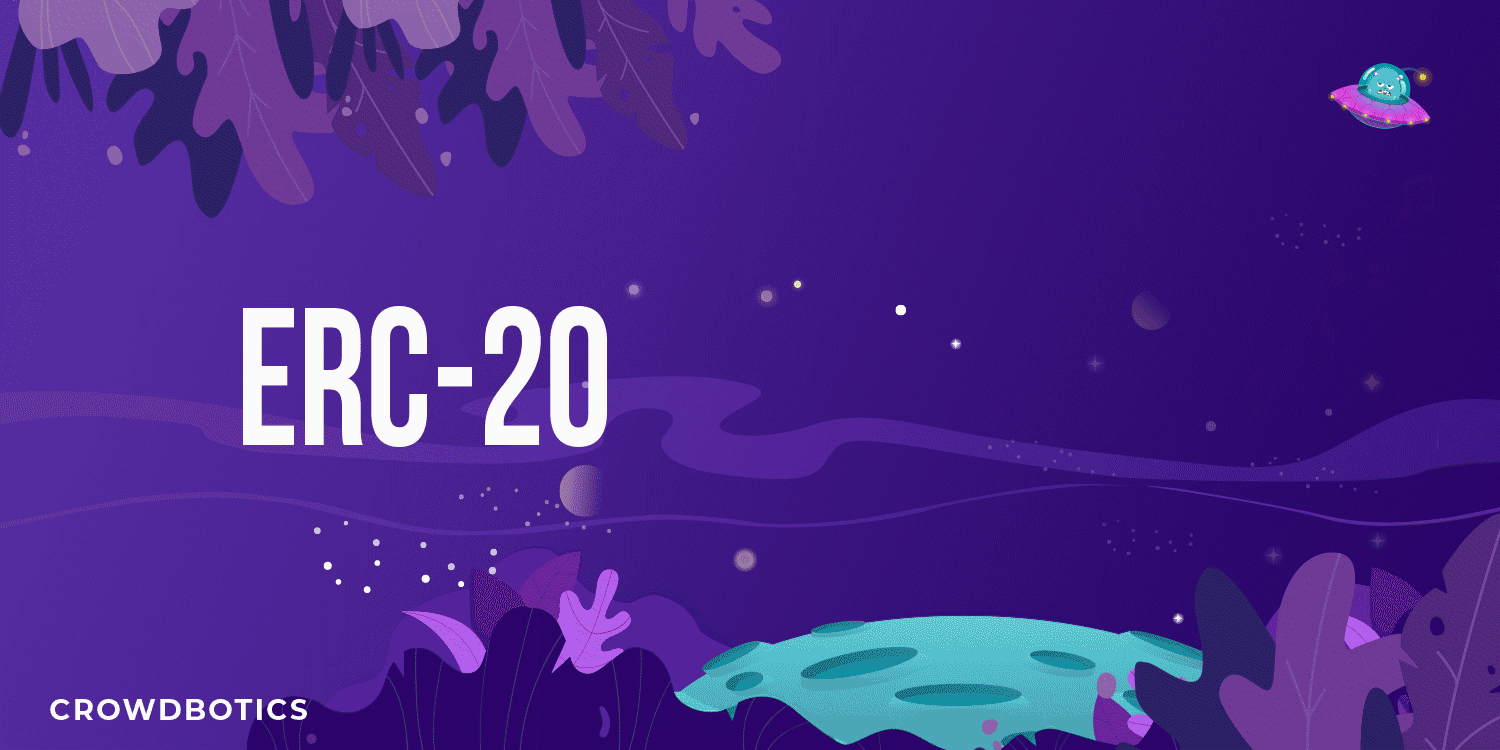 LINK
The first blockchain known globally has been that of Bitcoin, that of ethereum has been designed to be an integration ecosystem and for this different mechanisms were developed. For example, this allows us to create new cryptocurrencies on the Ethereum blockchain and these are called "ERC-20 Tokens".
There are currently many coins created in this ERC-20 protocol and you can check it out for yourself [here] (https://etherscan.io/tokens)
---
Español
---
Existe lo que muchos de nosotros conocemos como Blockchain y un Token ERC-20 es una estructura de datos pensada para trabajar sobre la blockchain de Ethereum ofreciendo una diversidad de funcionalidades (Samart contract), todo esto fcilita el trabajo de todos los partícipes.
La primer blockchain conocida de manera global ha sido la de Bitcoin, la de ethereum ha sido diseñado para ser un ecosistema de integración y para ello se desarrollaron distintos mecanísmos. Por ejemplo esto nos permite crear nuevas criptomonedas en la blockchain de Ethereum y a estos se denomina "Tokens ERC-20"
En la actualidad existen muchísimas monedas creadas en este protocolo ERC-20 y puedes comprobarlo por ti mismo aquí
Muchas Gracias por pasar por mi blog!