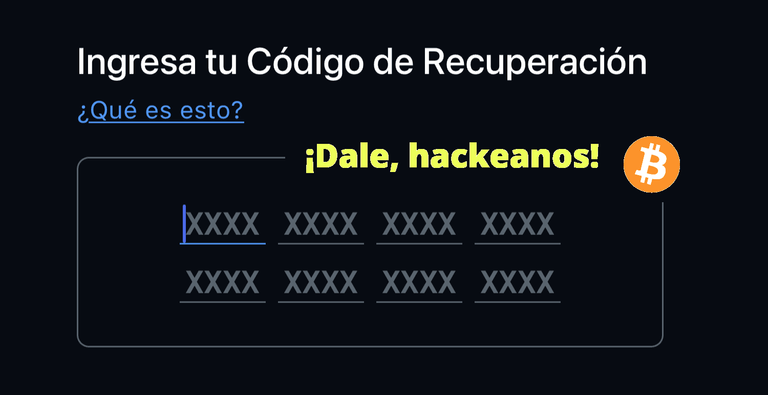 Link
The operation of the Seed Phrase is too simple, the developer inserts the seed functionality with the BIP-39 standard or another similar, this standard focuses on offering us private keys using mnemonic words to help support our wallet.
The BIP-39 takes random words can be from the English language or another, to create a phrase that can be 12 or 24 words, the greater the number of words, the greater security is attributed to the phrase.
These words are chosen from a dictionary with a high percentage of randomness to ensure safety.
These series of words can be built manually or automatically by the program, there you must make a backup copy for when you want to restore said wallet, and at this time the private key is generated under the cryptographic function called PBKDF2 which is a standard cryptographic for stronger brute-force-proof key generation, remember that someone who gets the words in the exact order also gets the private key.
---
ESP
---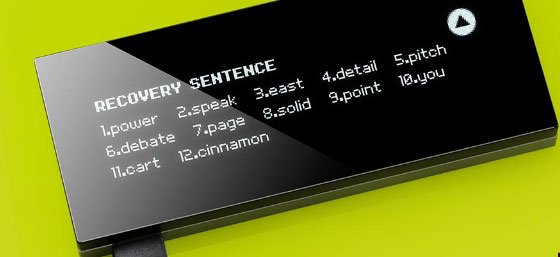 Link
El funcionamiento de la Frase semilla es demasiado sencillo, el desarrollador inserta la funcionalidad de semilla con el estándar BIP-39 u otro similar, este estándar se centra en ofrecernos claves privadas usando palabras mnemotécnicas para ayudar a respaldar nuestra wallet.
El BIP-39 Toma palabras aleatorias puede ser del idioma ingles u otro, para crear una frase que puede ser de 12 o 24 palabras, cuanto mayor es el numero de palabras mayor seguridad es atribuida a la frase.
Estas palabras se eligen de un diccionario con un gran porcentaje de aleatoriedad para garantizar la seguridad.
Estas serie de palabras pueden construirse de manera manual o automáticamente por el programa, allí se debe realizar una copia de seguridad para cuando se desee restaurar dicha wallet, ya para este momento se genera la clave privada bajo la función criptográfica llamada PBKDF2 que es un estándar criptográfico para generación de claves de mayor seguridad a prueba de fuerza bruta.Recordemos que alguien que obtiene las palabras en el orden exacto también obtiene la clave privada.
Muchas gracias por pasar por mi Blog.