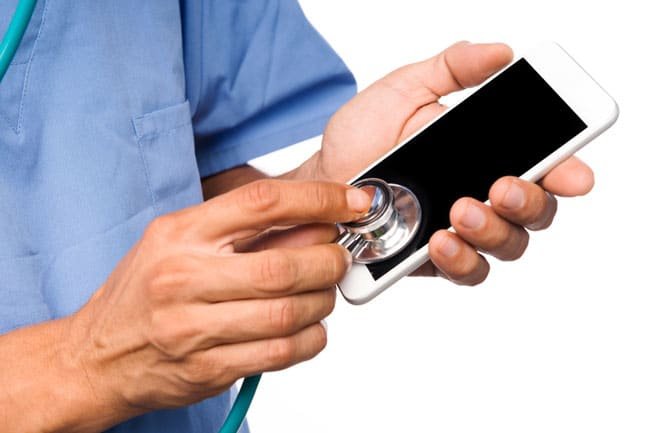 Link
Today our smartphone is our assistant, office, our source of work, our wallet, camera, book reader, etc. there are hundreds of uses that we give to our smartphones
That is why we want to take care of them to prolong their useful life.
First of all, we must make good use of the battery charger and the phone, when it reaches the 10% battery limit, connect it for a charge up to 100%, in this way the useful life of the battery will be longer.

Put protection, a case and a protector on the glass, this will allow greater resistance to falls and more useful life for your device.
I help you take care of your cell phone
Applications in the background, keep in mind that the applications that run in the background continue to consume battery and if you watch over this and keep running only the applications that you use at that moment.
Here are some tips to start taking better care of your phone.
Thank you for passing through my blog
ESP
#######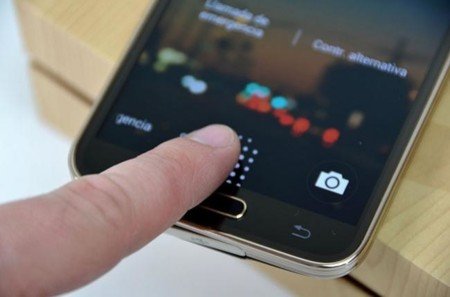 Link
Hoy en día nuestro smartphone es nuestro asistente, oficina, nuestra fuente de trabajo, nuestra wallet, cámara de fotos, lector de libros, etc. existen cientos de usos que le damos a nuestros smartphones
Es por ello que deseamos cuidarlos para prolongar su vida útil.
En primer lugar debemos hacer buen uso del cargador de baterías y el teléfono, cuando este llegue al límite de 10% de batería ya conectalo para una carga hasta el 100%, de esta manera la vida útil de la batería será mas prolongada.

colócale protección, un estuche y un protector en el vidrio, esto permitirá mayor resistencias a las caídas y mas vida útil para tu dispositivo.

Aplicaciones en segundo plano, ten en cuenta que las aplicaciones que se ejecutan en segundo plano siguen consumiendo batería y si velas por esto y mantienes ejectando solo las aplicaciones que utilizas en ese momento.
Estos son algunos consejos para que comiences a tener un mejor cuidado del teléfono.
Muchas gracias por pasar por mi blog