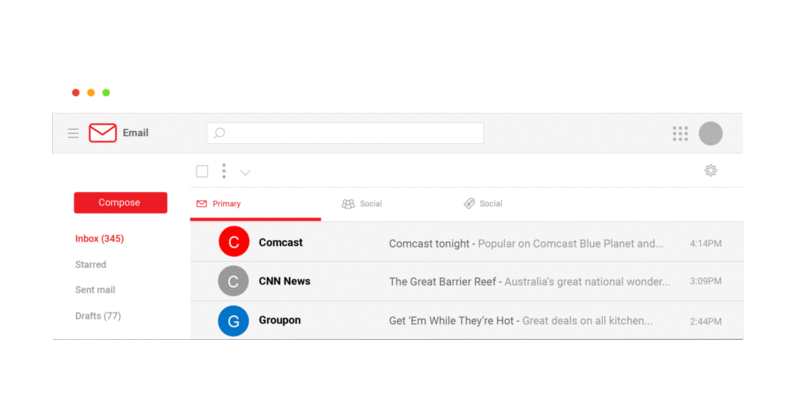 Link
How many times have we opened or seen our inbox an email "from google" for example that wants you to verify your account details, or from Amazon to confirm a purchase or shipment.
Google has implemented a security improvement in emails, the official logos of the senders of these emails.
In this way, just by taking a look at the inbox of your Gmail account you can already identify the sender, in the case that it is an official source such as Google, Amazon, or Facebook for example, it will be very easy to identify it with the naked eye.
The BIMI "Brand Indicator for Message Identification", together with DMARC domain and message identification technology, validates corporate logos for secure sharing with google.
Once the logos are approved we can say that they are trustworthy, this is a reliable and safe method for companies and users.
---
---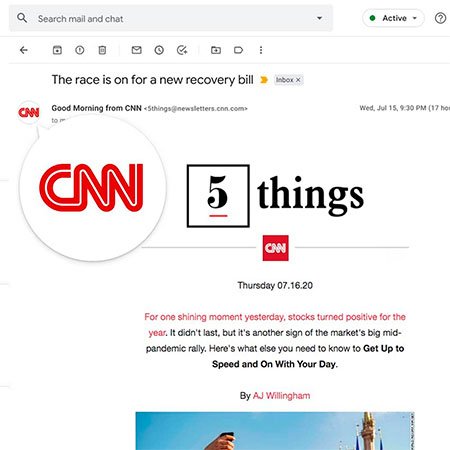 Link
¿Cuantas veces hemos abierto o ver nuestra bandeja de entrada un mail "de google" por ejemplo que quiere que corrobores los datos de tu cuenta, o de Amazon para confirmar una compra o envío.
Google ha implementado una mejora de seguridad en los mails, los logotipos oficiales de los remitentes de dichos correos.
De esta manera con solo echar un vistazo a la bandeja de entrada de tu cuenta de Gmail ya puedes identificar el remitente, en el caso que sea una fuente oficial coom Google, amazon, o facebook por ejemplo será muy sencillo identificarlo a simple vista.
El BIMI "Indicador de marca para identificación de mensajes", junto con la tecnología de identificación de mensajes y dominios DMARC, validan los logos corporativos para compartirlos con google de forma segura.
Una vez que los logos son aprobados podemos decir que son de confianza, esto es un método confiable y seguro para las empresas y usuarios.