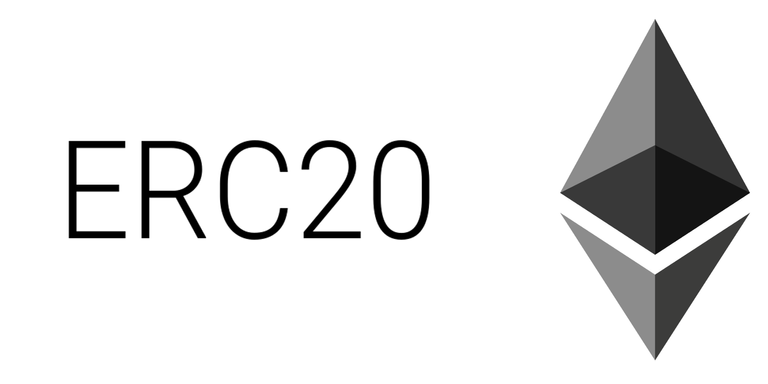 Link
As we have described in the previous post, these ERC-20 Tokens are what we know as smart contracts executed on the Ethereum blockchain and have an established schedule.
The operation of smart contracts is extensive and that is why it allows many uses without interruption in the blockchain.
This allows for parallel accounting to the blockchain or main Ethereum book, having its own unit of account, without mixing data such as balances or addresses, guaranteeing the traceability and security of the data as is typical of the Ethereum network.
All this has allowed the creation of tokens under this standard, and fostering the Ethereum ecosystem.
---
Español
---
Como hemos descrito en la publicación anterior estos Tokens ERC-20 son lo que conocemos como contratos inteligentes ejecutados sobre la blockchain de Ethereum y tienen una programación establecida.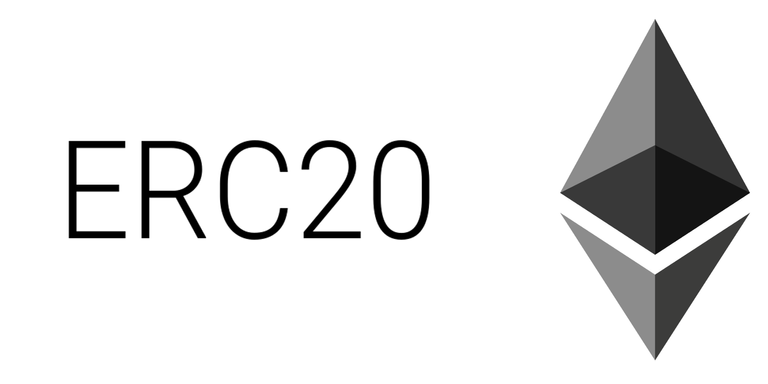 Link
El funcionamiento de los contratos inteligentes es amplio y es por ello que permite muchos usos sin la interrupción en la cadena de bloques.
Esto permite llevar una contabilidad paralela a la blockchain o libro principal de Ethereum teniendo su propia unidad de cuenta, sin mezclar datos como saldos o direcciones garantizando la trazabilidad y seguridad de los datos como es propio de la red Ethereum.
Todo esto ha permitido la creación de tokens bajo este estándar, y fomentar el ecosistema de Ethereum.
Muchas gracias por visitar mi blog!