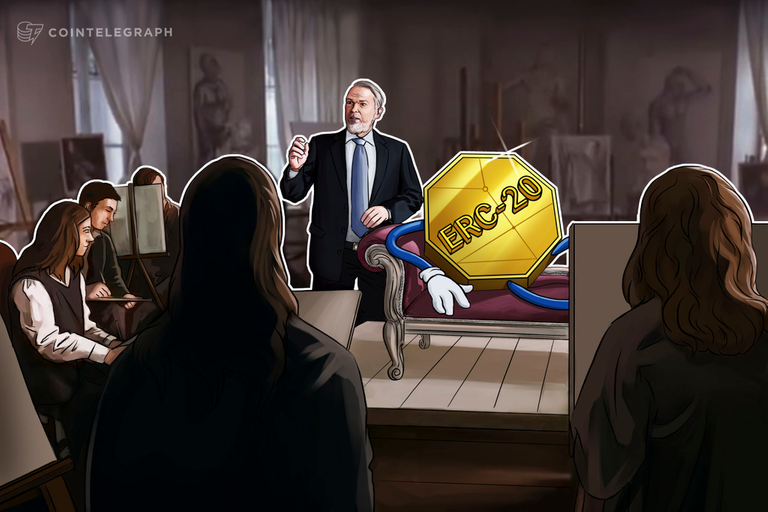 Link
As we have already seen in the previous publication, this type of Tokens are characterized by adapting to different media since for this they are designed on a basic structure to be able to make the most of their potential. That is why we can describe some characteristics.
The Tokens have names or identifier and a symbol that is associated to identify it in the Ethereum network.

It has a structure of basic data in its economic aspect such as total emission or decimal precision.
It has an interface to review the balances and control the addresses, you can report the balance of funds for a specific address.
It can handle the native transfer system in an integral way.

Allows partial withdrawal of an account until reaching the authorized limit.
These are the main characteristics that we can mention.
Thanks so much for visiting my blog!
---
Español
---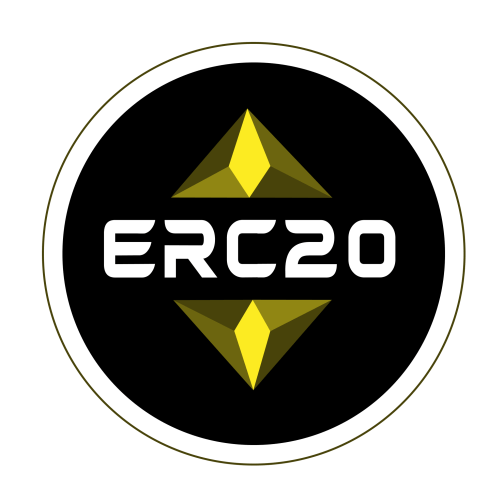 LINK
Como ya hemos visto en la publicación anterior este tipo de Tokens se caracterizan por adaptarse a distintos medios ya que para ello se diseñan sobre una estructura básica para poder aprovechar al máximo su potencial, Es por ello que podemos describir algunas características.
Los Tokens tienen nombres o identificador y un símbolo que se asocia para poder identificarlo en la red Ethereum.

Posee una estructura de daos básicos en su aspecto económico como la emisión total o la precisión decimal.
Posee una interface para revisar los balances y controlar las direcciones, puede informar el balance de fondos de una dirección determinada.
Puede manejar el sistema de transferencias nativa de manera íntegra.

Permite el retiro parcial de una cuenta hasta llegar al límite autorizado.
Estas son las características principales que podemos mencionar.
Muchas gracias por visitar mi blog!