In this period of confinement many people were forced to work from home with remote connections, the same has happened with school classes and this has somehow been a great opportunity for cybercriminals who have created the way for users to install deceptive software on their machines.
While the world worries to stop the spread of this virus, there is a clear path for the spread of the amount of malware.
This interest in knowing news or data about the pandemic is a perfect excuse to carry out the famous spam campaigns and spread the activity with malicious content.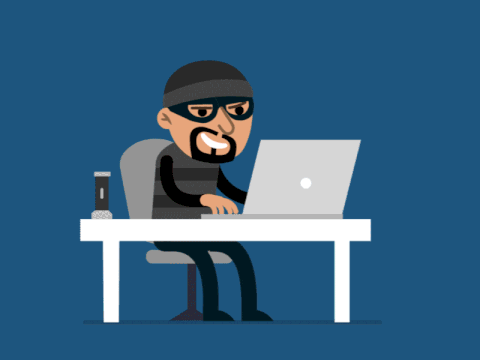 Link
With the onset of the pandemic, the rate of this malicious activity has also increased. Japan has been one of the first to be a victim of these acts, and later the rest of the world, receiving messages or emails with links to tests and different resources to carry out malicious activity.
Have you been a victim of any of these acts?
---
---
En este período de confinamiento muchas personas se vieron obligadas a trabajar desde sus casas con conexiones remotas, lo mismo ha sucedido con las clases de los colegios y esto de alguna manera ha sido una gran oportunidad para los ciberdelincuentes que han creado la manera para que los usuarios instalen software engañoso en sus maquinas.
Mientras que el mundo se preocupa para detener la propagación de este virus, existe la vía libre para la propagación de la cantidad de malware.
Este interés por saber de noticias o datos acerca de la pandemia es una excusa perfecta para realizar las famosas campañas de spam y difundir la actividad con contenido malicioso.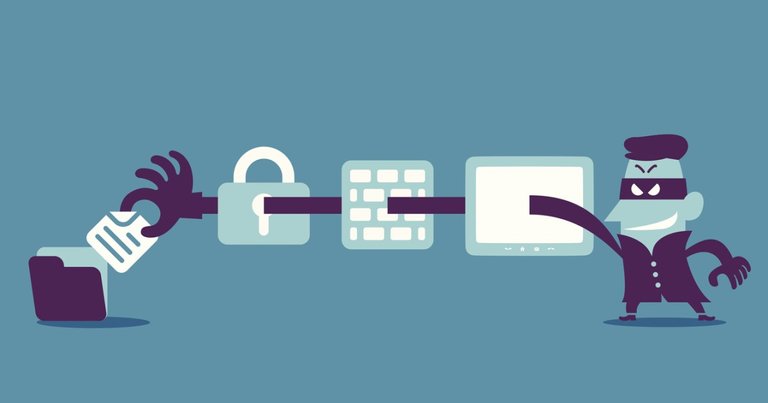 Link
Con el inicio de la pandemia también ha aumentado el indice de esta actividad maliciosa. Japón ha sido uno de los primeros en ser víctima de estos actos, y mas tarde el resto del mundo, recibiendo mensajes o correos con links a tests y diferentes recursos para ejecutar la actividad maliciosa.
¿Has sido víctima de algunos de estos actos?