Ya hemos terminado nuestro texto (Eso es lo que creemos), es hora de revisarlo, reemplazar cualquier palabra que no concuerde con el sentido del texto o bien sustituye aquellas palabras que supongan algún nivel de lectura secundaria, no estamos hablando que tu público tenga algún tipo de deficiencia en la lectura e interpretación, es que las distracciones reinan en nuestro mundo.
We have already finished our text (That is what we think), it is time to review it, replace any word that does not match the meaning of the text or substitute those words that involve some level of secondary reading, we are not talking about your audience has some kind of deficiency in reading and interpretation, is that distractions reign in our world.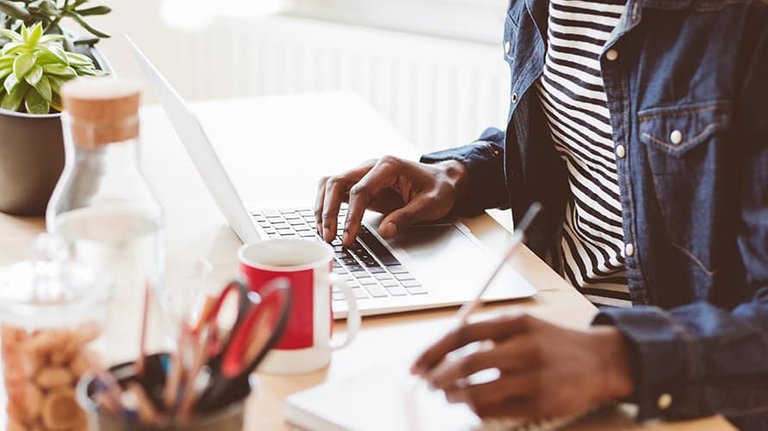 Link

Simplificar el texto se traduce en algo llamado facilidad cognitiva (Lo veremos en otro momento), Tu texto debe fluir lo mejor posible y si es fácil de leer mucho mejor ya que cumple con la clave del copywriter y así es mucho mas efectivo.
Simplifying the text translates into something called cognitive ease (We will see it in another moment), Your text should flow as well as possible and if it is easy to read much better since it complies with the copywriter's key and so it is much more effective.

ten en cuanta revisar el texto cuantas veces creas necesario, no podemos determinar si debe ser corto o largo pero esto depende de tu público objetivo, de todas maneras llevar en cuenta TODOS los consejos anteriores permitirán que desarrolles un texto publicitario de impacto y seguramente eso se refleje en tus ingresos.
keep in mind to review the text as many times as you think necessary, we cannot determine if it should be short or long but this depends on your target audience, in any case taking into account ALL the above tips will allow you to develop an advertising text impact and surely that will be reflected in your income.

Lo relatado en esta publicación es 100% de mi autoría, ha salido de mi cerebro por mi experiencia, fracasos y estudio de distintas fuentes. Cualquiera que quiera tomar parte de este relato puede solicitar el permiso correspondiente para hacerlo.

Diseño: Banner realizado por @egonz
Sígueme en:
| LBRY | BitTube |

Ganar publicando tus videos, registrarte aquí | LBRY |
Crea tu cuenta y gana tus $5 al instante | Honeygain |