En lo personal puedo dar testimonio que desde chico, o mas en la adolescencia mi personalidad no era tan extrovertida, hoy mi interacción con las personas y conmigo mismo es muy distinta y esto NO ocurre por arte de magia y es un trabajo constante, en cada palabra que sale de mi boca o cada pensamiento tengo la necesidad de juzgarlo y aprender de ello.
Personally, I can testify that since I was a child, or more in adolescence, my personality was not so outgoing, today my interaction with people and with myself is very different and this does NOT happen by magic and it is a constant work, in every word that comes out of my mouth or every thought I have the need to judge it and learn from it.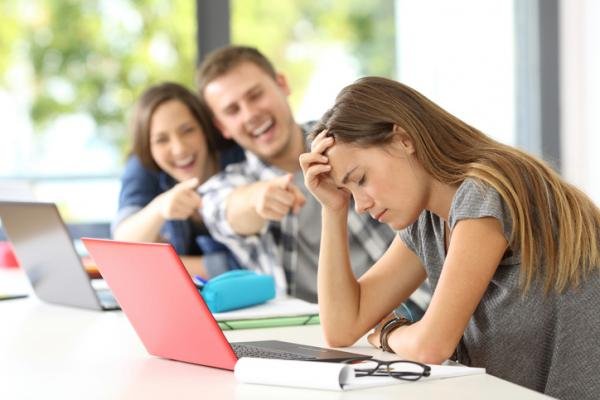 LINK

| Español | English |
| --- | --- |
| Trabajar en nuestra personalidad como también en cuanto a dejar la timidez requiere de trabajo para desarrollar esta habilidad y es un trabajo que nunca termina. | Working on our personality as well as letting go of shyness requires work to develop this skill and it is a job that never ends. |

| Español | English |
| --- | --- |
| El cuestionamiento Si hablamos del común de la gente y la sociedad nos vende que uno es tímido y será así siempre ¡ESTO ES MENTIRA!, existen personas que no son tímidas por distintas razones y una de ellas puede ser por el entorno done han sido criados y esto les ha permitido desarrollar determinadas habilidades. | The questioning If we talk about the common people and society sells us that one is shy and it will always be this way THIS IS A LIE! There are people who are not shy for different reasons and one of them may be because of the environment where they have been raised and this has allowed them to develop certain skills. |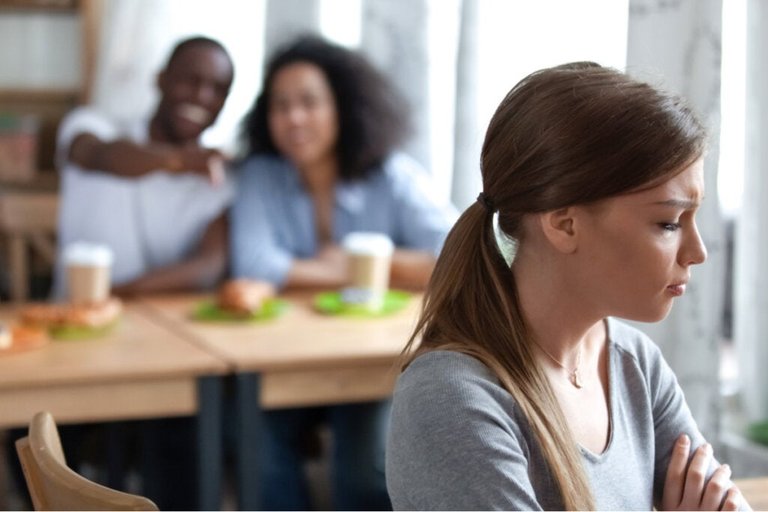 LINK
| Español | English |
| --- | --- |
| De la misma manera es en al caso de personas que son extrovertidas por demás y caen mal a la mayoría de las personas, delatan un excesivo egocentrísmo y actúan de manera que alejan a las personas, para estas personas también es posible adquirir habilidades que les permita mejorar sus relaciones. | In the same way, it is in the case of people who are extroverted by others and dislike most people, reveal excessive self-centeredness and act in a way that alienates people, for these people it is also possible to acquire skills that allow them improve your relationships. |

| Español | English |
| --- | --- |
| Puedes comenzar a trabajar cuentionandote los prejuicios que tienes acerca del cambio en cuanto a dejar la timidez. | You can start working by telling yourself the biases you have about change in terms of quitting shyness. |

Lo relatado en esta publicación es 100% de mi autoría, ha salido de mi cerebro por mi experiencia, fracasos y estudio de distintas fuentes. Cualquiera que quiera tomar parte de este relato puede solicitar el permiso correspondiente para hacerlo.

Diseño: Banner realizado por @egonz
Sígueme en:
| LBRY | BitTube |

Ganar publicando tus videos, registrarte aquí | LBRY |