Hay varios libros de referencia al tema, en uno de ello la autora dice que por ejemplo los extrovertidos cuando son muy sobrestimulados se sienten muy bien o en el caso de los introvertidos cuando se encuentran en ambientes tranquilos. Aquí podemos deducir que puedes mejorar y potenciar tus talentos si eliges el entorno adecuado y la estimulación concreta para tu persona.
There are several reference books on the subject, in one of which the author says that, for example, extroverts when they are very overstimulated feel very good or in the case of introverts when they are in quiet environments. Here we can deduce that you can improve and enhance your talents if you choose the right environment and the specific stimulation for you.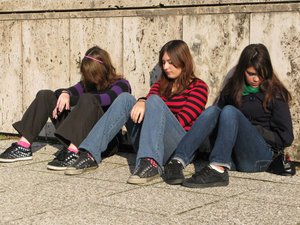 LINK

| Español | English |
| --- | --- |
| Cuando te manejas y recibes estímulos en el contexto adecuado seguramente conseguirás los mejores resultados, lo mismo sucede con la timidez o carisma, el contexto en el que te sientas cómodo te ayudará a adquirir seguridad en ti mismo y ten en cuenta que TU LO PUEDES CREAR A TU GUSTO.Al contexto podemos definirlo a Dónde, cuando y quien | When you handle yourself and receive stimuli in the right context, you will surely achieve the best results, the same happens with shyness or charisma, the context in which you feel comfortable will help you acquire confidence in yourself and keep in mind that YOU CAN CREATE IT TO YOUR TASTE.We can define the context to Where, when and who |

| Español | English |
| --- | --- |
| Dónde seguramente si aún eres tímido los lugares que eliges y en los que te sientes cómodo son aquellos muy tranquilos, lejos de ruido, movimientos o alboroto, en lugar de una discoteca te viene mejos en casa o reuniones con amigos por ejemplo. | Where surely if you are still shy, the places you choose and in which you feel comfortable are those very quiet, away from noise, movements or commotion, instead of a disco is better for you at home or meetings with friends for example. |

| Español | English |
| --- | --- |
| Cuándo Aquí son esos momento que te sientes mucho mas motivado que lo normal, cuando recibes mucha energía en lo que haces o piensas. Por ejemplo, algunas personas son diurnas y es en el día cuando interactúan con personas mientras que de noche se tranquilizan y quedan en off. | When Here are those moments when you feel much more motivated than normal, when you receive a lot of energy in what you do or think. For example, some people are diurnal and it is in the daytime that they interact with people while at night they calm down and go off. |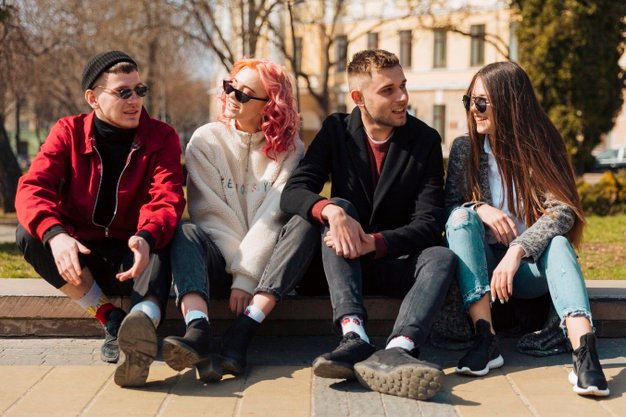 LINK
| Español | English |
| --- | --- |
| Quien Aquí se combinan Dónde y cuándo, son esos momentos en los que te sientes super bien, con frecuencia en esos lugares y situaciones te encontrarás con personas que tiene similitudes en las preferencias, en ese contexto en el que te sientes estimulado con las personas que te motivan. | Who Here are combined Where and when, are those moments in which you feel super good, often in those places and situations you will meet people who have similarities in preferences, in that context in which you feel stimulated with the people who motivate you. |

| Español | English |
| --- | --- |
| La idea es que todo esto no ocurra en tu vida por inercia, es necesario que esto también lo planees, no es forzar a que sucedan cosas que no te gustan, es hacer que florezcan esas cosas que te motivan en lugares y con personas que te motivan, recuerda que todo esto también lo puedes controlar de alguna manera si lo planificas de manera estratégica, es hora de que pienses en ello y pongas manos a la obra!. | The idea is that all this does not happen in your life by inertia, it is necessary that you also plan this, it is not to force things that you do not like to happen, it is to make those things that motivate you flourish in places and with people that you love. motivate, remember that all this can also be controlled in some way if you plan it strategically, it is time for you to think about it and get to work! |

Lo relatado en esta publicación es 100% de mi autoría, ha salido de mi cerebro por mi experiencia, fracasos y estudio de distintas fuentes. Cualquiera que quiera tomar parte de este relato puede solicitar el permiso correspondiente para hacerlo.

Diseño: Banner realizado por @egonz
Sígueme en:
| LBRY | BitTube |

Ganar publicando tus videos, registrarte aquí | LBRY |