Dejar la timidez y comenzar a practicar el carisma no es algo fácil, requiere práctica y disciplina, requiere que salgas de lo cómodo y realices tareas incómodas, cosas que te causan miedo o según tu juicio son negativas, están asociadas directamente con el rechazo, con el ridículo o fracaso, mucho mas fuerte en el inicio de este camino.
Leaving shyness and starting to practice charisma is not an easy thing, it requires practice and discipline, it requires you to get out of comfort and perform uncomfortable tasks, things that cause you fear or according to your judgment are negative, are directly associated with rejection , with ridicule or failure, much stronger at the beginning of this path.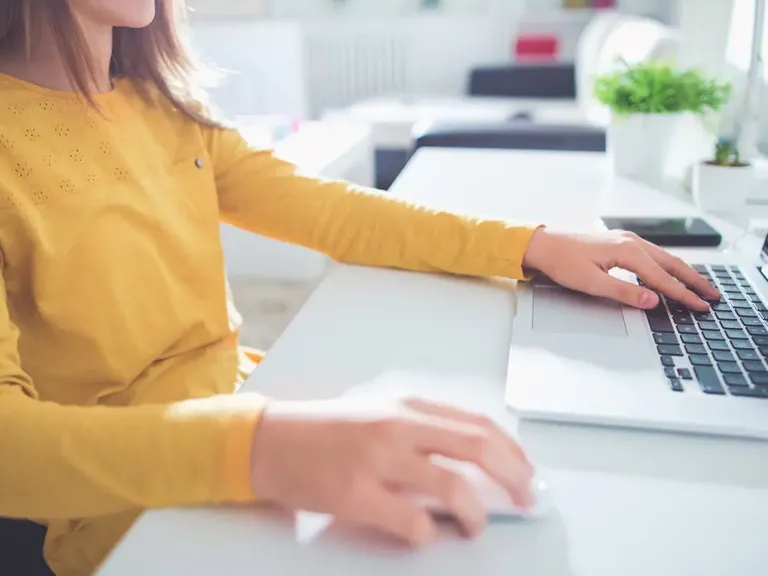 | Español | English |
| --- | --- |
| A medida que te pongas a prueba y experimentes estas emociones para romper con tu zona de confort sentirás que SI puedes lograrlo. | As you challenge yourself and experience these emotions to break out of your comfort zone, you will feel that you CAN do it. |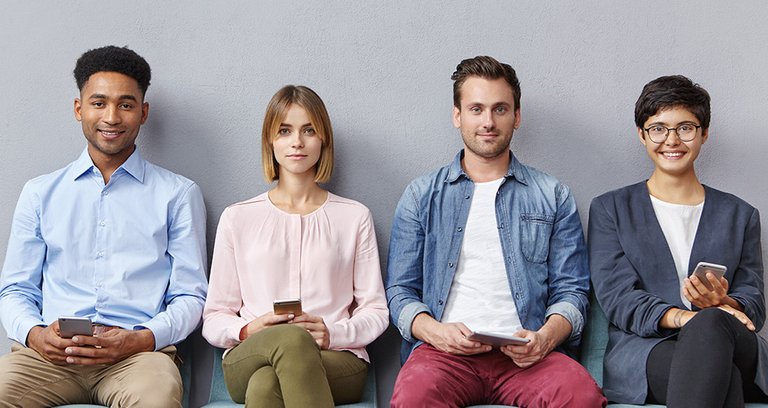 LINK
Haz esas cosas y aprende a desarrollar esas habilidades con o sin miedo HAZLO!, te sentirás completo.

Trabaja en la elección del contexto que te favorezca para lograr el éxito.

No dejes de practicar, hazlo poco a poco y mantente calentando los motores siempre.
Inicia con la intención correcta para ser lleno/a en esos momentos.

Pon el foco de atención en la otra persona para conectar sin llevar ese peso de hacer comentarios inteligentes.
Do those things and learn to develop those skills with or without fear DO IT !, you will feel complete.
Work on choosing the context that favors you to achieve success.
Do not stop practicing, do it little by little and keep warming up the engines always.
Start with the correct intention to be full in those moments.
Put the focus of attention on the other person to connect without carrying the weight of making intelligent comments.

| Español | English |
| --- | --- |
| Con este bagaje de herramientas y ejercicios estas mas lejos de seguir siendo esa persona tímida. | With this baggage of tools and exercises, you are far from continuing to be that shy person. |

Lo relatado en esta publicación es 100% de mi autoría, ha salido de mi cerebro por mi experiencia, fracasos y estudio de distintas fuentes. Cualquiera que quiera tomar parte de este relato puede solicitar el permiso correspondiente para hacerlo.

Diseño: Banner realizado por @egonz
Sígueme en:
| LBRY | BitTube |

Ganar publicando tus videos, registrarte aquí | LBRY |