¿Sabías que puedes actuar de forma de dar razones de pensar o actuar en consecuencia? Mediante los gestos o lenguaje corporal puedes influir en tu público como para que confíen en ti o que te respeten por ejemplo. A lo largo de esta serie de publicaciones aprenderemos acerca del lenguaje corporal e influenciar con estos y que las personas consideren que vale la pena escucharte.
Did you know that you can act in a way that gives reasons to think or act accordingly? Through gestures or * body language * you can influence your audience to trust you or respect you for example. Throughout this series of posts we will learn about body language and influence with it and that people find it worth listening to.

LINK

| Español | English |
| --- | --- |
| LA PRIMERA IMPRESION ¿Sabías que existen estudios que demuestran que existe un tiempo determinado para causar una primera impresión en las personas?, el tiempo exacto es entre 7 y 25 segundos, lo importante es que esto ocurre en muy poco tiempo. | THE FIRST IMPRESSION Did you know that there are studies that show that there is a certain time to make a first impression on people? The exact time is between 7 and 25 seconds, the important thing is that this happens in a very short time. |

| Español | English |
| --- | --- |
| Esto significa que esta primera impresión depende directamente de lo que las personas ven de ti, es por esto que debes saber y ser consciente lo que expresas con tu cuerpo en ese primer momento. | This means that this first impression depends directly on what people see of you, that is why you must know and be aware of what you express with your body in that first moment. |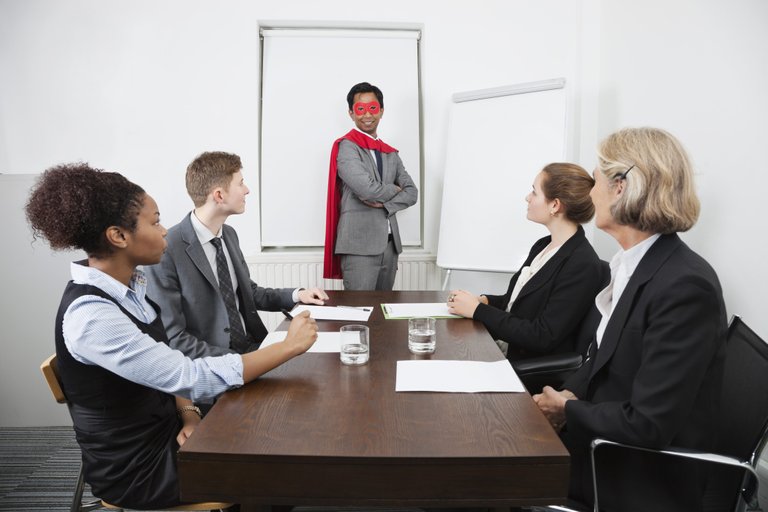 LINK
| Español | English |
| --- | --- |
| Imaginemos Llega el día de esa reunion super importante, esta reunion puede cambiar el rumbo completo de tu vida, por ello es que estas con mucho entusiasmo, también tomamos en cuenta que te preparaste durante semanas para este gran momento | Let's imagine The day of that super important meeting arrives, this meeting can change the complete course of your life, that is why you are with a lot of enthusiasm, we also take into account that you prepared for weeks for this great moment |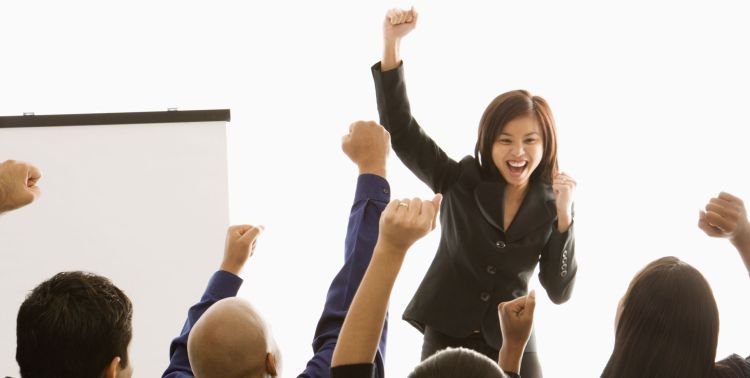 LINK
| Español | English |
| --- | --- |
| EJEMPLO 1 En la antesala te recibe una persona de gran porte, muy profesional, te acompaña a la sala de reuniones donde te recibe con una sonrisa y un apretón de manos una persona de alto rango dentro de la empresa, te acercas con paso firme y confianza que ese será TU momento y entregarás tu mejor versión. Para este momento el clima del ambiente es muy favorable y todo esto te genera un buen presentimiento. | EXAMPLE 1 You are greeted in the anteroom by a large, very professional person who accompanies you to the meeting room where a high-ranking person within the company welcomes you with a smile and a handshake. firm and confident that this will be YOUR moment and you will deliver your best version. For this moment the climate of the environment is very favorable and all this gives you a good feeling. |

| Español | English |
| --- | --- |
| EJEMPLO 2 Sales temprano de tu casa y aún así debido al tránsito vehicular llegas algo tarde, subes las escaleras a toda velocidad, sudado, agitado y ansioso te reciben y te hacen pasar a la sala rápidamente, al ingresar a la sala te reciben con algo de frialdad y te sientes algo decepcionado. Con la mirada al suelo sientes que esto casi te supera, sientes ganas de salir de allí. Sin mirarte fijamente o saludarte con buena cara te dicen que te sientes. Todo esto te da una sensación que comenzaste con el pie izquierdo. | EXAMPLE 2 You leave your house early and still due to vehicular traffic you arrive a little late, you go up the stairs at full speed, sweaty, agitated and anxious they receive you and they make you go to the room quickly, when entering the room they welcome you with some coldness and you feel somewhat disappointed. With your gaze at the ground you feel that this almost overwhelms you, you feel like getting out of there. Without staring at you or greet you with a good face, they tell you that you feel. All of this gives you a feeling that you started off on the wrong foot. |

| Español | English |
| --- | --- |
| ¿Cómo crees que será en cada uno de los ejemplos?, la expresión inconsciente es el resultado de la primera impresión que causes y de alguna manera condicionará como te trates desde ese momento. | How do you think it will be in each of the examples? The unconscious expression is the result of the first impression you make and in some way it will condition how you treat yourself from that moment. |

Lo relatado en esta publicación es 100% de mi autoría, ha salido de mi cerebro por mi experiencia, fracasos y estudio de distintas fuentes. Cualquiera que quiera tomar parte de este relato puede solicitar el permiso correspondiente para hacerlo.

Diseño: Banner realizado por @egonz
Sígueme en:
| LBRY | BitTube |

Ganar publicando tus videos, registrarte aquí | LBRY |