En el arte de persuadir cuando llegamos a esta pregunta ¿Es aliado o rival?, si deseamos que la persona conteste Aliadonecesitamos enfocarnos que esta/as persona/s se sienta importante ante ti ya que esto es simple necesidad humana.
In the art of persuading when we come to this question, is it an ally or a rival? If we want the person to answer Ally we need to focus on making this person/s feel important to you since this is a simple human need.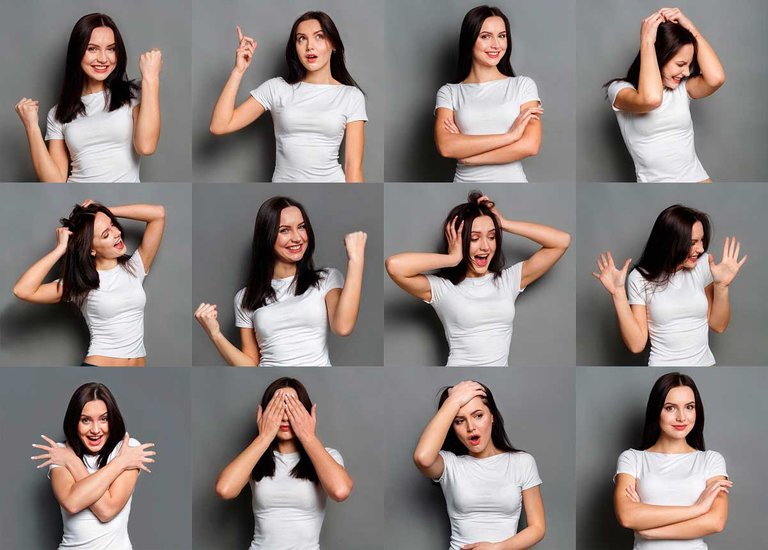 LINK

| Español | English |
| --- | --- |
| EJEMPLO Recordando un momento te pido que lo hagas en alguna de esas situaciones en que estabas hablando con alguien cuya mirada estaba casi perdida, como que te escuchaba pero en realidad esta muuuuuy lejos, ¿Cómo te sentiste en ese momento? pero es muy distinto cuando nos escuchan atentamente, en ese momento nos sentimos muy valorados. | EXAMPLE Remembering a moment I ask you to do it in one of those situations in which you were talking to someone whose gaze was almost lost, as if he was listening to you but in reality it is sooooo far away, how did you feel at that moment? But it is very different when they listen to us attentively, at that moment we feel very valued. |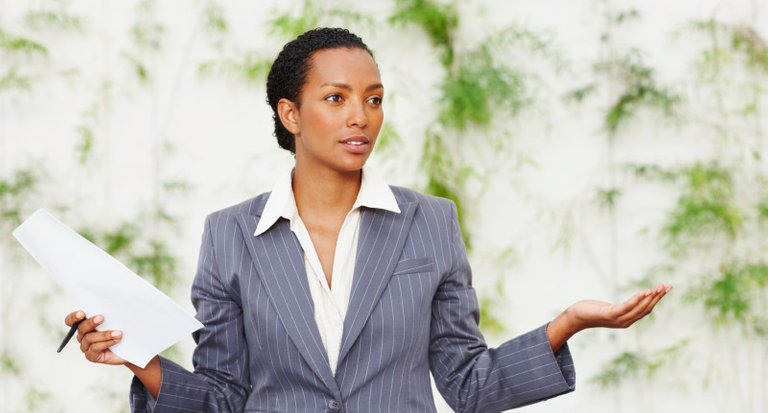 LINK
| Español | English |
| --- | --- |
| Por ello es que no basta solo con la intención de querer escuchar, puedes demostrarlo con tu expresión corporal, por ejemplo si asientes con la cabeza mirando sis ojos se dará cuenta que le estas escuchando con atención. | That is why it is not enough just with the intention of wanting to listen, you can demonstrate it with your body expression, for example if you nod your head looking into his eyes he will realize that you are listening carefully. |

| Español | English |
| --- | --- |
| EJERCICIO cuando estés ante un familiar o amigo solo tómate unos 20 segundos para mirarle fijo a los ojos, y experimenta esta sensación de oxitocina que te conectará o directamente te rechazará. | EXERCISE when you are in front of a family member or friend, just take about 20 seconds to stare into their eyes, and experience this sensation of oxytocin that will connect or directly reject you. |

| Español | English |
| --- | --- |
| Recuerda que la cercanía (No menos de 1,20 m) y tener el torso descubierto demuestra confianza y accesibilidad, esto sumado y una leve inclinación hacia la persona. Ah! recuerda que los pies también transmiten interés si apuntan a la persona, en cambio si apuntan a otro lado es que tu interés puede estar enfocado en otra cosa. | Remember that being close (no less than 1.20 m) and having your torso uncovered shows confidence and accessibility, this added and a slight inclination towards the person. Ah! Remember that the feet also transmit interest if they point to the person, on the other hand, if they point the other way, your interest may be focused on something else. |

Lo relatado en esta publicación es 100% de mi autoría, ha salido de mi cerebro por mi experiencia, fracasos y estudio de distintas fuentes. Cualquiera que quiera tomar parte de este relato puede solicitar el permiso correspondiente para hacerlo.

Diseño: Banner realizado por @egonz
Sígueme en:
| LBRY | BitTube |

Ganar publicando tus videos, registrarte aquí | LBRY |