La segunda pregunta que nos hacemos para entender la primera impresión que deseamos causar en los demás es la siguiente.
The second question we ask ourselves to understand the first impression we want to make on others is the following.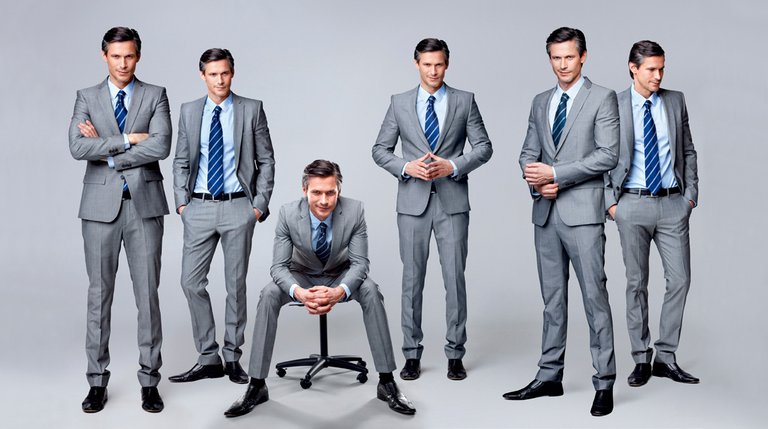 LINK

| Español | English |
| --- | --- |
| ¿Es ganador o perdedor? Si deseamos proyectarnos como "El ganador" nos deben percibir con alto nivel de seguridad y esto será interpretado como gran capacidad. | * Is he a winner or a loser? * If we wish to project ourselves as "The winner", we must be perceived with a high level of security and this will be interpreted as great capacity. |

| Español | English |
| --- | --- |
| IMAGINEMOS: Una persona que ha sido derrotado en una competencia o simplemente ha recibido una mala noticia, ¿que es lo que expresa?. Esto ya te da la pauta que proyectamos lo que deseamos ya sea de manera consciente o no. Si vemos a alguien con aparente fuerza física lo asociamos a esa capacidad de conseguir aquello que se propone, pero el lenguaje corporal que proyecta debilidad significa una incapacidad de ser proveedor, ese lenguaje de autoconfianza o lenguaje corporal fuerte aumenta el valor social. | IMAGINE: A person who has been defeated in a competition or has simply received bad news, what is he saying? This already gives you the guideline that we project what we want, whether consciously or not. If we see someone with apparent physical strength we associate it with that ability to achieve what is proposed, but body language that projects weakness means an inability to be a provider, that language of self-confidence or strong body language increases social value. |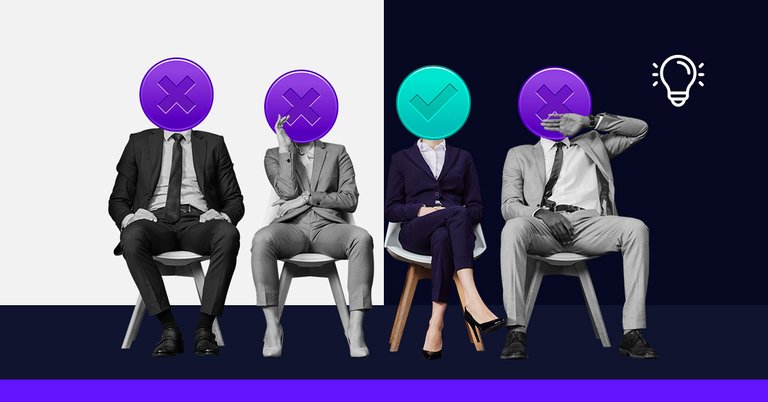 LINK
| Español | English |
| --- | --- |
| ¿Como hacerlo?, puedes transmitir confianza y seguridad mediante los gestos de ojos, manos y cuerpo, cuando esquivas la vista demuestras inseguridado mentira pero si mantienes contacto visual demuestra que estas ceyendo lo que dices y no escondes nada. | How to do it? You can transmit confidence and security through the gestures of the eyes, hands and body, when you avoid the sight you show an insecure lie but if you maintain eye contact it shows that you are giving in to what you say and you are not hiding anything. |

| Español | English |
| --- | --- |
| En el caso de tener los brazos cruzados transmites indiferencia o inseguridad, pero abrir los brazos y mostrar las palmas muestran confianza. La postura erguida demuestran confianza y autoridad a diferencia de una postura encorvada que demuestra todo lo contrario. | In the case of having your arms crossed, you convey indifference or insecurity, but opening your arms and showing your palms shows confidence. An upright posture demonstrates confidence and authority as opposed to a hunched posture that demonstrates just the opposite. |

| Español | English |
| --- | --- |
| TE PROPONGO UN EJERCICIO, Ahora mismo puede tomar una postura erguida sacando pecho y la pera en alto, mantente así unos minutos y experimenta las sensaciones que pasan por tu mente, ahora toma una postura encorvada y experimenta durante unos minutos lo que viene a tu mente, cuéntamelo en los comentarios. | I PROPOSE YOU AN EXERCISE, Right now you can take an upright posture by putting your chest out and the pear up, stay that way for a few minutes and experience the sensations that go through your mind, now take a hunched posture and experience for a few minutes what comes your mind, tell me in the comments. |

Lo relatado en esta publicación es 100% de mi autoría, ha salido de mi cerebro por mi experiencia, fracasos y estudio de distintas fuentes. Cualquiera que quiera tomar parte de este relato puede solicitar el permiso correspondiente para hacerlo.

Diseño: Banner realizado por @egonz
Sígueme en:
| LBRY | BitTube |

Ganar publicando tus videos, registrarte aquí | LBRY |