Hemos visto en las publicaciones anteriores si nos consideran amigo, ganador o aliado pero todo esto depende de como utilizamos nuestros gestos, si lo utilizamos de manera adecuada o no.
We have seen in previous publications if they consider us a friend, winner or ally but all this depends on how we use our gestures, if we use it properly or not.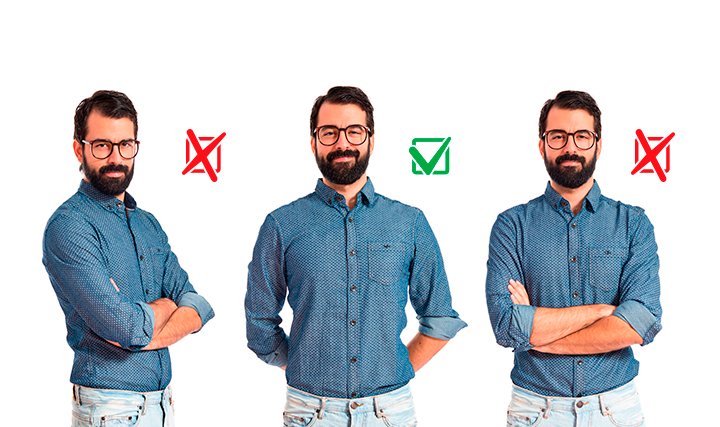 LINK

| Español | English |
| --- | --- |
| Ahora que ya conoces varias de las técnicas de persuación de lenguaje corporal puedes grabar un video y verte, de esta manera puedes evaluar si lo que estas comunicando es realmente lo que quieres comunicar y reforzar lo positivo ya que NO basta con memorizar los gestos aprendidos, es necesario practicar de manera constante. | Now that you know several of the body language persuasion techniques you can record a video and watch yourself, in this way you can evaluate if what you are communicating is really what you want to communicate and reinforce the positive since it is NOT enough to memorize the learned gestures, you need to practice constantly. |

| Español | English |
| --- | --- |
| Para todo esto también debes concentrarte en eliminar aquellas malas prácticas habituales, SIN descuidar que nuestros gestos son el resultado de lo que sucede en nuestras mentes y si tienes control de lo que sucede en ella seguro de tus emociones y tus gestos, entonces persuadir a los demás no será tan complejo como parece. | For all this you must also concentrate on eliminating those habitual bad practices, WITHOUT neglecting that our gestures are the result of what happens in our minds and if you have control of what happens in it, sure of your emotions and your gestures, then persuade the others will not be as complex as it seems. |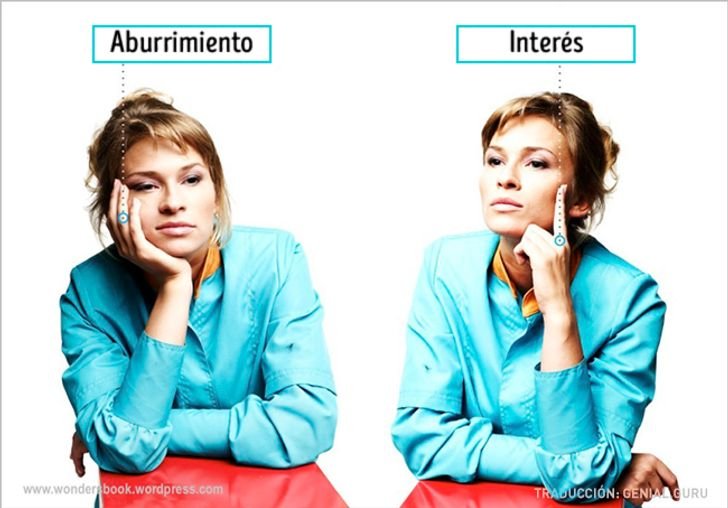 LINK
| Español | English |
| --- | --- |
| Por ello es que Si en verdad tienes interés en la otra persona o no tu cuerpo se lo comunicará. Así también si lo que dices lo dices con seguridad, esa misma seguridad proyectará a los demás. Esto es como magia que hará que mediante tus gestos las personas deseen estar cerca tuyo. | That is why if you really have an interest in the other person or not, your body will communicate it. So also if what you say you say with security, that same security will project to others. This is like magic that will make people want to be close to you through your gestures. |

Lo relatado en esta publicación es 100% de mi autoría, ha salido de mi cerebro por mi experiencia, fracasos y estudio de distintas fuentes. Cualquiera que quiera tomar parte de este relato puede solicitar el permiso correspondiente para hacerlo.

Diseño: Banner realizado por @egonz
Sígueme en:
| LBRY | BitTube |

Ganar publicando tus videos, registrarte aquí | LBRY |