Lo primero es trabajar en poder mostrar un lenguaje persuasivo que permita influir sobre los demás.
The first thing is to work on being able to show a persuasive language that allows you to influence others.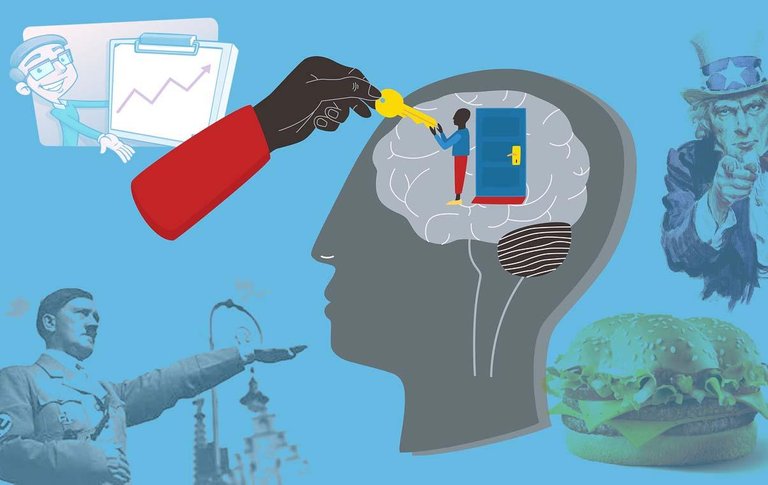 LINK

| Español | English |
| --- | --- |
| Recordemos que nuestra primera impresión es mayormente es con nuestros gestos es por ello que debemos trabajar en cuidar esta primer impresión. Aquellas tres preguntas que hemos visto en la publicación anterior son las que pueden condicionar la impresión que las personar pueden tener de nosotros mismos. | Remember that our first impression is mostly with our gestures that is why we must work to take care of this first impression. Those three questions that we have seen in the previous publication are the ones that can condition the impression that people can have of ourselves. |

| Español | English |
| --- | --- |
| La primer pregunta: ¿Es mi amigo o mi enemigo? En primer lugar si nuestro deseo es que causemos la impresión de "Amigos", debemos buscar que la persona se sienta muy cómoda y que nos percibe como una persona de buenas intenciones, si eres transparente y positivo emocionalmente seguramente lo conseguirás. | The first question: Is he my friend or my enemy? In the first place, if we want to make the impression of "Friends", we must make the person feel very comfortable and perceive us as a person of good intentions, if you are transparent and emotionally positive you will surely achieve it. |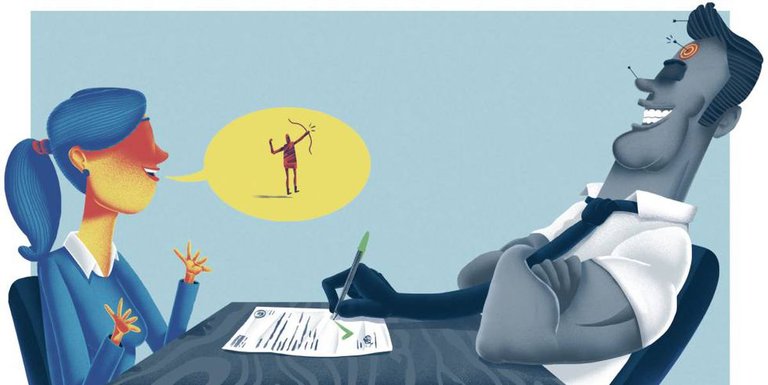 LINK
| Español | English |
| --- | --- |
| En el caso en que se evidencie que tus intenciones NO son las mejores es muy seguro que proyectes eso acompañado de emociones altamente negativas, esto hará que la persona NO se sienta cómoda y trate de huír de esa situación. Cuando una persona se siente a gusto contigo su mente consciente deja de lado la preocupación de peligro y permite que preste atención. | In the event that it is evident that your intentions are NOT the best, it is very safe that you project that accompanied by highly negative emotions, this will make the person NOT feel comfortable and try to flee from that situation. When a person feels comfortable with you, his conscious mind sets aside the worry of danger and allows him to pay attention. |

| Español | English |
| --- | --- |
| Si quieres mostrar esto con tu lenguaje corporal es muy sencillo, debes mostrar las palmas de tus manos hacia arriba y sin nada en ellas, esto mostrar que estas desarmado y no estas para atacar y (Si no hubiese covid) se puede sellar con un apretón de manos. | If you want to show this with your body language it is very simple, you must show the palms of your hands up and without anything in them, this shows that you are unarmed and you are not to attack and (If there was no covid) it can be sealed with a squeeze of hands. |

| Español | English |
| --- | --- |
| Como hemos aprendido los seres humanos somos emocionales y si quieres proyectar eso primero debes sentirlo tu y manifestarlo por ejemplo mediante tu rostro, cuando ocurra tu primer encuentro sonríe y muestra amabilidad y así la otra persona se sentirá bien. | As we have learned, human beings are emotional and if you want to project that, you must first feel it and express it, for example, through your face, when your first meeting occurs, smile and show kindness and that way the other person will feel good. |

Lo relatado en esta publicación es 100% de mi autoría, ha salido de mi cerebro por mi experiencia, fracasos y estudio de distintas fuentes. Cualquiera que quiera tomar parte de este relato puede solicitar el permiso correspondiente para hacerlo.

Diseño: Banner realizado por @egonz
Sígueme en:
| LBRY | BitTube |

Ganar publicando tus videos, registrarte aquí | LBRY |