Con el propósito de construir y dejar un legado a la familia y bajo el lema "Construyendo Recuerdos", quiero presentar distintos momentos que hemos pasado en familia que no solo quedarán plasmados en estas hermosas fotografías, quedarán grabadas en nuestras mentes y corazones para siempre.
With the purpose of building and leaving a legacy to the family and under the motto "Building Memories", I want to present different moments that we have spent as a family that will not only be captured in these beautiful photographs, they will be recorded in our minds and hearts forever.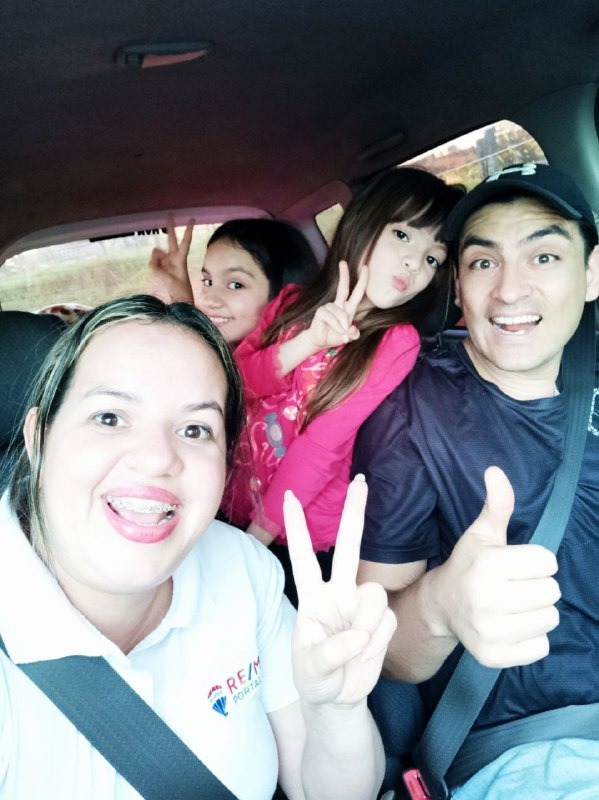 El primer paso que hemos dado ha sido emprender viaje SIN decir nada a nuestras hijas, cuando subieron al automóvil preguntaba y preguntaban donde iríamos hasta que una de ella preguntó gritando ¿DE VIAJEEEE?, allí comenzó todo . . .
The first step we have taken has been to take a trip WITHOUT saying anything to our daughters, when they got into the car she asked and asked where we would go until one of them asked, shouting, ON TRIP? That's where it all started. . .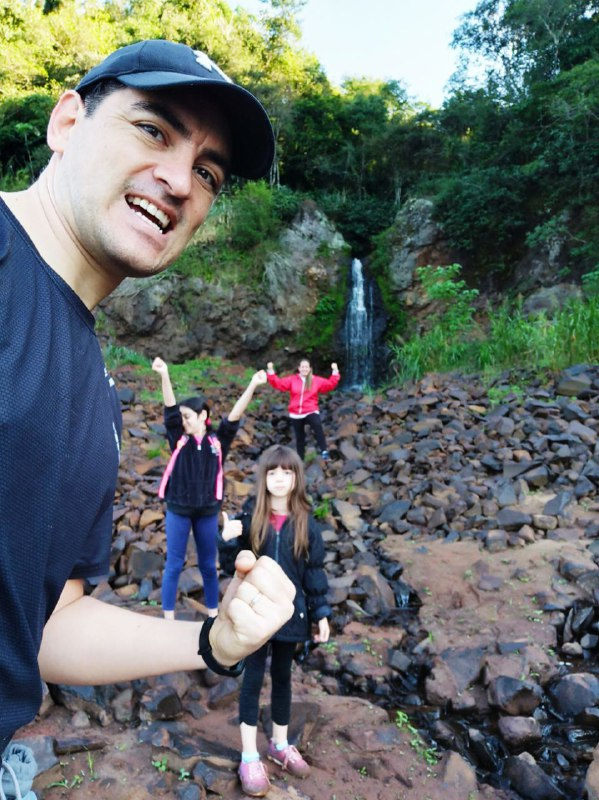 En un día completo hemos logrado vivir las emociones mas intensas, comenzando por armar la carpa para acampar, inflar los colchones y cenar alrededor de la fogata.
In a full day we have managed to experience the most intense emotions, starting with setting up the tent to camp, inflating the mattresses and having dinner around the campfire.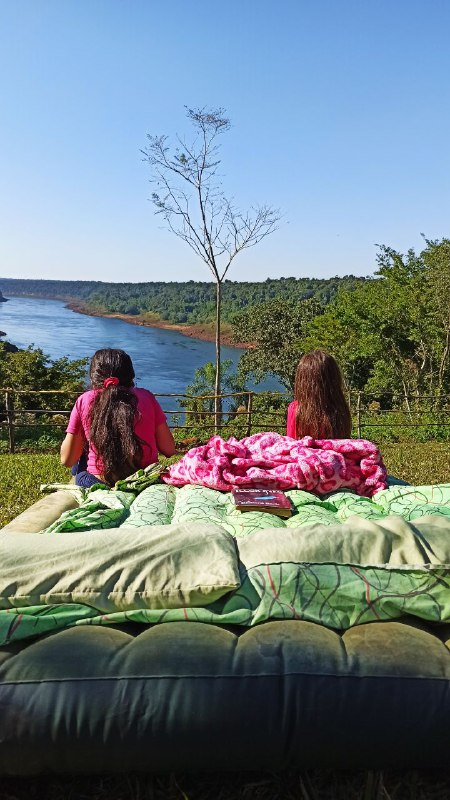 Hacer una especie de expedición por senderos complejos y descubrir un hermoso salto de agua junto al río que que es el límite del país.
Make a kind of expedition through complex trails and discover a beautiful waterfall next to the river that is the limit of the country.
Aprender que juntos podemos llegar mucho mas lejos y el hecho de tenernos para ayudarnos hace que la travesía se mucho mejor y esto es lo que aprendimos cuando emprendimos una caminata por el arroyo, habían momentos que parecía no haber salida pero juntos encontramos otra salida y un sendero para volver a casa.
Learning that together we can go much further and the fact of having each other to help us makes the journey much better and this is what we learned when we started a walk along the stream, there were moments when it seemed there was no way out but together we found another exit and a path to return home.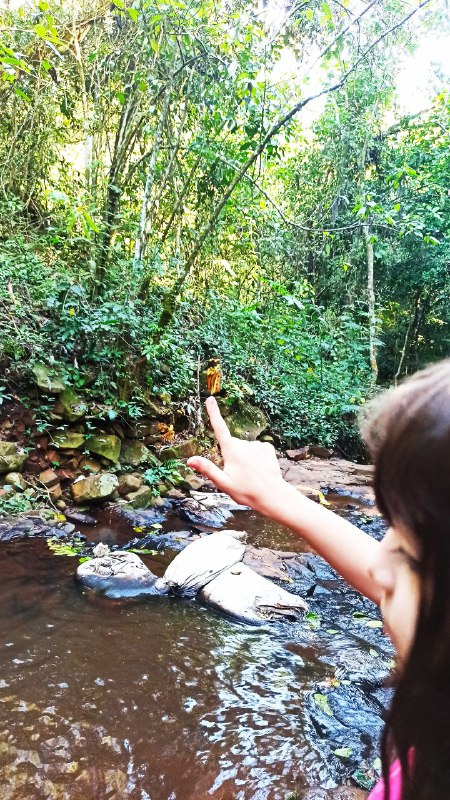 Experiencias y aprendizaje que quedarán grabadas en lo mas profundo de nuestras mentes y corazones para siempre!
Experiences and learning that will remain engraved in the depths of our minds and hearts forever!

Lo relatado en esta publicación es 100% de mi autoría, ha salido de mi cerebro por mi experiencia, fracasos y estudio de distintas fuentes. Cualquiera que quiera tomar parte de este relato puede solicitar el permiso correspondiente para hacerlo.

Diseño: Banner realizado por @egonz
Sígueme en:
| LBRY | BitTube |

Ganar publicando tus videos, registrarte aquí | LBRY |