Como hemos visto en la publicación anterior necesitamos simplificar aquellos procesos hasta tal punto en que si NO estamos, la empresa pueda funcionar de la misma manera, los procesos deben ser comprensibles y que se puedan repetir.
As we have seen in the previous publication, we need to simplify those processes to such an extent that if we are NOT, the company can function in the same way, the processes must be understandable and that they can be repeated.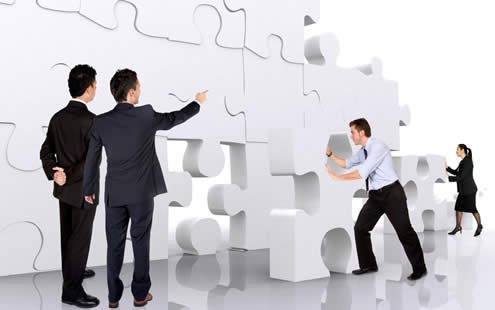 Link

Piensa en los procesos de tu empresa de tal manera que no sean frágiles y que tampoco sean destruidos por empleados menos talentoso o bien desmotivados, esto debe involucrar las actividades centrales.
Think of your company's processes in such a way that they are not fragile and that they are not destroyed by less talented or unmotivated employees, this should involve core activities.

Es necesario crear los procesos a prueba de tontos, como si fuera así.
You need to create foolproof processes, as if it were.

Lo relatado en esta publicación es 100% de mi autoría, ha salido de mi cerebro por mi experiencia, fracasos y estudio de distintas fuentes. Cualquiera que quiera tomar parte de este relato puede solicitar el permiso correspondiente para hacerlo.

Diseño: Banner realizado por @egonz
Sígueme en:
| LBRY | BitTube |

Ganar publicando tus videos, registrarte aquí | LBRY |
Crea tu cuenta y gana tus $5 al instante | Honeygain |