Para dejar de una vez la timidez y caminar hacia el carísma es necesario practicar el juego de la intención ya que sabemos que atraemos lo que proyectamos internamente y esto depende de lo que sentimos.
To stop shyness once and to walk towards charisma it is necessary to practice the game of intention since we know that we attract what we project internally and this depends on what we feel.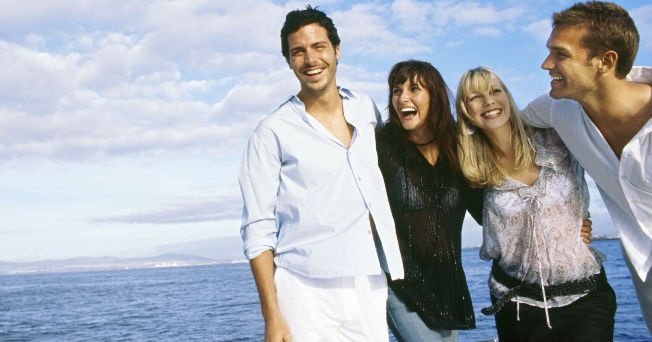 LINK

| Español | English |
| --- | --- |
| EJEMPLO ahora mismo cierra los ojos, y piensa en ese momento en que te sentías a gusto entre personas u otro momento ¿Que veías?, ¿Con quienes estabas?, que temperatura había?, ¿Que sensación de felicidad experimentabas? ¿ Que es eso positivo que sentías?, luego veras que eso que sientes no es fantasía, por el solo hecho de proyectar esa situación tu sentimiento cambia rotundamente, lo mismo puede suceder con un momento triste. (Comenta que tal te ha ido). | EXAMPLE right now close your eyes, and think about that moment when you felt comfortable between people or another moment. What did you see? Who were you with? What temperature was there? What feeling of happiness did you experience? What is that positive that you felt? Then you will see that what you feel is not fantasy, just by projecting that situation your feeling changes completely, the same can happen with a sad moment. (Comment how you have been). |

| Español | English |
| --- | --- |
| Para romper con el patrón de la timidez es necesario que antepongas la proyección mental en tres aspectos específicos: | To break the pattern of shyness it is necessary that you put mental projection in three specific aspects: |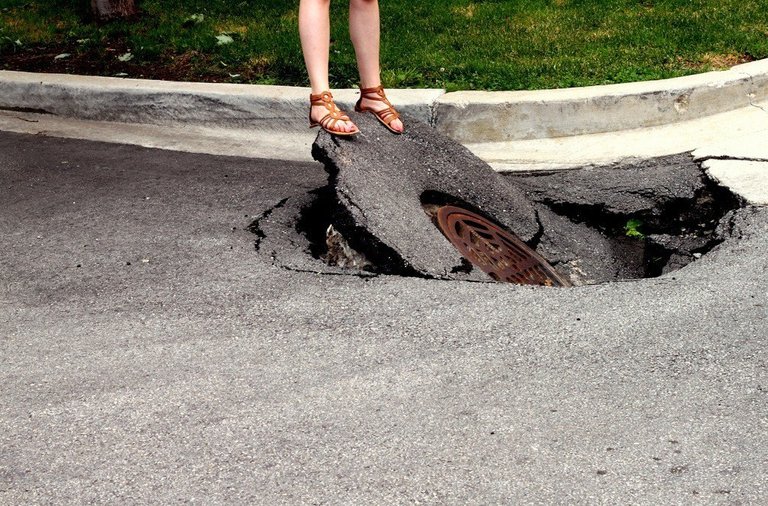 LINK
| Español | English |
| --- | --- |
| Se curioso/a esto te lleva a interesarte en las personas de manera desinteresada y transparente, nos ayuda a escucharles de forma activa, prestarles atención sin juzgarles y demostrarle la importancia de su presencia. | Be curious this leads you to be interested in people in a disinterested and transparent way, it helps us to actively listen to them, pay attention to them without judging them and show them the importance of their presence. |

| Español | English |
| --- | --- |
| Se amistoso/a La amistad es el lazo que nos une con personas afines y nos hace permanecer abiertos. Cuando tratas a las personas como amigos, aún si recién los conoces, se produce un mejor fluir en muchos aspectos transmitirás buena energía y buena voluntad. | Be friendly Friendship is the bond that unites us with like-minded people and makes us remain open. When you treat people as friends, even if you just meet them, there is a better flow in many ways, you will transmit good energy and goodwill. |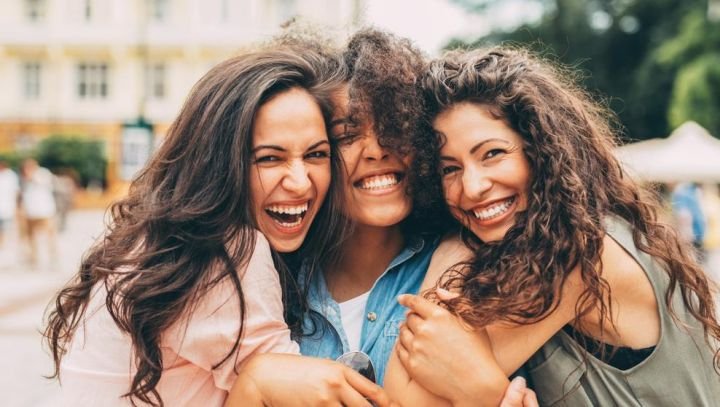 LINK
| Español | English |
| --- | --- |
| Convencimiento o LA FE, es una de las mayores fuerzas que mueve al ser humano, si tu estas convencido lo que expresas convencerá a otros y ayudará a que lo crean, cuando TU confias en ti mismo y lo manifiestas por ejemplo con tu lenguaje y postura generas un alto nivel de autoconfianza. | Conviction or FAITH, is one of the greatest forces that moves the human being, if you are convinced what you express it will convince others and help them to believe it, when YOU trust yourself and express it, for example, with your language and posture you generate a high level of self-confidence. |

| Español | English |
| --- | --- |
| Practica desde ahora estos tres puntos y reforzarás mas tu carisma dejando de lado poco a poco la timidez. | Practice these three points from now on and you will further strengthen your charisma, gradually putting aside shyness. |

Lo relatado en esta publicación es 100% de mi autoría, ha salido de mi cerebro por mi experiencia, fracasos y estudio de distintas fuentes. Cualquiera que quiera tomar parte de este relato puede solicitar el permiso correspondiente para hacerlo.

Diseño: Banner realizado por @egonz
Sígueme en:
| LBRY | BitTube |

Ganar publicando tus videos, registrarte aquí | LBRY |